Five Actors Who Would Be Good Replacements for Jeff Garlin on The Goldbergs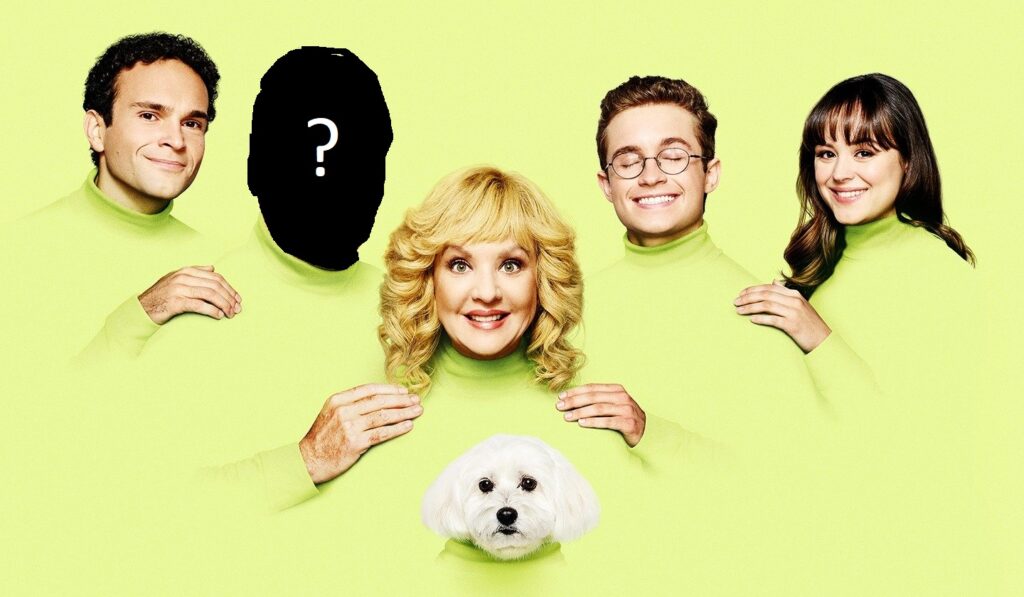 Today, I suggest five actors who I think could be credible replacements for Jeff Garlin on The Goldbergs.
This is "All I Really Wanna Do," a feature where I offer my personal take on what a TV show/movie/etc. should do with a notable (sometimes difficult) decision.
The first installment of this feature was about why I think that The Goldbergs really need to recast Jeff Garlin as Murray Goldberg, the patriarch of the Goldberg clan on the series. Today, I'll offer up five actors who I think could be credible replacements for Garlin. I stuck with Jewish actors around 60 years old who you could see being amenable to doing a network sitcom (so, like, no movie stars or whatever, and no one currently doing another regular TV show, which is how Steven Weber, currently a cast member on Chicago Med, got eliminated).
There are obviously plenty of other options out there (if you go away from Jewish actors, John Carroll Lynch would be PERFECT), so I think of this as more "See? It CAN be done!" I get that filming of The Goldbergs Season 10 started last week, so it's too late. But hey, worth reminding people that it COULD be done!
THE HEIGHTS DON'T MATCH, BUT THEY'RE TALENTED ENOUGH TO PULL IT OFF
Jason Alexander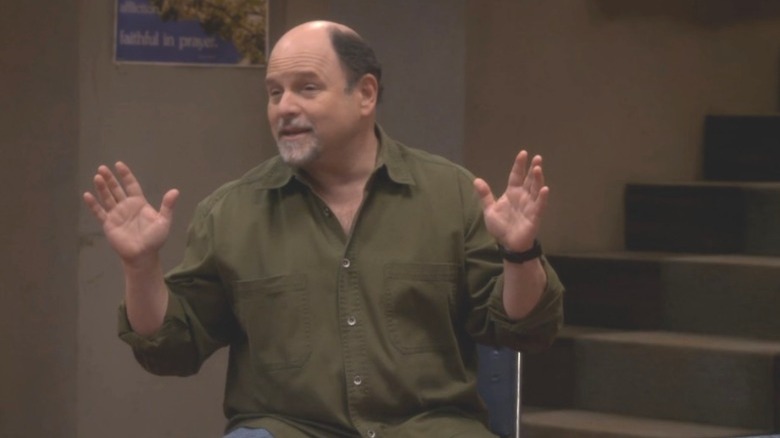 Jason Alexander could play Murray Goldberg in his sleep, but obviously he is a lot different in appearances than Jeff Garlin, being a good eight inches shorter than Garlin.
Brad Garrett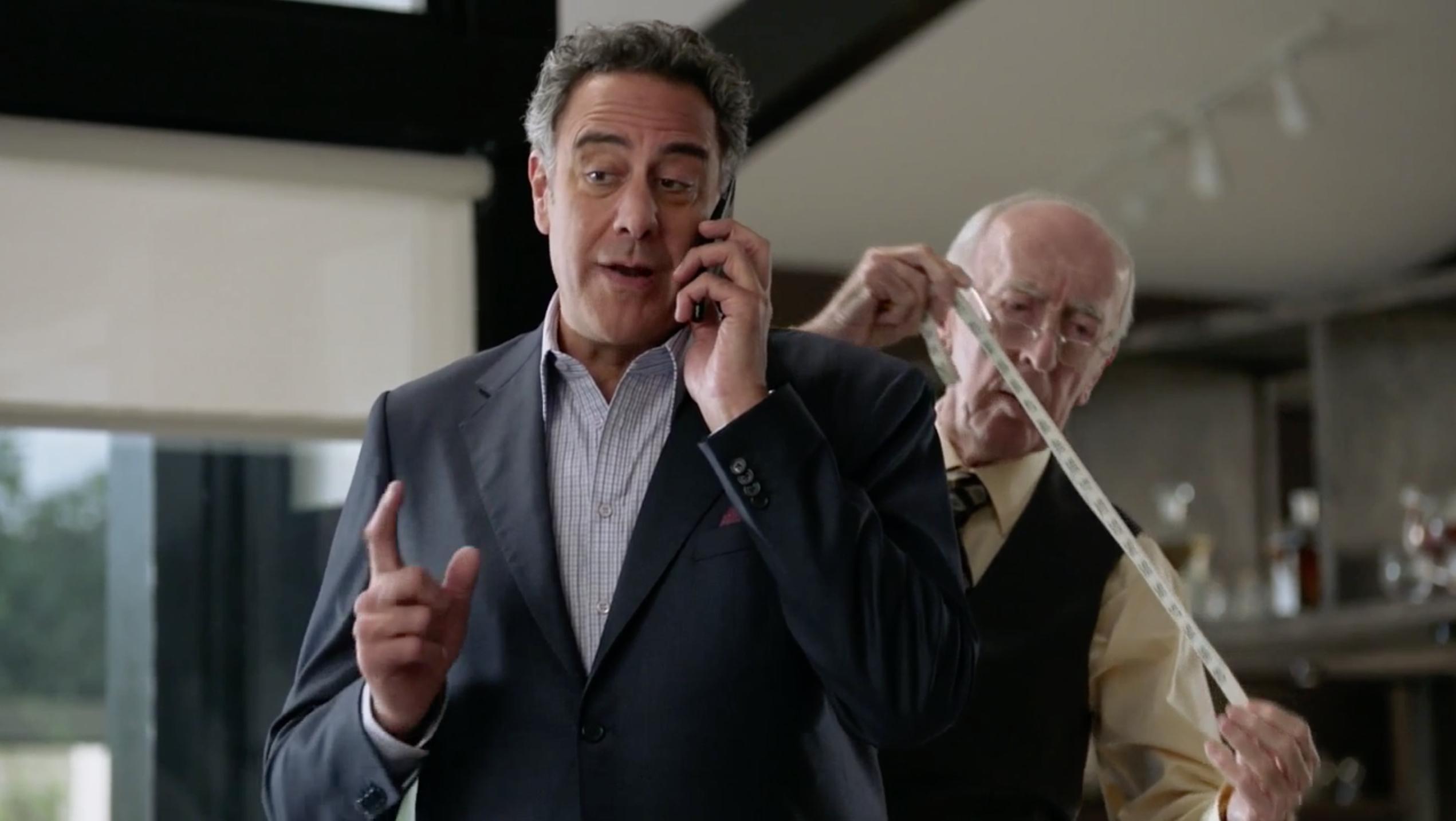 Similarly, Brad Garrett could EASILY play Murray Goldberg, but he's six inches TALLER than Jeff Garlin, and that could be a problem, as well. Man, it is crazy how tall Garrett is.
THE 1980s CONNECTION
Judd Nelson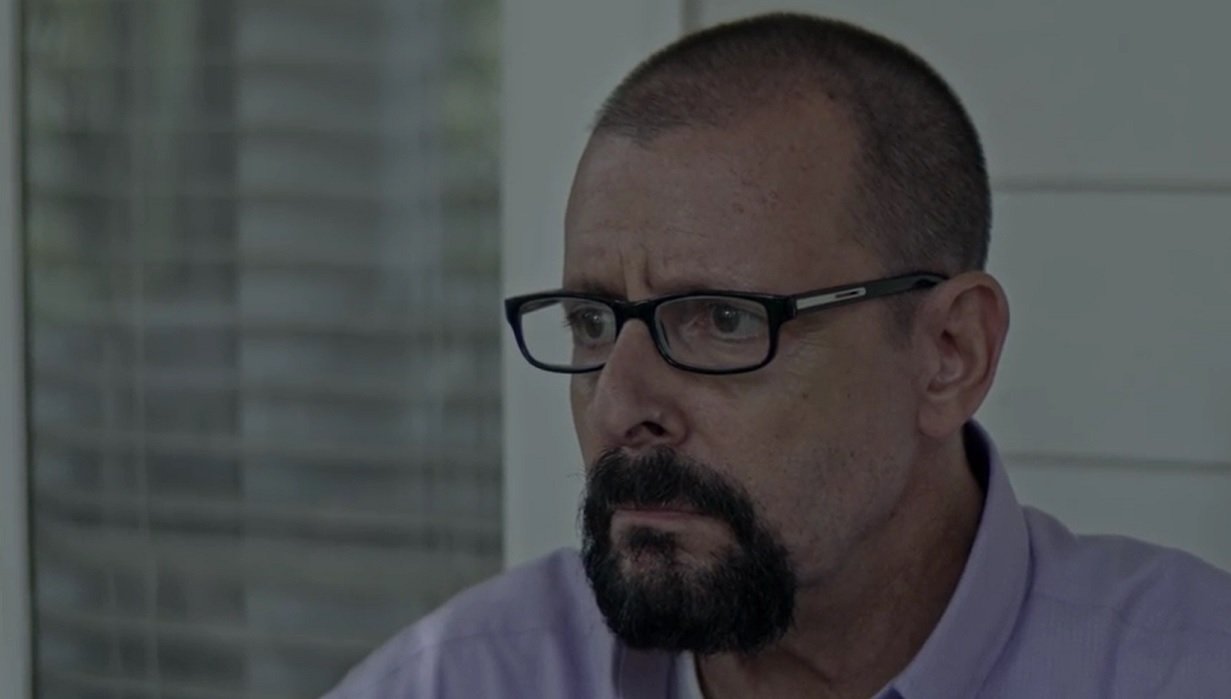 The Goldbergs is famously set during the 1980s, so it would be fun to see a famous 80s teen idol like Judd Nelson take over as Murray.
NEVER SEEN HIM DO COMEDY BEFORE, BUT I COULD SEE HIM PULLING IT OFF
Scott Cohen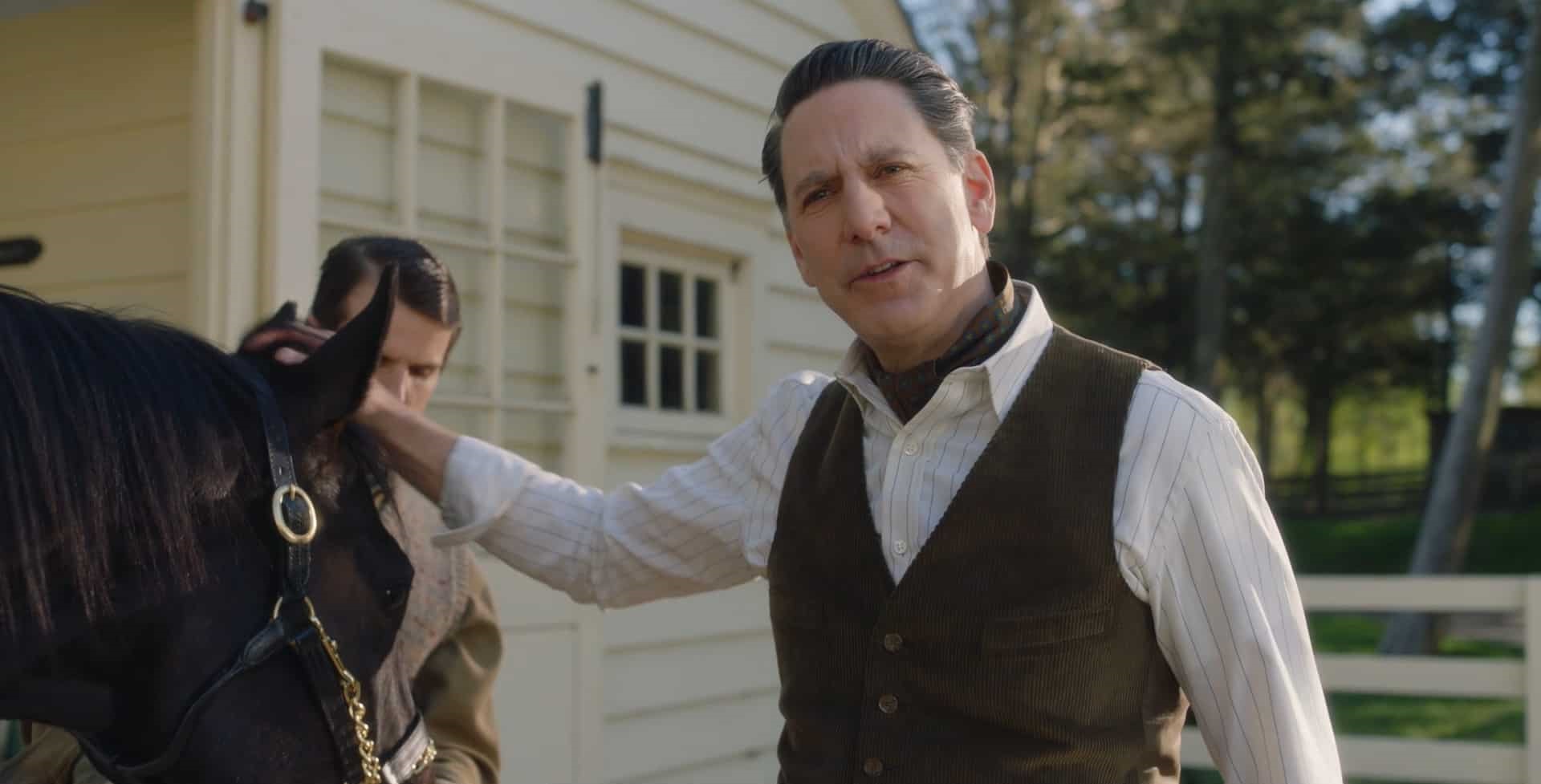 Scott Cohen is such a great actor, and he's the right age to play Murray. Again, he's only done dramatic roles as far as I'm aware (he was in the most recent season of The Marvelous Mrs. Maisel, but in a straight role), but he's such a good actor that I think he could totally pull it off.
A PERFECT FIT
Craig Bierko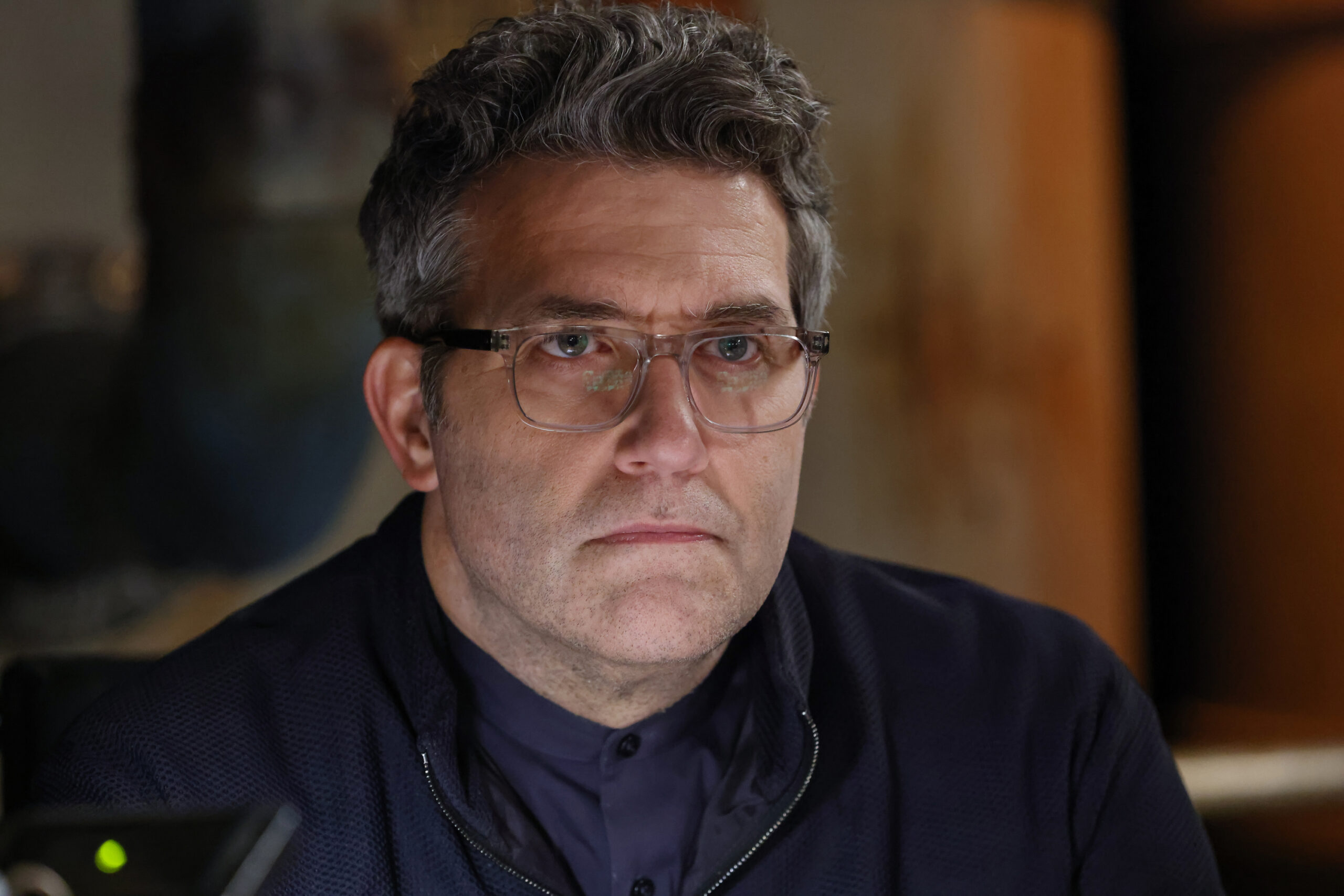 Back in 1998, Bierko was one of the leads in Larry David's first film, Sour Grapes, so he definitely hits that same David-style comedic acting that Garlin does, he's just two years younger than Garlin and he has worked extensively in comedic roles in his career and he's only an inch taller than Garlin!
Those are my picks, but feel free to suggest who YOU think would be a good Garlin replacement on the series (even though, as I noted, they started filming Season 10 last week, so I bet the ship has passed for a recast, and the show might be going the ill-advised "killing Murray off" route).