The Marvelous Mrs. Maisel Somehow Got Its Own Dates Wrong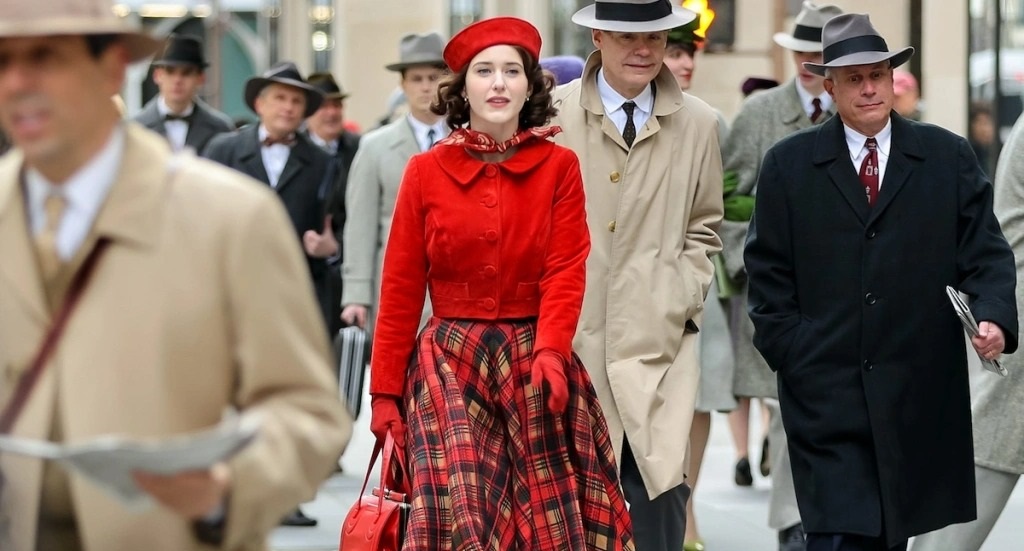 Today, we look at how The Marvelous Mrs. Maisel Season 5 gets its own dates wrong somehow.
This is "How Can I Explain?", which is a feature spotlighting inexplicable plots.
The season finale of Season 4 of The Marvelous Mrs. Maisel concluded with Lenny Bruce's iconic February 1961 Carnegie Hall concert, as fans trudged out in a snowstorm to see the comedian's performance. The show worked the snowstorm into its closing moments of Midge Maisel walking in the snow, determining that she WOULD make it as a comedian…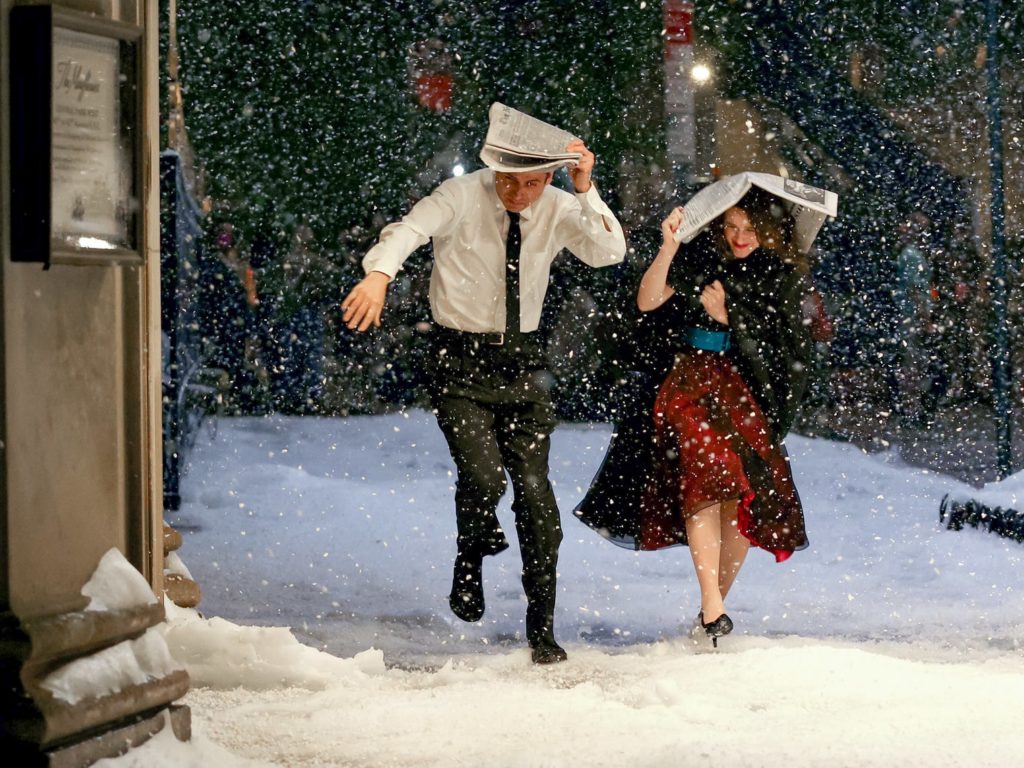 And thus, when Season 5 picks up, we are reminded that it is 1961…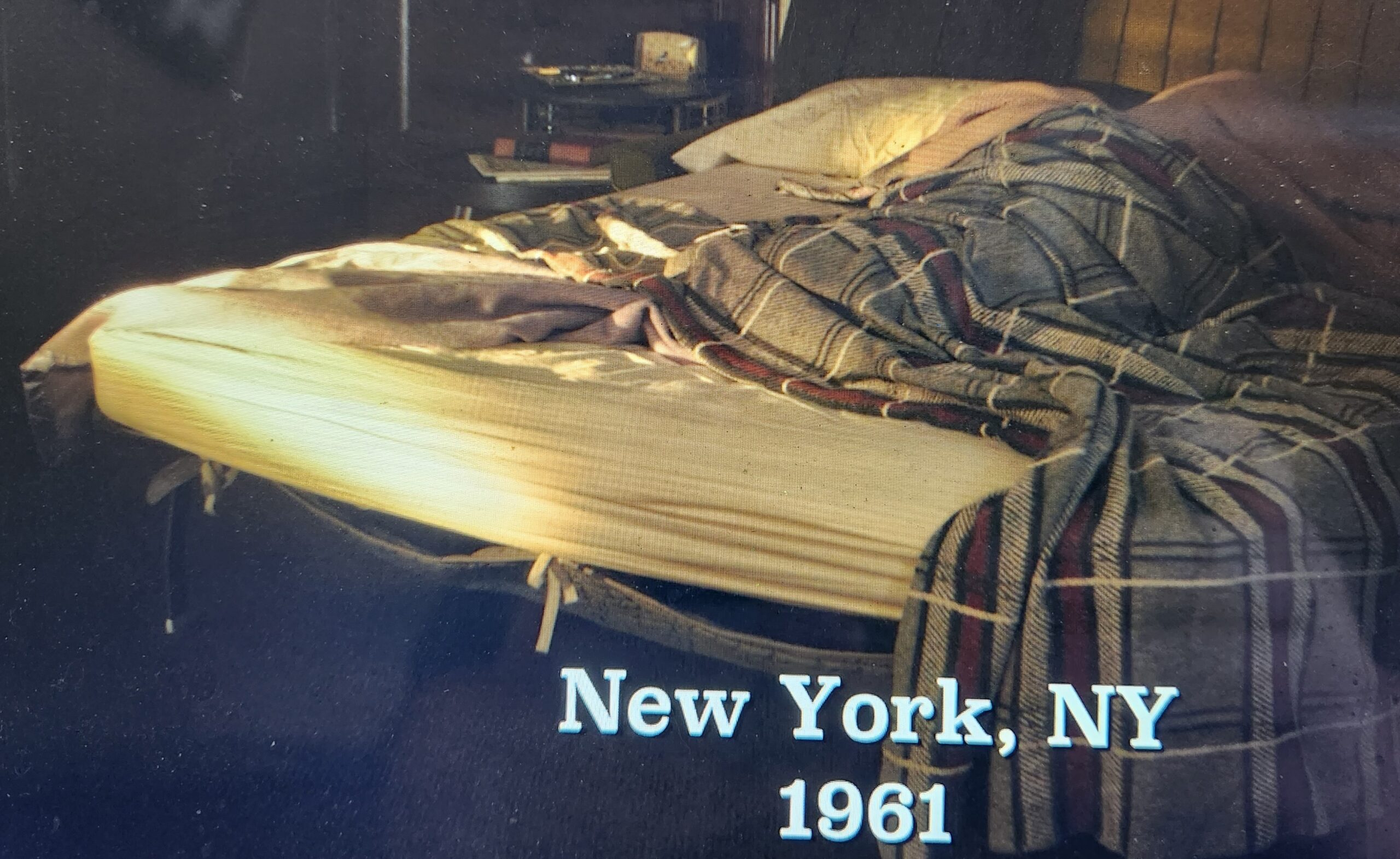 However, it's also plainly NOT 1961!!!! It's the damndest thing, as the show is clearly still in 1960 when the season begins. John F. Kennedy is elected, but not yet President. Thanksgiving is celebrated in the first episode. Christmas is celebrated in the second episode. It is not 1961 until the THIRD episode of the season, as a month passes between episode 2 and 3.
But the first two episodes are plainly set in 1960, and yet the show SAYS it is 1961, because Lenny Bruce's concert was in February 1961, and that happened at the end of Season 4. It's the oddest little intentional mistake.
If anyone else can think of a good inexplicable plot, write me at brian@popculturereferences.com!