The Original Batman: The Animated Series Was Produced by Warner Animation for Another Network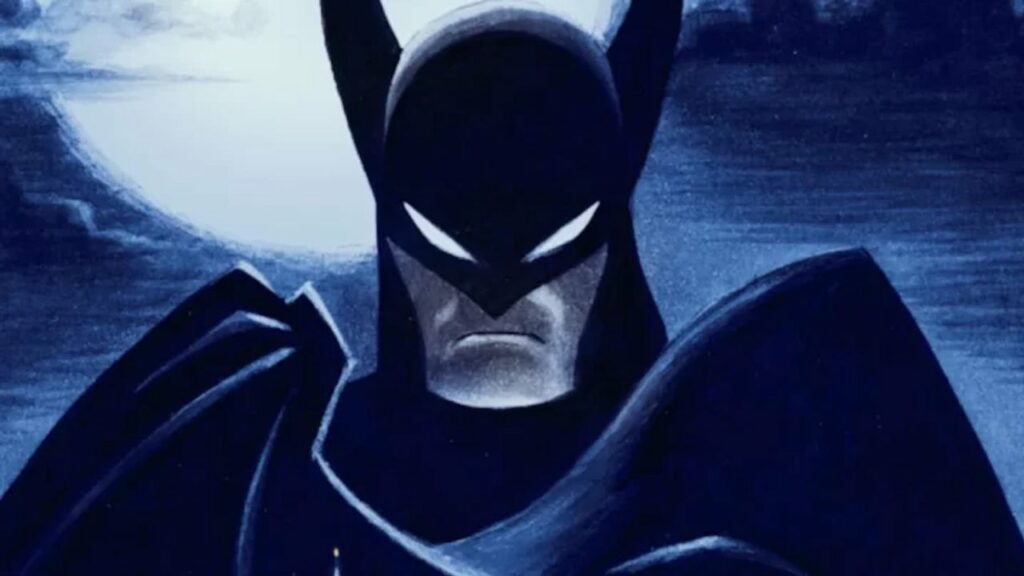 Today, I remind people that Warner Animation selling shows to a different network really isn't all that strange.
This is "Just a Reminder," a feature where I just point out some stuff, typically in relation to a recent controversy in the world of pop culture.
The other day, it was announced that HBO Max was no longer going to be the home of a group of projects from Warner Bros. Animation (at least one of them was a joint production), including The Day the Earth Blew Up: A Looney Tunes Movie, Bye Bye Bunny: A Looney Tunes Musical, Did I Do That to the Holidays? A Steve Urkel Story, The Amazing World of Gumball: The Movie and Merry Little Batman.
The most notable one, though, was the upcoming Batman: Caped Crusader, by Batman: The Animated Series co-creator Bruce Timm, JJ Abrams and Matt Reeves, with the great Ed Brubaker as the showrunner of the series.
People were naturally upset about this, but it is important to note that the idea of creating shows for other networks/streaming services is actually a very normal one. The original Batman: The Animated Series, for instance, was created by Warner Bros. Animation, as well, and was then sold to Fox (well, "sold" in these instances always means "licensed"). HBO Max has made it clear that it does not believe that it is the right place for children's entertainment. They shut down pretty much all of their original children's shows and this is the continuation of that. However, plenty of other services/networks DO do children's entertainment well. Netflix is one of the most notable examples. Therefore, it makes a certain amount of sense to produce these shows for other networks.
Not only that, but for years, selling ("licensing") content to other networks was a steady revenue stream for Warner Bros. Since it decided to put all of its shows on HBO Max, though, all of that outside revenue is gone. The idea of choosing to bring back some of that revenue for areas that the company doesn't think fits its strengths as a streamer is not some crazy concept.