Was the Famous Rick/Ilsa Scene in Casablanca Done in Front of a Cardboard Model of a Plane?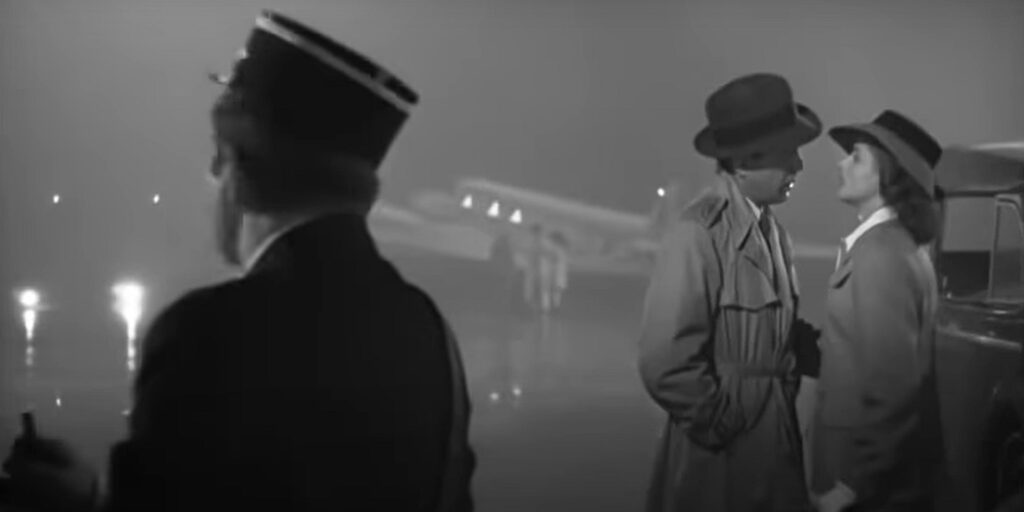 MOVIE LEGEND: The airport scene at the end of Casablanca was produced using a cardboard model of a plane and little people actors/extras in the background!!
The majority of the classic 1942 film, Casablanca, was filmed on the studio lots.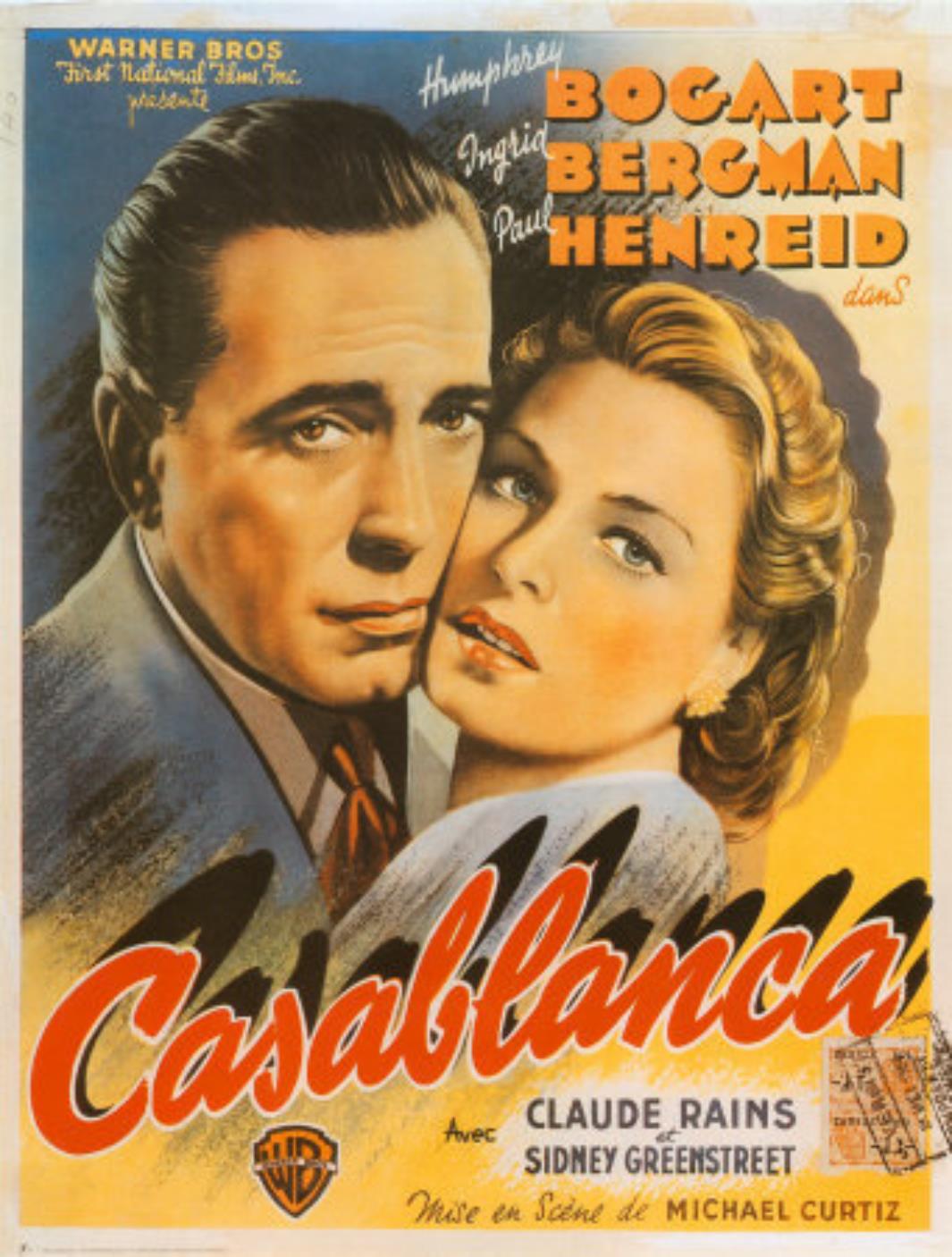 However, they did, in fact, have an actual Lockheed Model 12 Electra Junior for the final scene in the film where Rick forces Ilsa to go with her husband, Victor Laszlo.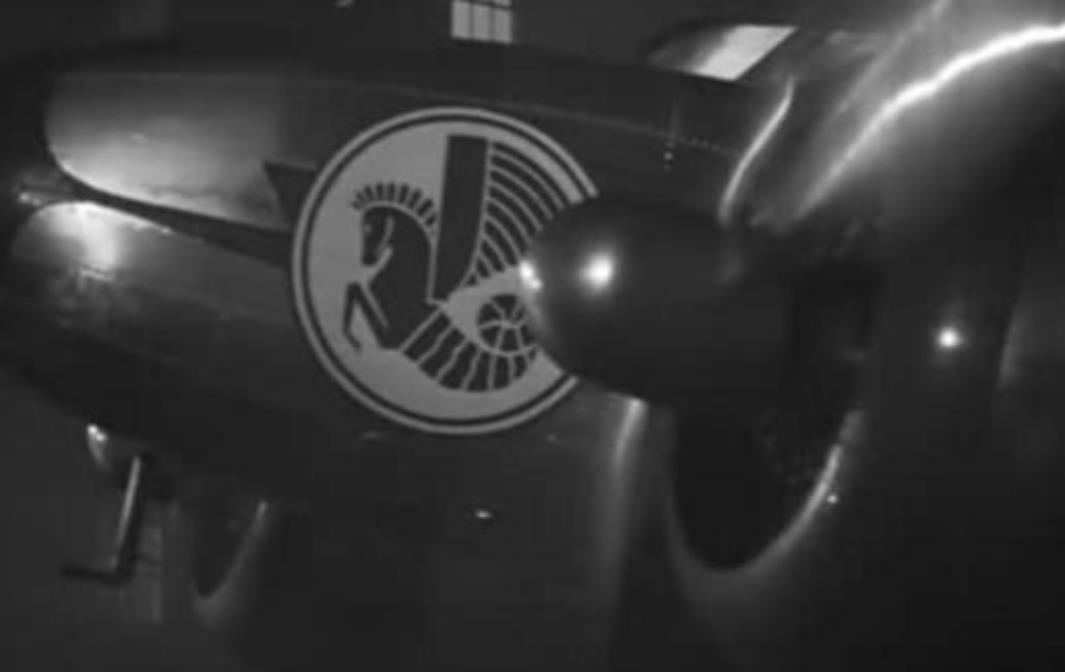 The problem was, they could not film the plane actually taking OFF. There are competing theories as to WHY, either they did not have the time/space/money or there were airport restrictions on filming a plane taking off at night.
Either way, they were stuck – they had a plane but they could not film it taking off, and the studio lot was not big enough to build a life-sized airport to house the plane.
So the filmmakers came up with an ingenious, if slightly odd, solution.
They built a cardboard model airplane to LOOK like the Lockheed plane, then they filmed in a fashion to make the perspective look like it was much further away than it really was. To aid in this endeavor, they hired a group of little people actors/extras to work on the plane to make it look bigger.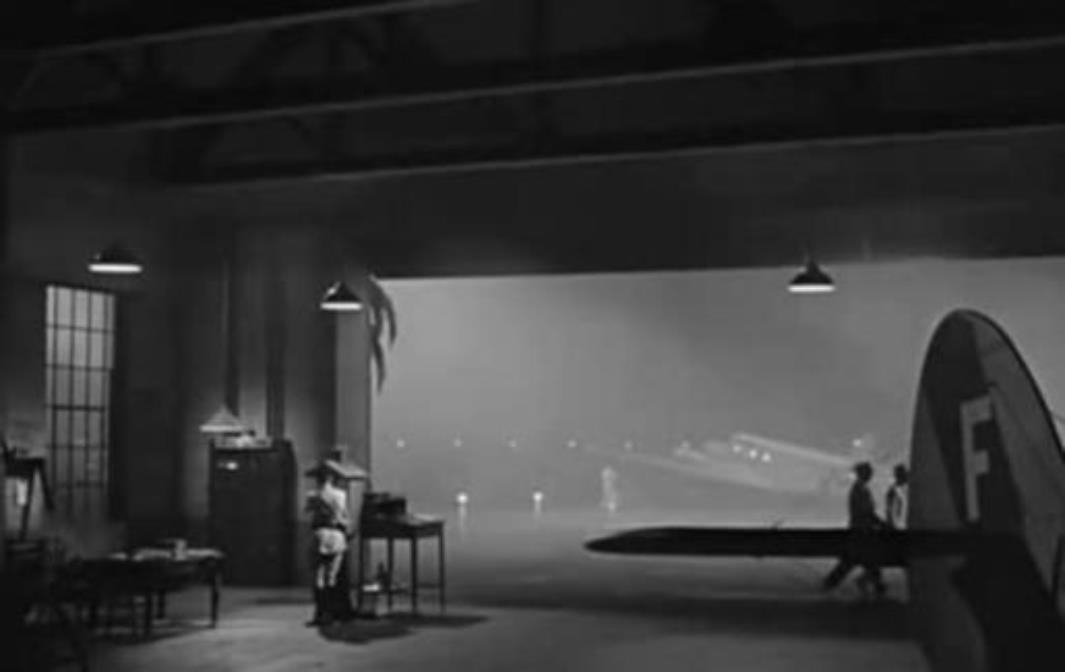 You'll note that when Laszlo goes to put their bags on to the plane (to give Rick and Ilsa time alone), he doesn't walk TO the plane, but off camera instead…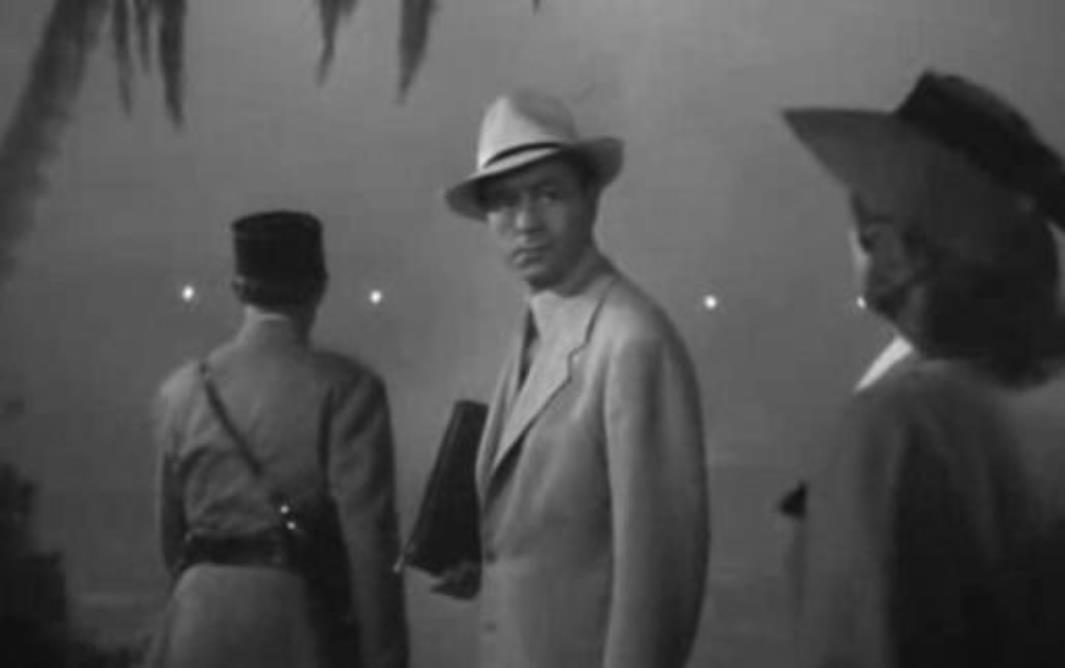 So when Rick and Ilsa have their climactic scene together, they're not all that far away from the plane!
Fog is added to disguise the fact that the plane is a model. It's a pretty darn good job, I think.
Again, when Laszlo and Ilsa ultimately leave, they again don't walk TO the plane, but rather just off camera…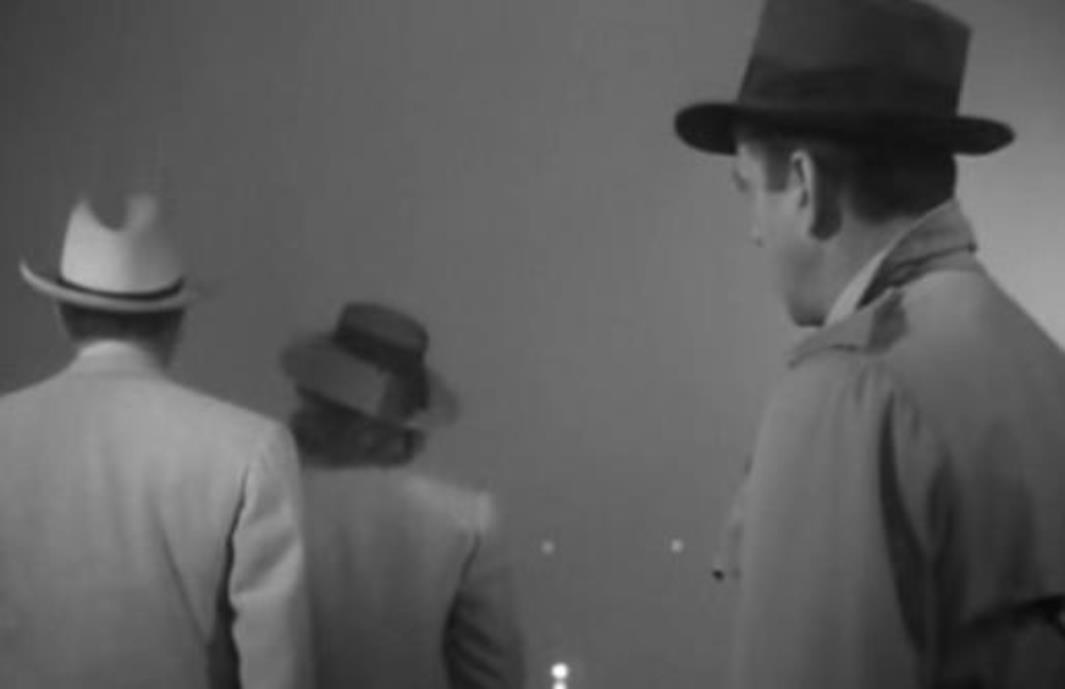 Here's the model, with some heavy fog to disguise it…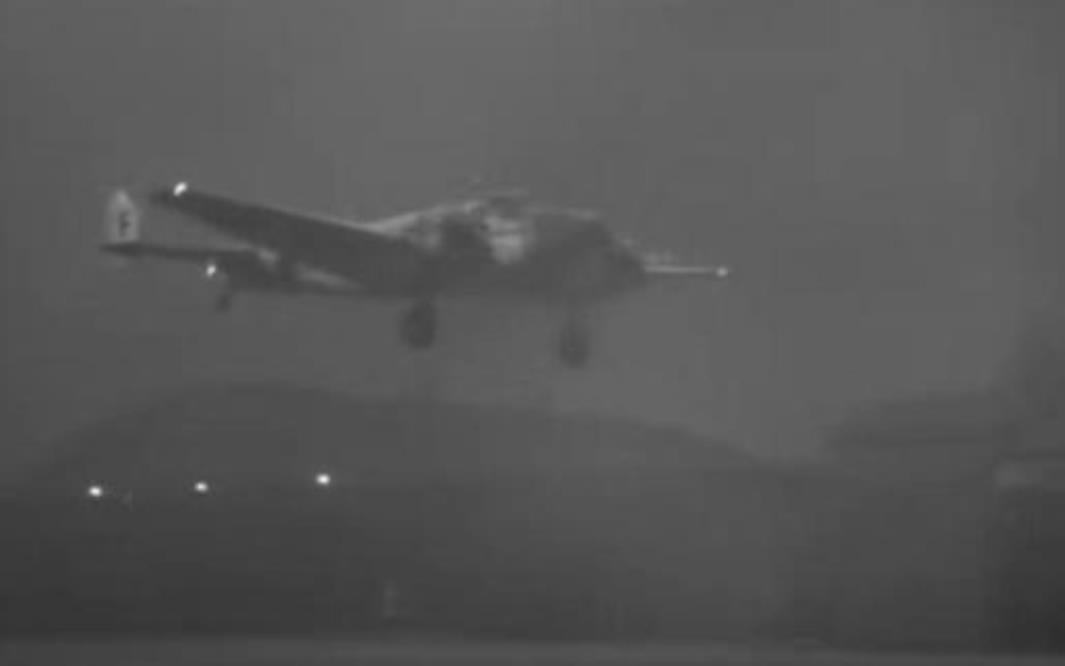 Again, I think it looks pretty darn good.
This DOES serve to put Rick's speech into new context, though – "it doesn't take much to see that the problems of three little people…"
The legend is…
STATUS: True
Be sure to check out my archive of Movie Legends Revealed for more urban legends about the world of films.
Feel free (heck, I implore you!) to write in with your suggestions for future installments! My e-mail address is bcronin@legendsrevealed.com.