What Ship That You Actually Wanted to See Happen Was Handled The Worst When it DID Happen?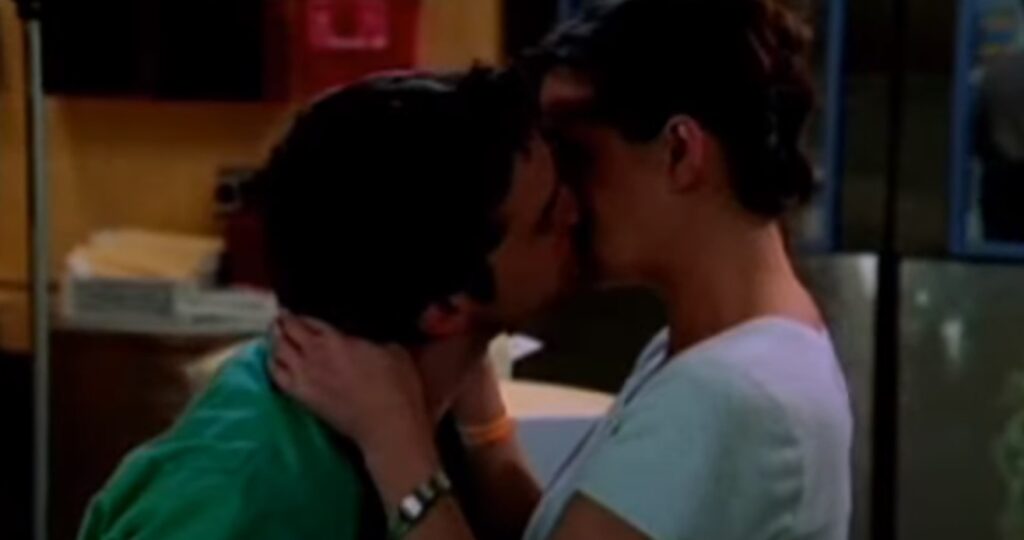 Today, I want to know what ship that you actually wanted to see happen was handled the worst when it actually DID happen.
Pop Culture Theme Time is a feature where I put a question to you to see what you think about a particular theme. I might later revisit the theme for a future Drawing Crazy Patterns or Top Five.
As we all know, TV shows are prone to teasing various romantic relationships between its various characters. When you have a particularly vested interest in a specific relationship forming, that is called "Shipping," and the pairings "ships." This is something people have been doing for decades, but it's only relatively recent that people actually started calling it "Shipping."
In any event, often, when ships finally come together, things will then pull them apart. It could be a case as simple as one half (or both) of the romance leaving the show, or just the show simply feeling that happy romances are boring, so they break them apart. I want to know, then, what ship that you actually wanted to see happen was handled the worst when it actually DID happen.
I'm going with Carter and Abby on ER. I thought Noah Wylie and Maura Tierney had some great chemistry with each other (Granted, Tierney also had great chemistry with Goran Višnjić, who played Abby's OTHER love interest, Luka Kovač, because she's Maura freakin' Tierney, she has chemistry with LOTS of people, as she's amazing). So I was hoping that they would get together, but once they did, BLECH. It was just AWFUL. It was like the show had them go straight from "finally getting together" at the end of Season 8 to "Old miserable couple who hates each other" in Season 9, with no in between. Amusingly, Abby and Luka were also typically miserable while they were together, but when the show got Abby and Luka back together years later, they tried a shocking tactic – they just enjoyed each other's company for a change! (What the WHAT? You can DO that?). When they finally broke up, they were just BRUTAL together, and that was totally the show's prerogative. It wasn't some inherent resolution or anything like that, the show just decided that they had to act a certain way together in order to get them to the preordained breakup. It probably had to do with Wylie likely not wanting to stick around for much longer on the series (as he began to take more and more time off from the show before finally leaving), but boy, it was handled POORLY.
So that's my pick, how about you?
And feel free to suggest future Pop Culture Theme Time topics to me at brian@poprefs.com!