What Was the Best Live Action TV Villain Team-Up?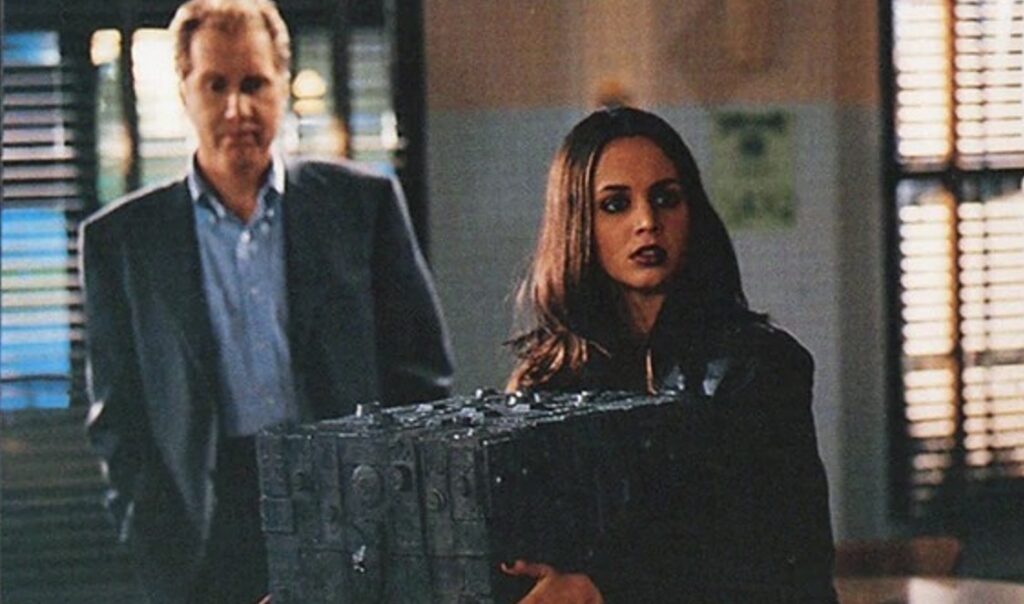 Today, I want to know what you think is the best villain team-up on a live action TV series.
Pop Culture Theme Time is a feature where I put a question to you to see what you think about a particular theme. I might later revisit the theme for a future Drawing Crazy Patterns or Top Five.
One of the classic tropes in comic books is the idea of supervillains teaming up with each other. That happens a lot on cartoons, as well, but it is LESS common in the world of live action television, so I thought it'd be interesting to find the best examples of it in the world of live action TV.
The only requirement is that the villains have to be introduced separately. In other words, if they're introduced working together, then they're not a team-up, that's just a villain duo. For it to count as a villain TEAM-UP, they have to both be independent villains before teaming up with each other.
With that in mind, my pick is Mayor Wilkins (Harry Groener) and Faith (Eliza Dushku) in Buffy the Vampire Slayer Season 3. Their fascinating twisted father/daughter routine was FASCINATING. It made them both much more interesting.
Okay, that's my pick. How about you?
And feel free to suggest future Pop Culture Theme Time topics to me at my new, much shorter e-mail, brian@poprefs.com!