What Was the Best Season-Ending Cliffhanger?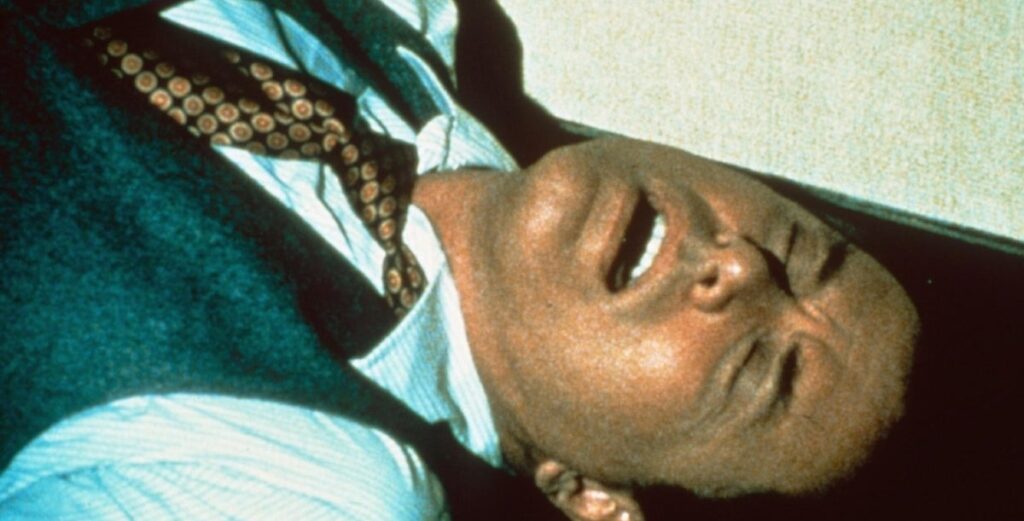 Today, I'm asking you what you think was the best season-ending cliffhanger of all-time.
Pop Culture Theme Time is a feature where I put a question to you to see what you think about a particular theme. I might later revisit the theme for a future Drawing Crazy Patterns or Top Five.
In the past, I've asked you what was the best season finale plot twist, and I've also asked for what you think was the best cliffhanger in a NON-season finale episode. So now, as TV shows are all wrapping up their seasons (and we've had plenty of cliffhangers already), I'm going right to the big one, what do you think was the all-time best season finale cliffhanger?
It feels like a cliché to say this, but I think the Dallas Season 3 finale, with J.R. Ewing seemingly shot dead in his office in the closing moments of the episode, is pretty hard to beat. It sort of became the standard for all other season-ending cliffhangers to follow.
But this is obviously a tough category, so I'm sure there are plenty of other good picks out there, so let me hear them!
Everyone, feel free to suggest future Pop Culture Theme Time topics to me at my new, much shorter e-mail, brian@poprefs.com!