Who Was the Most Disappointing Example of an Actor Not Returning for a Series Finale?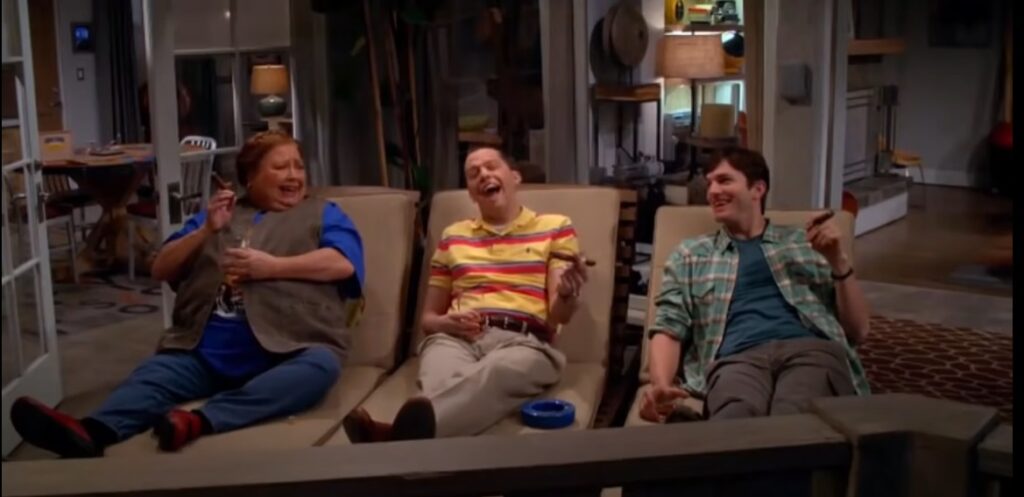 Today, I'm asking you what was the most disappointing example of an actor not returning to a TV series for the series finale.
Pop Culture Theme Time is a feature where I put a question to you to see what you think about a particular theme. I might later revisit the theme for a future Drawing Crazy Patterns or Top Five.
Very often, when a character leaves a long-running TV series, they return for the series finale. There are SO many examples of actors returning to series for the finale, but there have also been some notable examples of actors NOT coming back. Just recently, Carlos Valdes did not return as Cisco Ramon for the series finale of The Flash. So what actor not returning for the series finale do you think was the most disappointing?
Note: I'm talking about PLANNED series finales. Obviously, when shows get surprise canceled, they don't have the time to bring anyone back, so just keep that in mind that we're not going to judge shows for something like that that is out of their control.
I hate to do it, because it's not like Two and a Half Men was even a particularly good TV show, but still, it was glaring that Chuck Lorre and Charlie Sheen couldn't work something out for Sheen to make an appearance in the finale. Instead, we had the painfully unfunny ending of a character meant to be Charlie Sheen's character, Charlie Harper, get crushed by a piano, then a cut to Lorre himself mocking Sheen's "Winning" catch phrase (that Sheen developed during his breakdown that led to his firing from the series) before a piano drops on HIM…
Such a dumb ending to a show that ran twelve freakin' seasons.
The show did four seasons without Sheen (which is really kind of remarkable, when you think about it), that was more than enough time for Sheen and Loree to hash something out for a Sheen appearance. Angus T. Jones (the "half man" of the series' title) ALSO left the series in a dispute with Lorre, but he showed up for a cameo in the series finale. It was a ridiculous that Sheen did not (not putting it all on Sheen, as obviously, it takes two to Tango, and it doesn't sound like Lorre was planning on making a cameo appearance by Sheen easy).
I really wanted to go with Potsie's absence in the Happy Days finale (after sticking around for MANY seasons more than he should have, he doesn't come back for the finale?!?!), but I'll stick with no Sheen in the Two and a Half Men finale.
That's my pick! What's yours?
Also, feel free to suggest future Pop Culture Theme Time topics to me at my new, much shorter e-mail, brian@poprefs.com!