What Was the Most 'Out of Nowhere' Deus ex Machina Ending of a TV Episode?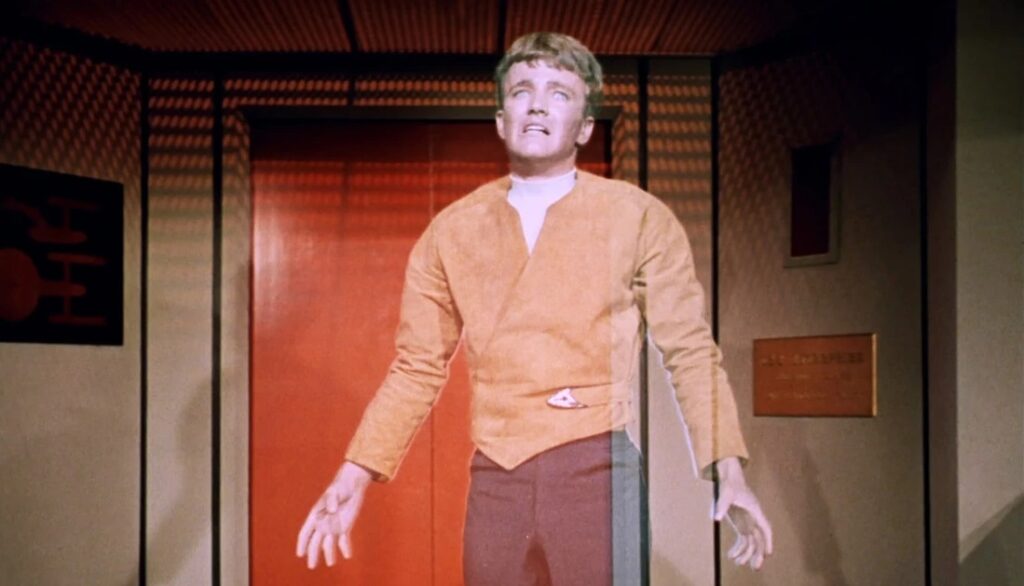 Today, I'm looking for what you feel was the most "out of nowhere" deus ex machina ending of a TV episode.
Pop Culture Theme Time is a feature where I put a question to you to see what you think about a particular theme. I might later revisit the theme for a future Drawing Crazy Patterns or Top Five.
As you all know, the very IDEA of a "Deus ex machina" ending of a TV episode is that the ending basically comes out of nowhere, but I think that there are basically levels of "nowhere" when you're talking "out of nowhere," so I'd like to see what you feel is the MOST out of nowhere deus ex machina ending that you can think of for a TV show.
For me, I'm going with the classic Star Trek episode, "Charlie X," where a young man has been given god-like powers. The Enterprise crew begins to get tormented by him, while Captain James T. Kirk tries to figure out of a way to stop him. Kirk and his crew try all sorts of plans that all fail until, suddenly, the aliens who gave him his powers show up and take him away, while reverting the damage he caused on the Enterprise.
I think it was a shame that we couldn't see the Enterprise crew actually solve the problem of Charlie X.
That's my pick. What's yours?
And feel free to suggest future Pop Culture Theme Time topics to me at brian@popculturereferences.com!