What Was the Silliest Career Switch for a TV Character?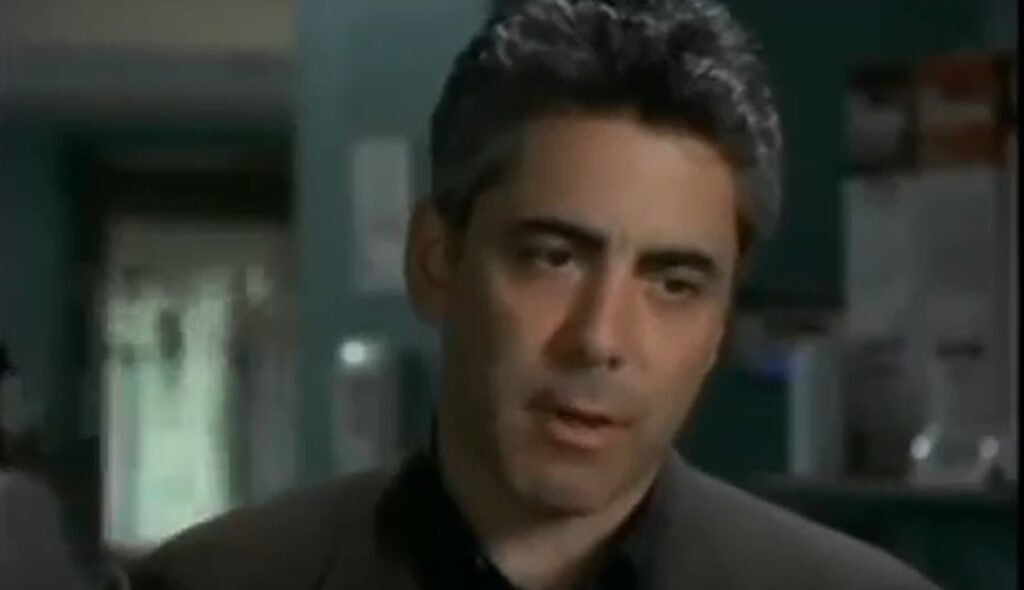 Today, for Labor Day, I'm looking for what you feel was the silliest career switch for a TV character.
Pop Culture Theme Time is a feature where I put a question to you to see what you think about a particular theme. I might later revisit the theme for a future Drawing Crazy Patterns or Top Five.
Since it's Labor Day, I figure we could look at how TV shows often have characters make dramatic shifts in their career, as shows look to mix things up. Sometimes these job shifts make sense, but often they are just absurd. I'm looking for what you think was the silliest career switch for a TV character.
I'm going with Adam Arkin's Aaron Shutt on Chicago Hope, who was one of the top neuro surgeons in the world, but in Season 4, he had a brain aneurysm, which temporarily left him unable to perform surgery, so he decided to…become a psychiatrist! It was so silly that the show even made a joke about it heading into the final season when he was forced to switch jobs back to neurosurgeon, while mocking the job switch (I'll do a bit about the Season 5 finale in the future. It's a funny episode).
That's my pick. What's yours?
And feel free to suggest future Pop Culture Theme Time topics to me at brian@popculturereferences.com!