What Was the Saddest TV Death?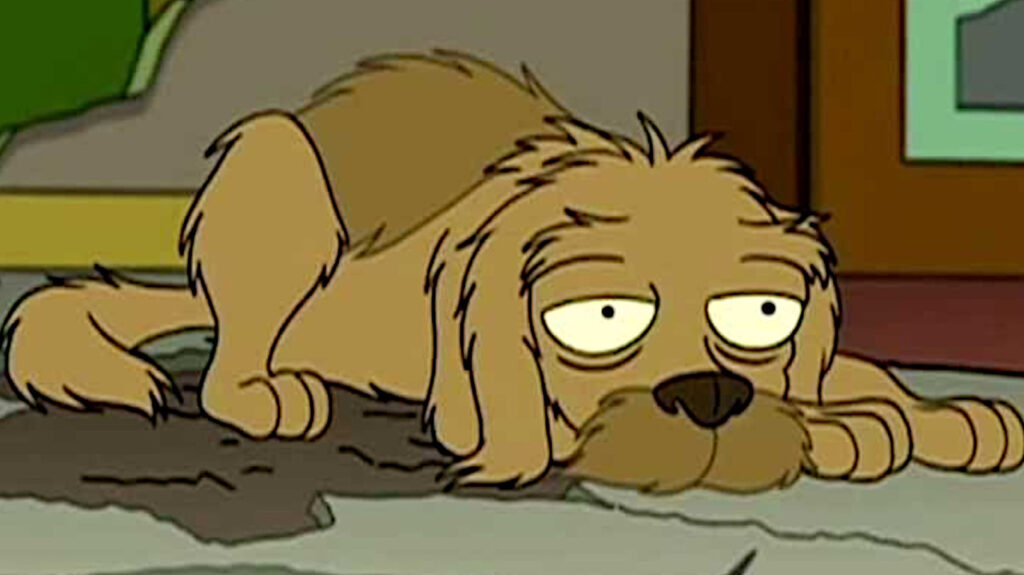 Today, I'm looking for what you think was the saddest TV death of all-time.
Pop Culture Theme Time is a feature where I put a question to you to see what you think about a particular theme. I might later revisit the theme for a future Drawing Crazy Patterns or Top Five.
Obviously, death on TV is a big deal, and if a character you've grown to care about is killed off then, well, you're obviously going to be sad, ya know? However, I'm curious as to which TV death you found the SADDEST.
For me, I'm going with the death of Seymour Butts on Futurama's "Jurassic Bark." Fry learns that his dog from the 20th Century could be cloned, but right before he is about to be cloned, Fry realizes that the dog lived until he was 15, so the vast majority of its life (12 years) withOUT Fry. So he figures Seymour Butts lived a good life without him and likely forgot all about him, so he wouldn't bother cloning him, as Seymour Butts wouldn't even care. We then see in flashbacks that Seymour Butts actually NEVER forgot Fry and obeyed his last order to wait for him in front of a pizza joint for the rest of its life, before dying outside the pizza place. WOW (and yes, there was later a retcon. I'll probably do a bit on that. It doesn't take away from the original death).
That's my pick. What's yours?
And feel free to suggest future Pop Culture Theme Time topics to me at brian@popculturereferences.com!