What Would Velma Do? is a Delightful Tribute to a Great Character and Greater Role Model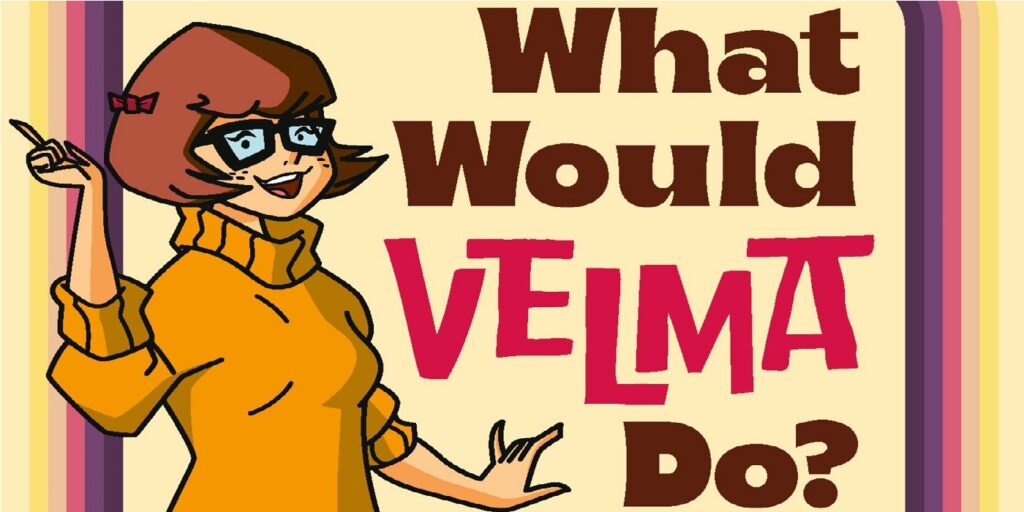 Today, we take a look at Shaenon K. Garrity's new book (out next month) about Velma from Scooby-Doo, What Would Velma Do?
This is Pop Culture Reviews, where I occasionally review pop culture stuff (including items sent to me to review).
Due out at the end of August, Shaenon K. Garrity's What Would Velma Do? (click here to preorder) is a a delightful tribute to Velma Dinkley from Scooby-Doo (who debuted with the rest of the cast in 1969's Scooby-Doo, Where Are You!), but what Garrity does so well in the book is not just celebrate the greatness of Velma, but explain the importance of Velma as more than just a cool cartoon character, but as a sort of inspiration for a whole generation of people who embody Velma's key traits, traits that society tends not to make such a big deal out of for women, which makes Velma all the more important.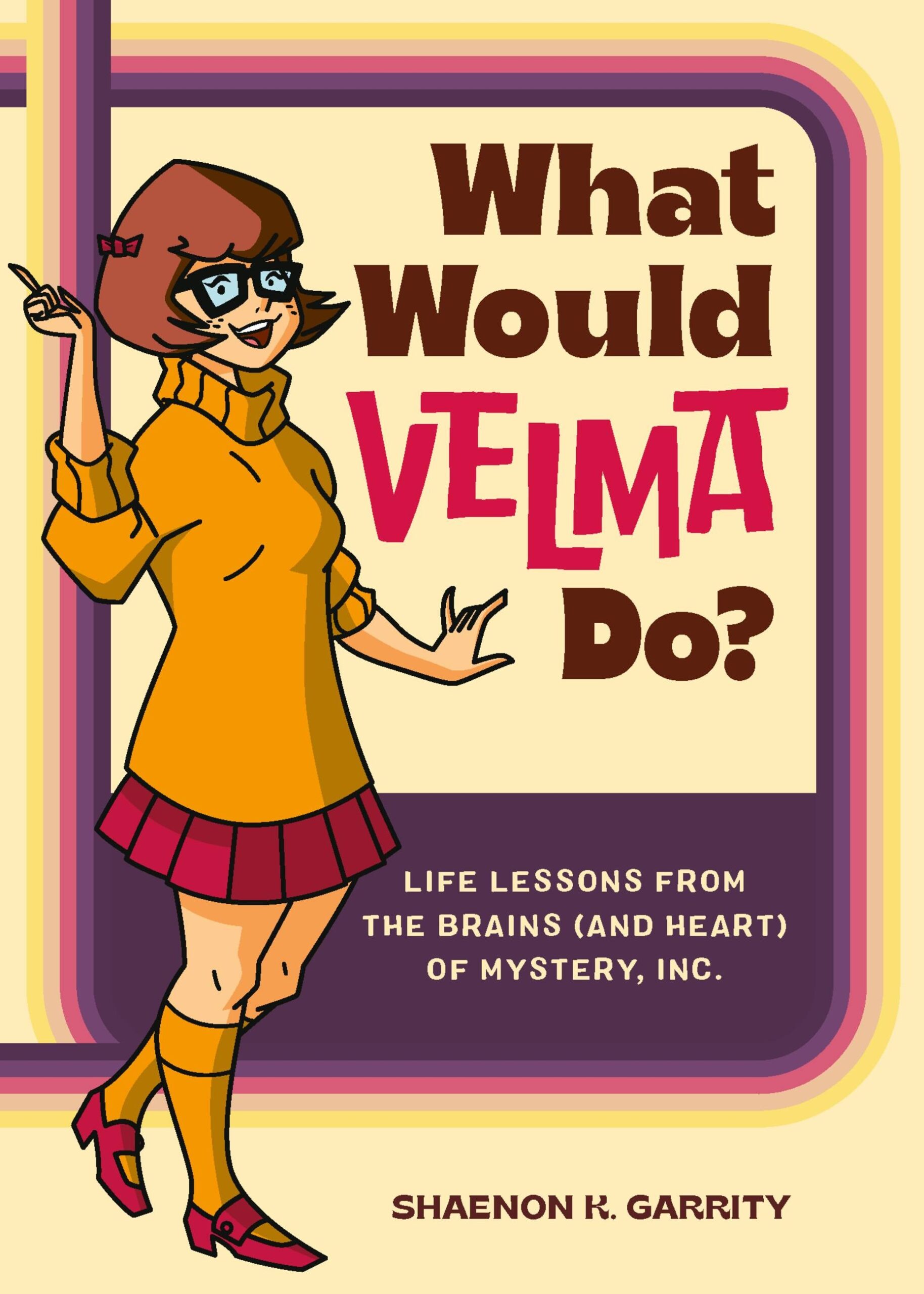 An interesting thing for me is that while the book is clearly written for adults (as there are whole sections about how to approach your workplace as though you are working with a van filled with mystery-solving teens and a dog), I think it reads pretty well for younger readers, as well. I can easily imagine some teens getting a kick out of this book. Heck, maybe even PRE-teens (just adapt some of the stories about adult life to your younger goings-on).
Garrity does a really good job of explaining just how unusual it was to have such a prominent smart (and acerbic! Don't forget acerbic!) woman be such an integral part of a hit cartoon series, and really, if all Velma was was just a historic cartoon character, that'd be great, but Garrity successfully argues that what makes Velma so popular is that so many people (particularly women) see themselves in Velma, and in that sense, Garrity notes how great of a role model Velma IS, and explains why that is the case and why it is worth trying to live your life according to the "VELMA System" (I won't spoil it for you, but I assure you it is a much nicer system than the DENNIS System from It's Always Sunny in Philadelphia).
The whimsy in the books really pays off well, especially in a section about mysteries done as a flow chart based on everyday "mysteries" people deal with, like "Where did the day go?. I also really loved the examination of famous historical women (both real and fictional) who were clearly Velmas. The choices were inspired (Agatha Christie, Ruth Bader Ginsburg and Barbara Gordon are three examples, for instance. Just spot on work by Garrity).
There are also plenty of facts about Velma, as well, including classic episode recaps of notable Scooby-Doo mysteries (and explaining the various versions of Velma from over the years, including the current Max version starring Mindy Kaling) and a nice look at Velma's sitcom inspiration, Sheila Kuehl (who I wrote about a while back).
Overall, this a very fun book that really speaks to the heart of a good deal of Velmas out there, Garrity included. It is well worth a read.
Again, if you want to preorder a copy, click here.