What's Your All-Time Favorite Harrison Ford Movie?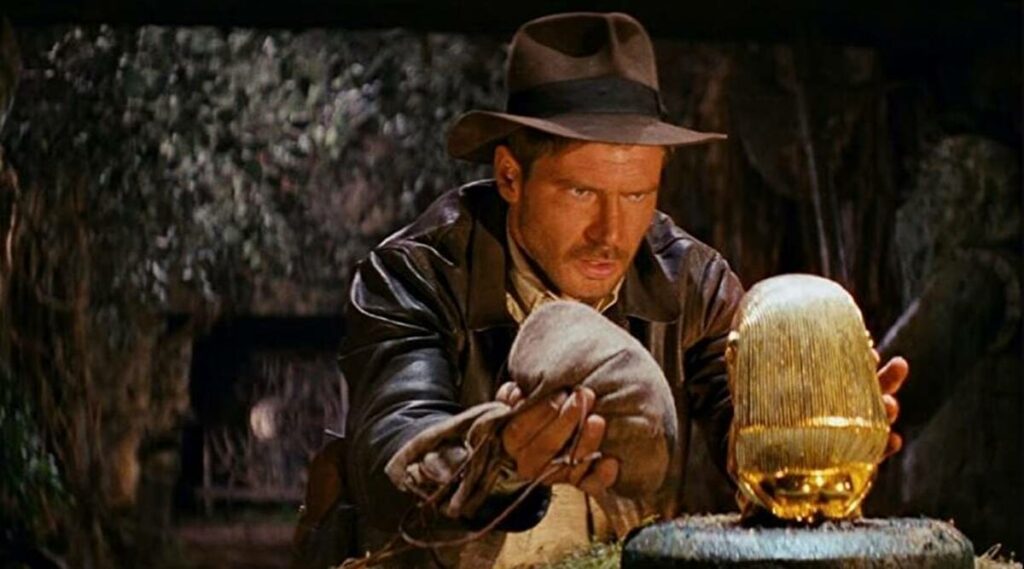 Today, I'm asking you what is your all-time favorite Harrison Ford film.
Pop Culture Theme Time is a feature where I put a question to you to see what you think about a particular theme. I might later revisit the theme for a future Drawing Crazy Patterns or Top Five.
With the latest (last?) Indiana Jones film about to debut, I thought it'd be a fascinating challenge to see what you all think is your favorite Harrison Ford movie (and by "Harrison Ford movie," I mean any movie that Harrison Ford starred in, whether he was the main lead or not. Basically, any movie featuring Ford in a role bigger than a cameo). We all get it, the guy has been in a TON of amazing movies. I absolutely ADORE The Fugitive, and I think it's likely not even a strong contender for the top spot, that's how good this guy's films are.
I won't bother with honorable mentions, as we all know what they are, but I am going to go with Raiders of the Lost Ark. It's just such a thrilling combination of wit, adventure and characterization. Indiana Jones is such a great character, as is Marion Ravenwood.
Okay, so that's my pick. What's yours?
Also, feel free to suggest future Pop Culture Theme Time topics to me at my new, much shorter e-mail, brian@poprefs.com!