Where Does the Slang Term 'Mother' Come From?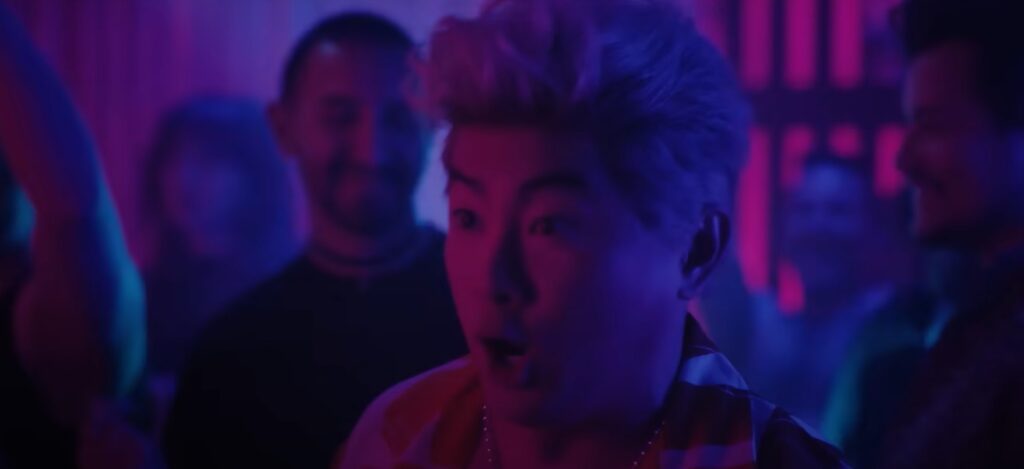 Today, we try to pinpoint the origins of the popular current slang term, "mother."
In Pop Culture Questions Answered, I answer whatever questions you folks might have about movies, TV, music or whatever (feel free to e-mail questions to me at brian@poprefs.com).
Reader Maura B. wrote in to ask:
I have a question that has been bugging me for a week or more.

Lately I keep seeing and hearing people say "Mother" about certain female performers without context. I've attached screenshots of the first times I heard/saw it, plus it was said in the latest SNL, in the M3gan 2.0 skit. I heard it last night, too, on The Traitors, but I'm not certain which episode because I was binging them.

I'm just not entirely sure i understand what exactly they mean when saying this. I asked a Gen Z friend and she was unaware of it. I certainly don't know where it came from.

Hoping you might have some insight or a source who knows if this is a "thing."
Here's the SNL sketch in question…
The term comes from ball culture, the "ballroom" scene of Black and Hispanic LGTBTQ drag queens who organized their own underground drag queen pageants to get away from the racism they encountered in the White-led drag scene. The term "father" and "mother" were used to describe, in effect, the house father/house mother of the younger members of the community (people in the scene would generally join "houses").
Thus, due to these mentor figures having an oversized impact on the lives of these young community members, "mother" soon became a term that carried with it as great deal of respect, and like a lot of terms from gay culture (especially Black and Hispanic gay culture), the slang terms have been adopted by, well, you know, EVERYONE (although, of course, the SNL sketch was specifically about gay people, so that was just normal usage of the term).
Thanks for the question, Maura!
If anyone else has a pop culture question, drop me a line at my new and much shorter e-mail, brian@poprefs.com!