Which Movie Superhero Costume Do You Think Best Captured the Spirit of the Comics?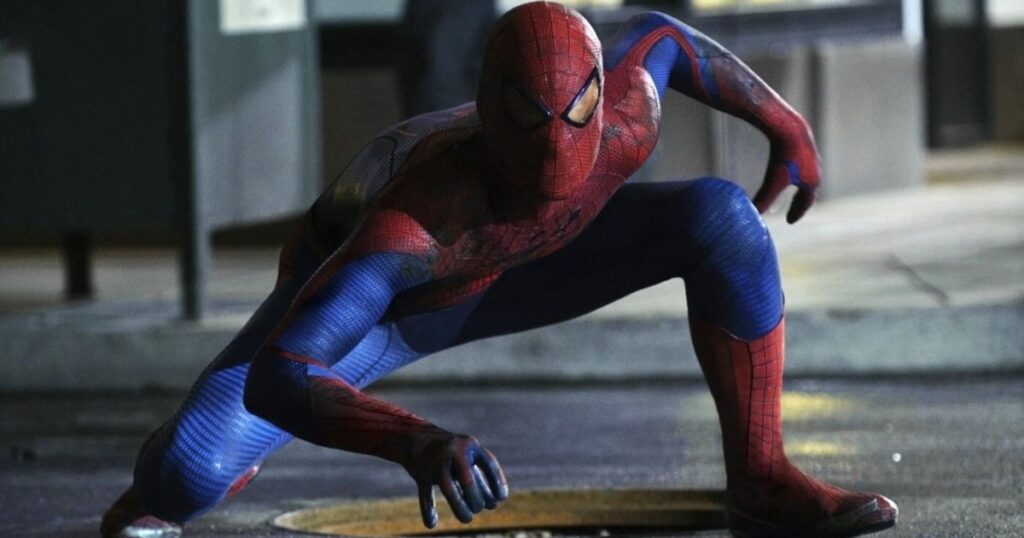 Today, in the newest Pop Culture Theme Time, I'm asking you which movie superhero costume do you think best captured the spirit of the comic books.
Pop Culture Theme Time is a feature where I put a question to you to see what you think about a particular theme. I might later revisit the theme for a future Drawing Crazy Patterns or Top Five.
I recently wrote about how movie studios used to be outright ashamed of comic book superhero costumes, and try to do anything they could to make the costumes in the films look DIFFERENT than the comics. That has changed in recent years, but it's still a fairly frequent thing that films sort of make fun.
So I wanted to know which movie superhero costume do you think BEST captured the spirit of the comic book superhero costumes? I say spirit because I don't really just mean "most accurate," as sometimes, most accurate legit DOESN'T look good, ya know? I can see where the filmmakers are coming from sometimes, as certain things DO look kind of odd when filmed. Also, something that works fine in the comics might not translate into the "real" world, like how intricate Spider-Man's costume is in the comics. I love how detailed the Spider-Man costume is in Sam Raimi's Spider-Man films, but they almost felt TOO intricate to me. We sort of handwave it in the comics, but in the "real" world, it looks almost TOO much.
So with honorable mentions to Iron Man and Christopher Reeve's Superman, I am going with Andrew Garfield's costume in the first Amazing Spider-Man film, which went out of its way to make it seem like something a high school student legit COULD have made, and still look cool in the process.
Okay, so that's my pick. What's yours?
Also, feel free to suggest future Pop Culture Theme Time topics to me at my new, much shorter e-mail, brian@poprefs.com!