Who's the Best Live Action TV Pet (Who Doesn't Star in the Show)?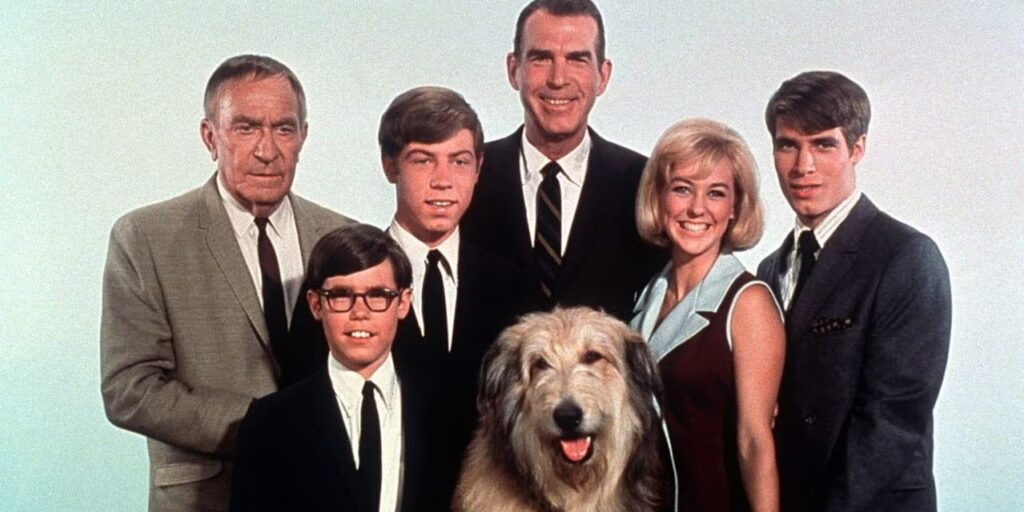 Today, I'm looking for your pick for the all-time best live action TV pet (not counting pets who starred in their shows, of course).
Pop Culture Theme Time is a feature where I put a question to you to see what you think about a particular theme. I might later revisit the theme for a future Drawing Crazy Patterns or Top Five.
Pets on TV shows are very important, naturally, but I want to know which pet you think is the best on live action TV series (cartoons are obviously way too easy, so I'm eliminating them). Note that I'm not counting the pets who are the stars of the show, like Lassie, Mr. Ed or Flipper (also, Salem the Cat doesn't count as a pet on Sabrina the Teenage Witch. If it's a freakin' talking cat or dog, I think we can safely eliminate it from this question, okay?).
There's a lot of good choices, including Eddie on Frasier, but I'm going with Tramp on My Three Sons. He was such a major part of the show (Fred MacMurray and his original eldest son on the show, Tim Considine, had actually just starred in a film called The Shaggy Dog right before the series started), and his plots oddly didn't even bother me that much (it's hard to do good episodes starring pets. Like, REALLY HARD TO DO, and yet the show actually did a couple of decent ones starring Tramp).
Okay, that's my pick. How about you?
Everyone, feel free to suggest future Pop Culture Theme Time topics to me at my new, much shorter e-mail, brian@poprefs.com!