Why Did Marlon Brando Not Want Martin Scorsese to Direct Goodfellas?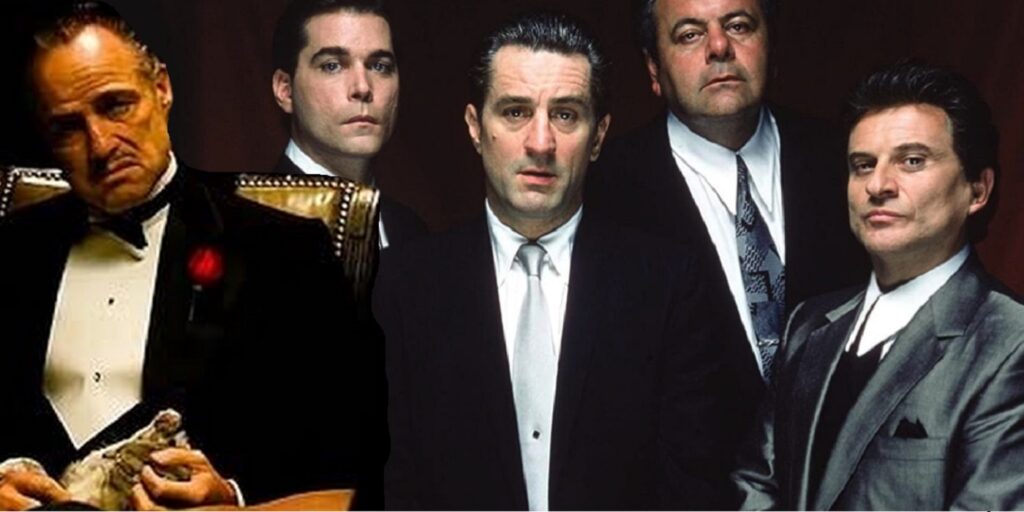 Today, learn why Marlon Brando warned Martin Scorsese not to direct Goodfellas.
This is Quite a Story, a sort of catch-all feature where I share short, interesting anecdotes from interviews or books that don't really fit into any other feature.
Two years ago, Glenn Kenny wrote an excellent book, Made Men, about the making of Martin Scorsese's legendary crime drama, Goodfellas.
One of the fascinating stories in the book is about how Scorsese had competing advice from people about whether he should even DO another crime film. Obviously, Scorsese burst on to the scene with a crime film, Mean Streets, but by the late 1970s, it had been almost 20 years since he had done another crime drama.
Marlon Brando, one of the most famous crime drama actors of all-time, the famous Don Vito Corleone in The Godfather, advised Scorsese to not do the film.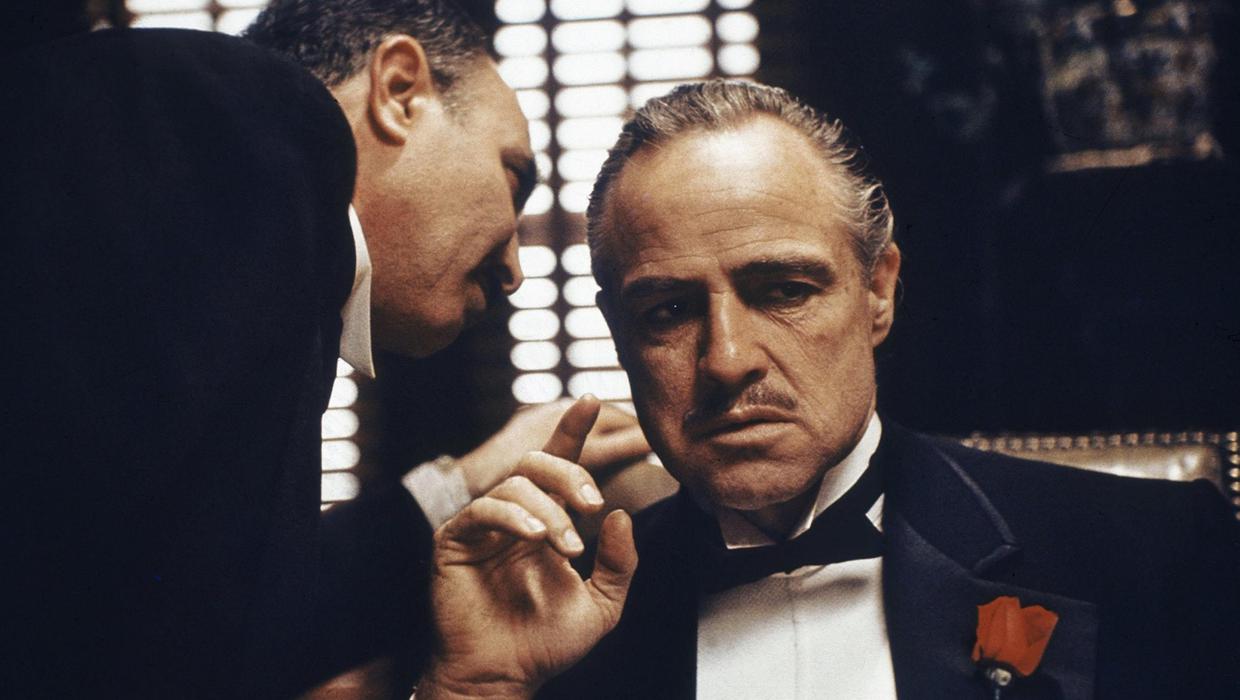 Scorsese recalled visiting Brando on an island in Tahiti, where the actor discussed the film with the director. Scorsese recalled, "During these times, I had misgivings about making another film about organized crime. And [Brando] said, 'You don't wanna do that again.'" Scorsese then noted that that response forced him to rethink the film, noting, "I was going sour on [Goodfellas] a little bit."
As it turned out, though, the deciding piece of advice came from Michael Powell, who had directed the iconic film, The Red Shoes, in 1948, and was married to Scorsese's longtime editor, Thelma Schoonmaker. Scorsese recalled, "Thelma had read the script to Michael Powell. And Michael was not a great fan of the gangster genre. And Michael called and told me, 'You must do this.' That shifted me back into the original energy and original impulse to make the picture, from when I'd read [Wisgeuy: Life a Mafia Family]."
And obviously, movie fans are happy that Powell won out!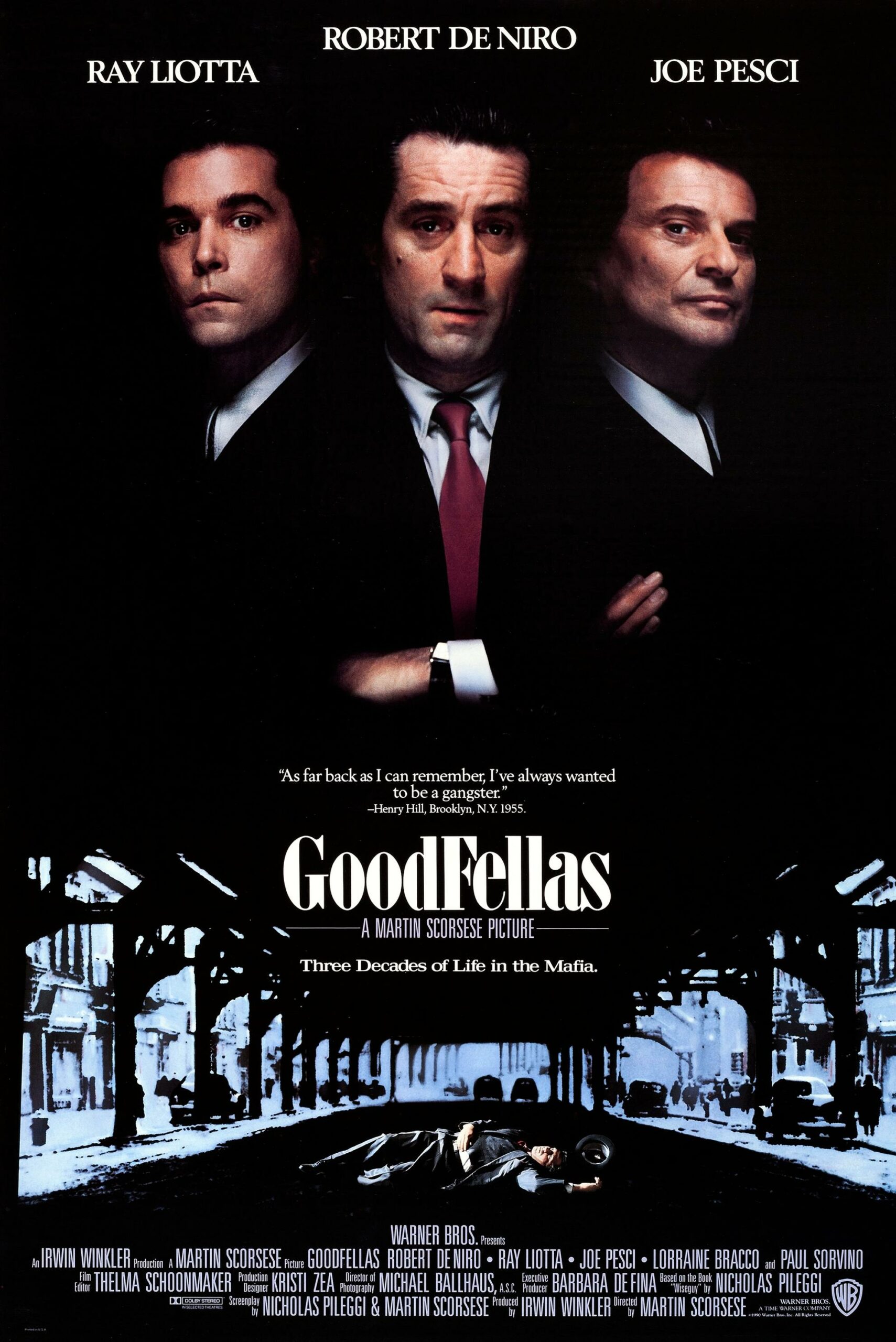 If you see any interesting anecdotes from interviews or books that you think would be worth spotlighting, drop me a line at brian@popculturereferences.com.