Why Is Thomas Rhett's Fritos Commercial Centered Around an Actor Playing His Buddy?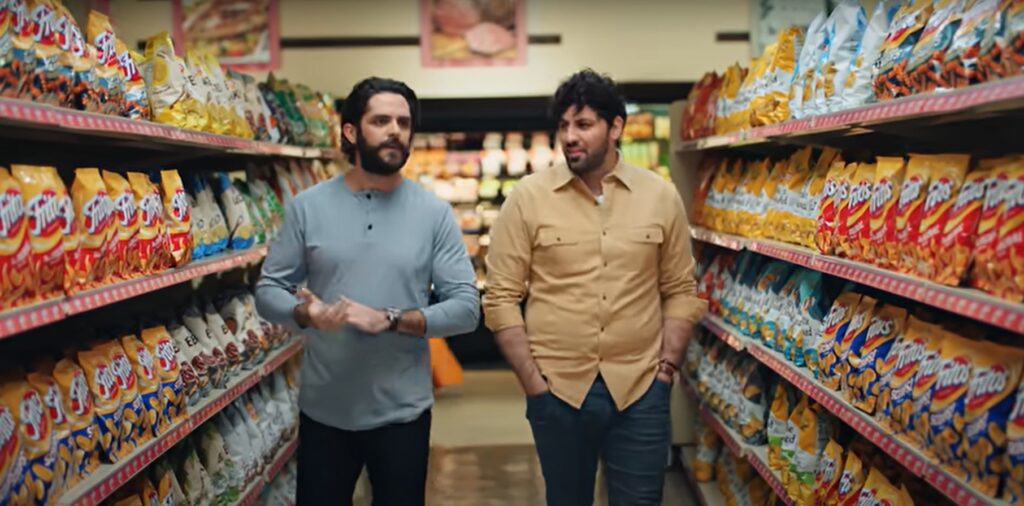 Today, I wonder what the heck is up with Thomas Rhett's Fritos commercial having an actor play his buddy.
This is "I Saw It Advertised One Day," a feature spotlighting commercials and other advertisements that interested me for whatever reason.
Fritos, for some reason, hasn't done a TV commercial in TWENTY YEARS and they finally did one using a celebrity, country singer star Thomas Rhett.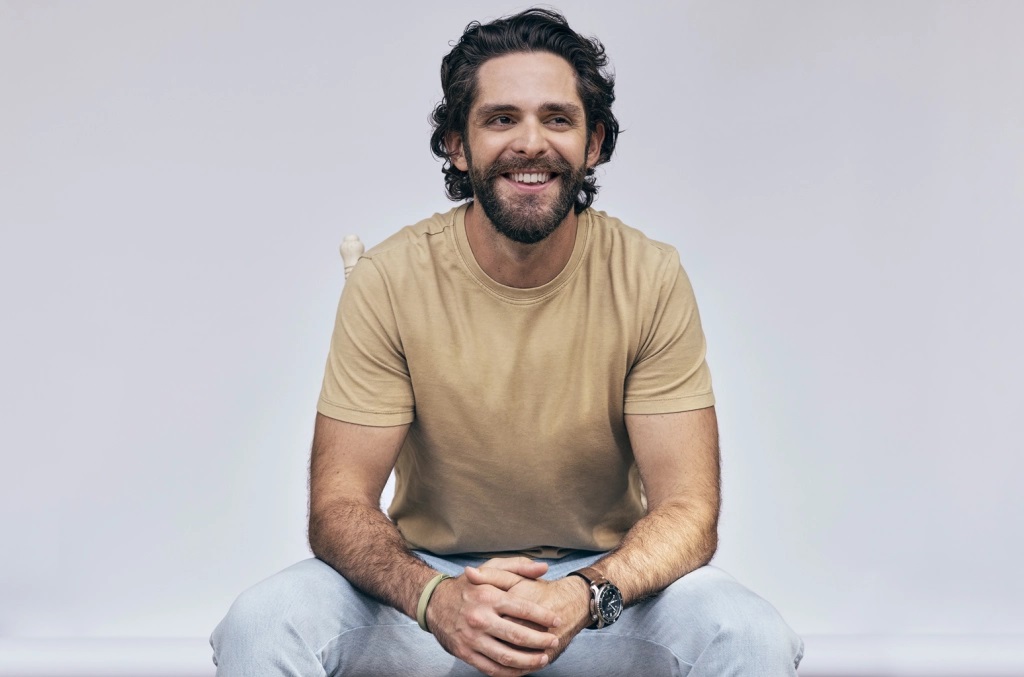 Okay, that's obviously fair enough, Rhett is a popular and charming guy, but then the commercial has Rhett SPLIT his airtime with Ali Alsaleh, an up-and-coming actor (who we will soon be seeing as a recurring character in the upcoming Ms. Marvel Disney+ miniseries) who has no real life connection with Rhett, so he's obviously just playing a fictional buddy of Rhett's, but the setup of the commercial is that Rhett asks his fictional buddy all of these "this or that" questions…
Therefore, Alsaleh is actually the CENTERPIECE of the commercial! No offense to Alsaleh, who does a fine job in the commercial, but it's obviously not a situation where we're supposed to know who he is, so why do you get a celebrity star for your commercial and then have the commercial be about him asking "this or that" questions of a non well-known actor (not yet, at least)? It is like it is begging us to wonder if this actually IS Rhett's real life friend or a relative but no, it's just an actor.
I just don't get it (and based on the number of posts I saw online asking "Who is the guy with Thomas Rhett in the Fritos commercial?" other people are wondering the same thing).
If anyone has any interesting commercials or ads that they'd like to see me spotlight, drop me a line at brian@popculturereferences.com.