Betty White Ironically Predicted the Success of Golden Girls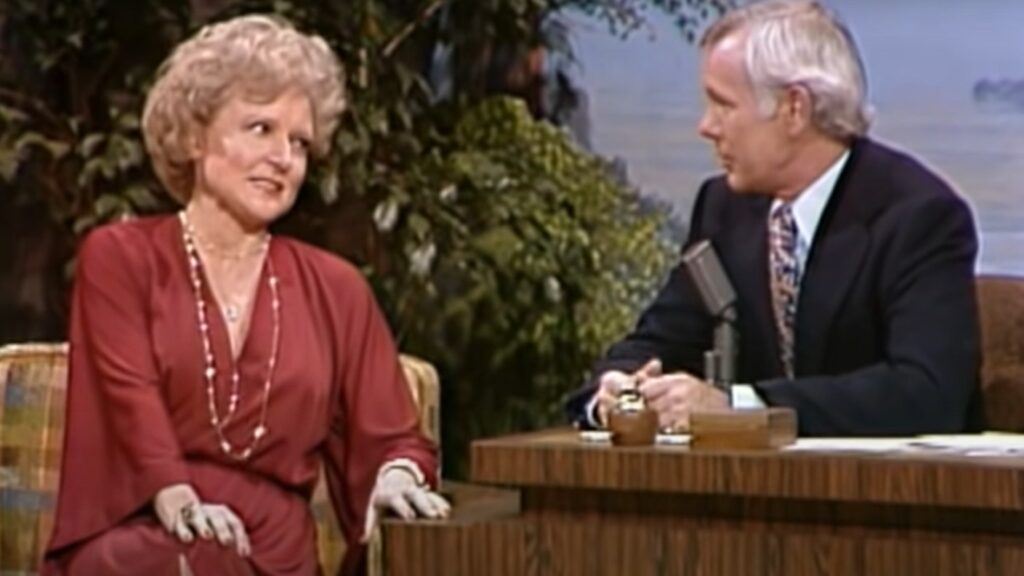 Today, we look at an ironic comment by Betty White in the late 1970s that predicted the success of The Golden Girls.
This is "The Past Was Close Behind," a feature that spotlights moments, exchanges, etc. from older pop culture works that take on a brand new light when viewed in concert with later pop culture works or events. Basically, stuff that looks hilarious (or interesting) in hindsight.
Betty White, who sadly died just shy of her 100th birthday, was an early success story in the world of television, netting a Best Actress Emmy nomination for her short-lived sitcom, Life With Elizabeth, way back in 1951.
She didn't have as much success over the next couple of decades, but she saw a career resurgence when she was cast on The Mary Tyler Moore Show, winning back-to-back Outstanding Supporting Actress in a Comedy Series Emmys in 1975 and 1976. Her success earned her her own sitcom, The Betty White Show, in 1977, with White playing a TV actress who is forced to work with her director ex-husband (John Hillerman) on her TV series.
The show was canceled after just a single season and White announced the news on The Tonight Show with Johnny Carson in December 1977…
At the time, White noted that it was a shame, since she loved working on the show. She observed that the shows where everyone loves working with each other always seem to be the ones that get canceled quickly.
Well, ironically enough, White would have her greatest success almost a decade later on The Golden Girls, playing opposite Bea Arthur, who strongly disliked White throughout the show's run….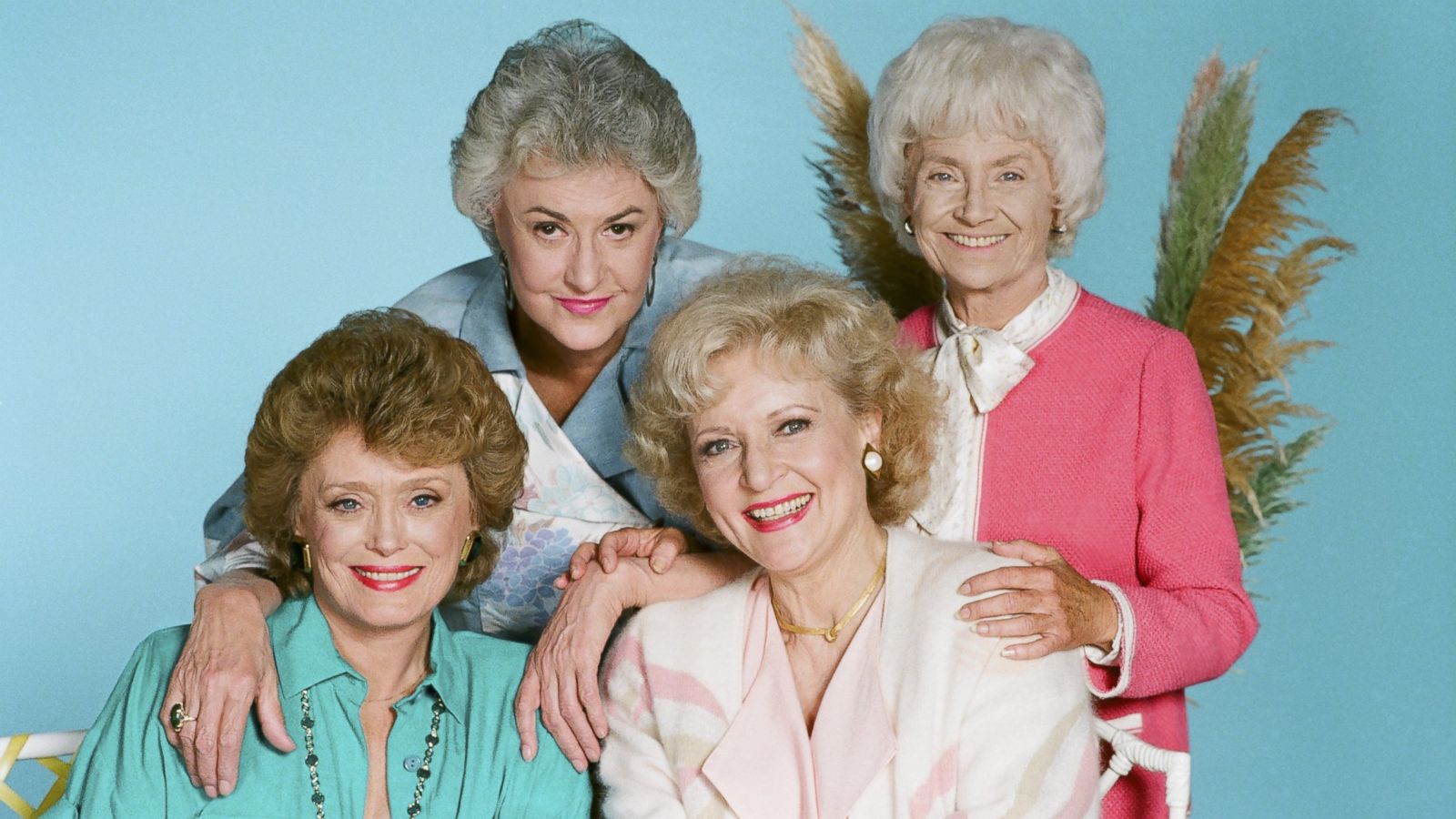 So she ironically predicted her own biggest hit!
Okay, folks, if you have any suggestions for a future The Past Was Close Behind, drop me a line at brian@popculturereferences.com!