That Time Chrissy Suggested She Move Out and They Get a Substitute For Her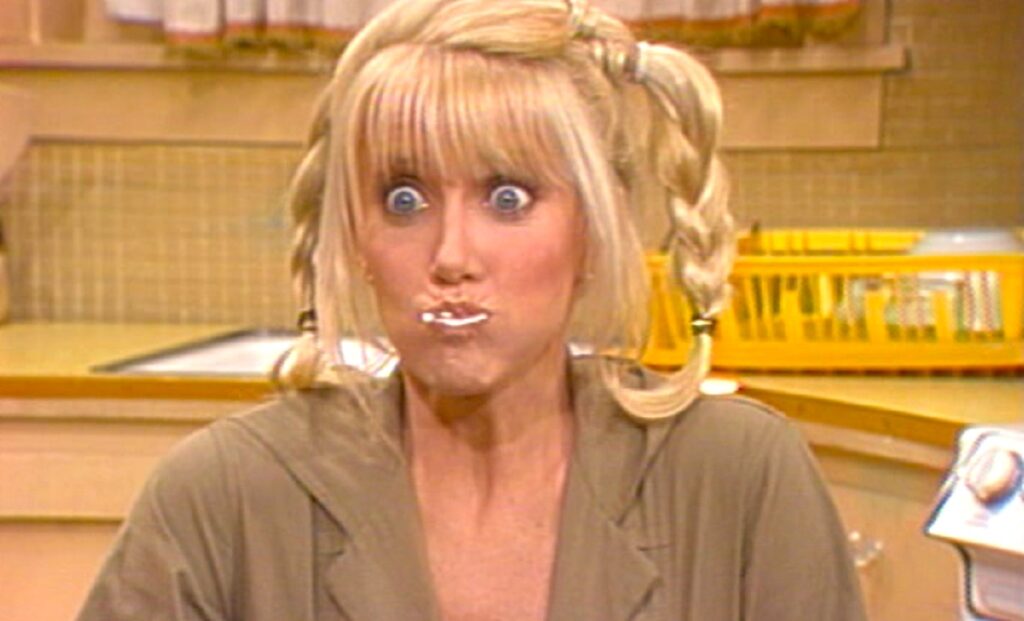 Today, we look at how Chrissy Snow ironically suggested exactly what would happen to her character on Three's Company.
This is "The Past Was Close Behind," a feature that spotlights moments, exchanges, etc. from older pop culture works that take on a brand new light when viewed in concert with later pop culture works or events. Basically, stuff that looks hilarious (or interesting) in hindsight.
The very last episode of Three's Company to be taped in Season 3 (although not the last one aired) was called "The Bake-Off," which involved Jack entering a pie in a pie contest among the area's technical colleges (Jack's school has won nine years in a row and the Dean is counting on Jack to make it ten for ten), but Chrissy then accidentally eats the pie (Jack had been making so many pies while trying to perfect his recipe that she assumed it was just another one of the test pies).
Janet suggests that they go to a local bakery and get a pie that looks just like it, but when they learn that the bakery owner who made the pie is a judge in the contest, they tell Jack and he tries to remove his pie from the contest, which inadvertently leads to a pie fight with the various entries…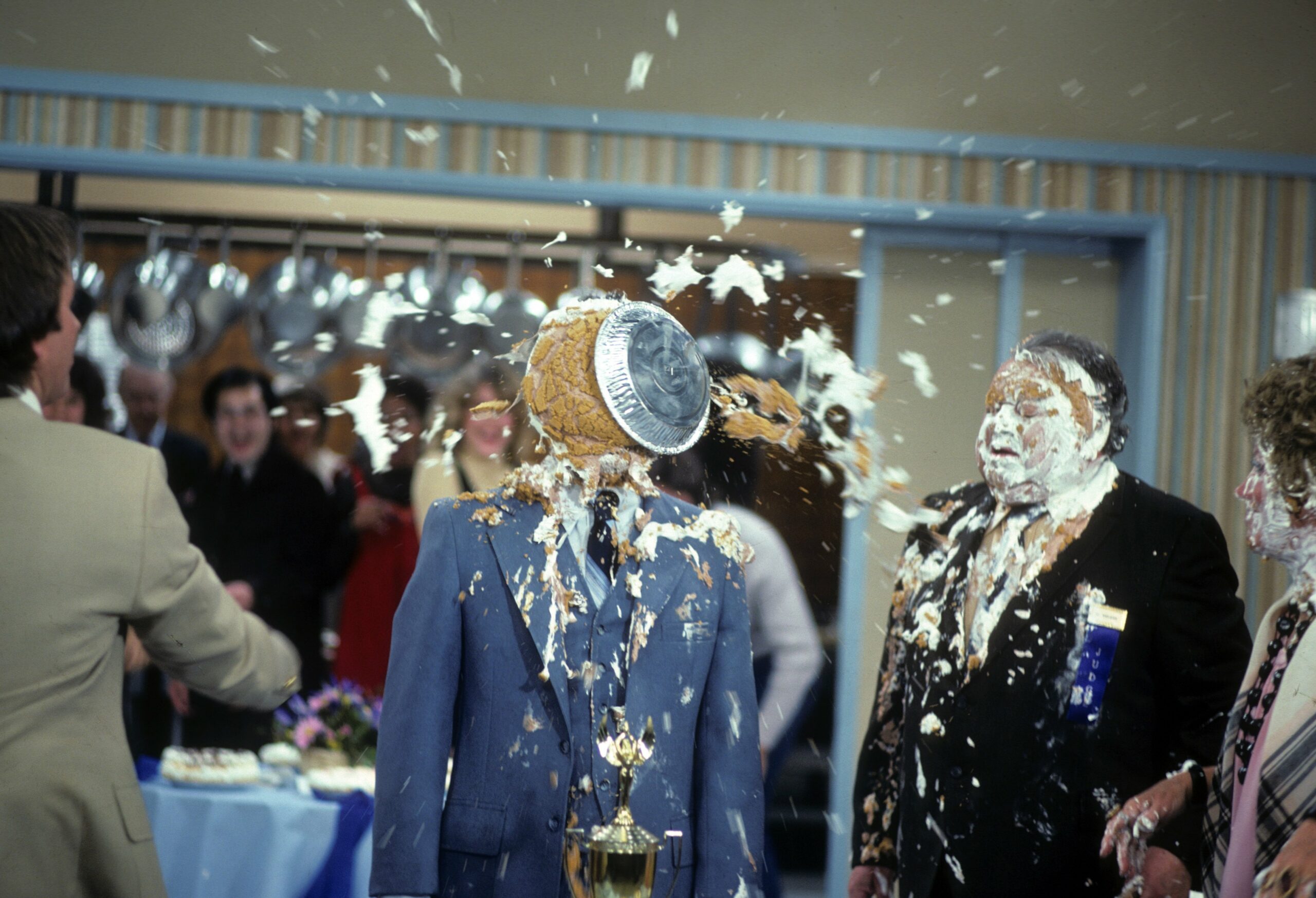 This would be the last episode filmed that featured the entire original cast.
Anyhow, after Chrissy reveals what she has done to Janet and Janet first suggests that they just get a substitute, Chrissy replies, "Good idea! I'll move out and you can get a substitute."
Well, sure enough, when Suzanne Somers left the show, Chrissy Snow moved out and they replaced her with her cousin, Cindy Snow, effectively a Chrissy substitute (played by Jenilee Harrison)…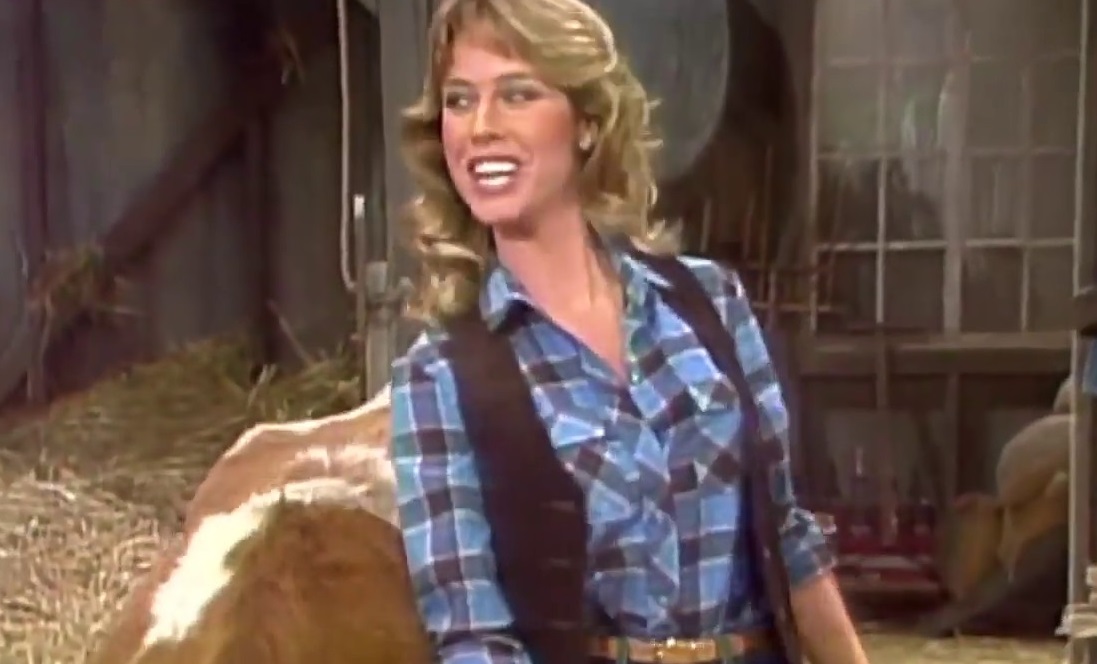 Funny stuff!
Okay, folks, if you have any suggestions for a future The Past Was Close Behind, drop me a line at brian@popculturereferences.com!