Boy Meets World and Its Missing Two Years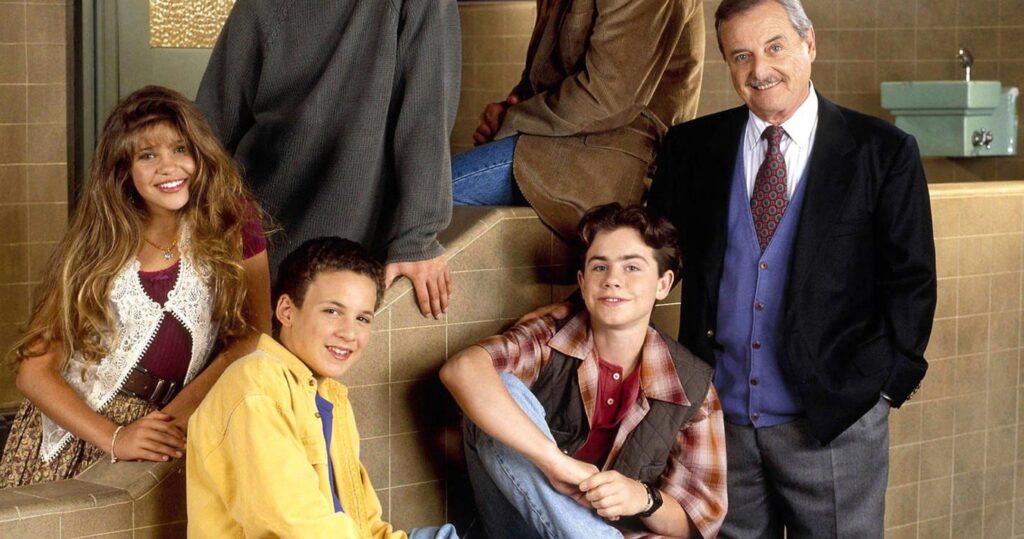 Today, we look at Boy Meets World and how the show decided to retcon two years in its second season.
In Abandoned an' Forsaked, we examine stories and ideas that were not only abandoned, but also had the stories/plots specifically "overturned" by a later writer (as if they were a legal precedent) with a retcon (retcon stands for "retroactive continuity," but we're specifically talking about retcons that contradict earlier stories).
When the family sitcom, Boy Meets World, debuted in the fall of 1993, the concept of the show was that the "boy" of the show, Ben Savage's Cory Matthews, was starting sixth grade, while his brother, Eric, was in the tenth grade.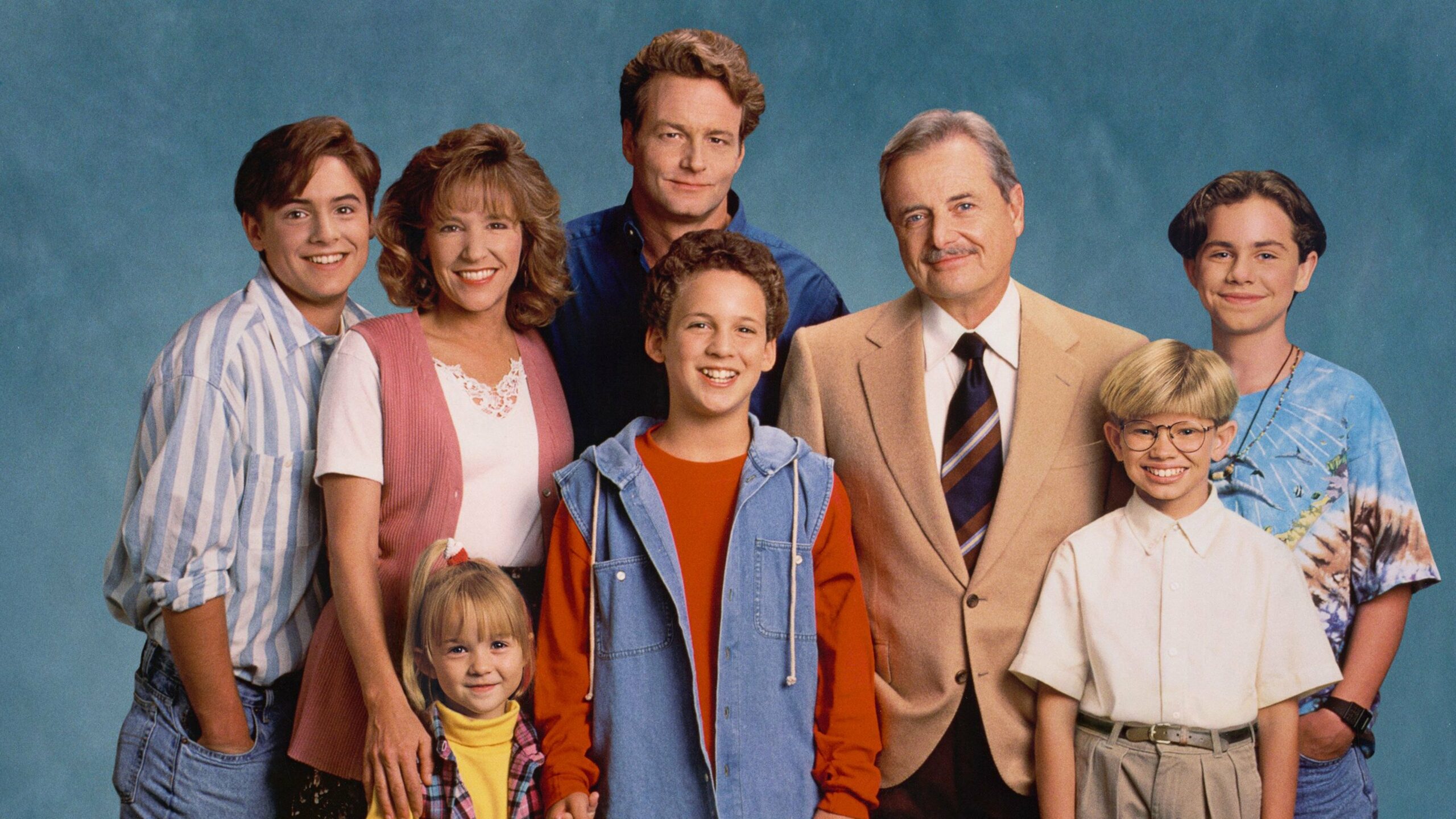 Savage and Rider Strong, who played his best friend, Shawn Hunter, were both playing younger than their actual age (Savage was 13 and Strong was 14) at the start of the show. In that first season, the show then added Danielle Fishel's Topanga Lawrence to the cast of sixth grader and she and Cory had their first kiss in that season, when Cory was 11…
After Season 1, though, the show decided that with the actors actually being high school age now, why keep them in junior high? Especially since now the kids could ostensibly start doing dating plotlines (although obviously it wasn't until Season 3 that the dating stuff became a major part of the show), so Season 2 saw Cory, Shawn and Topanga enter high school, skipping seventh and eighth grades completely….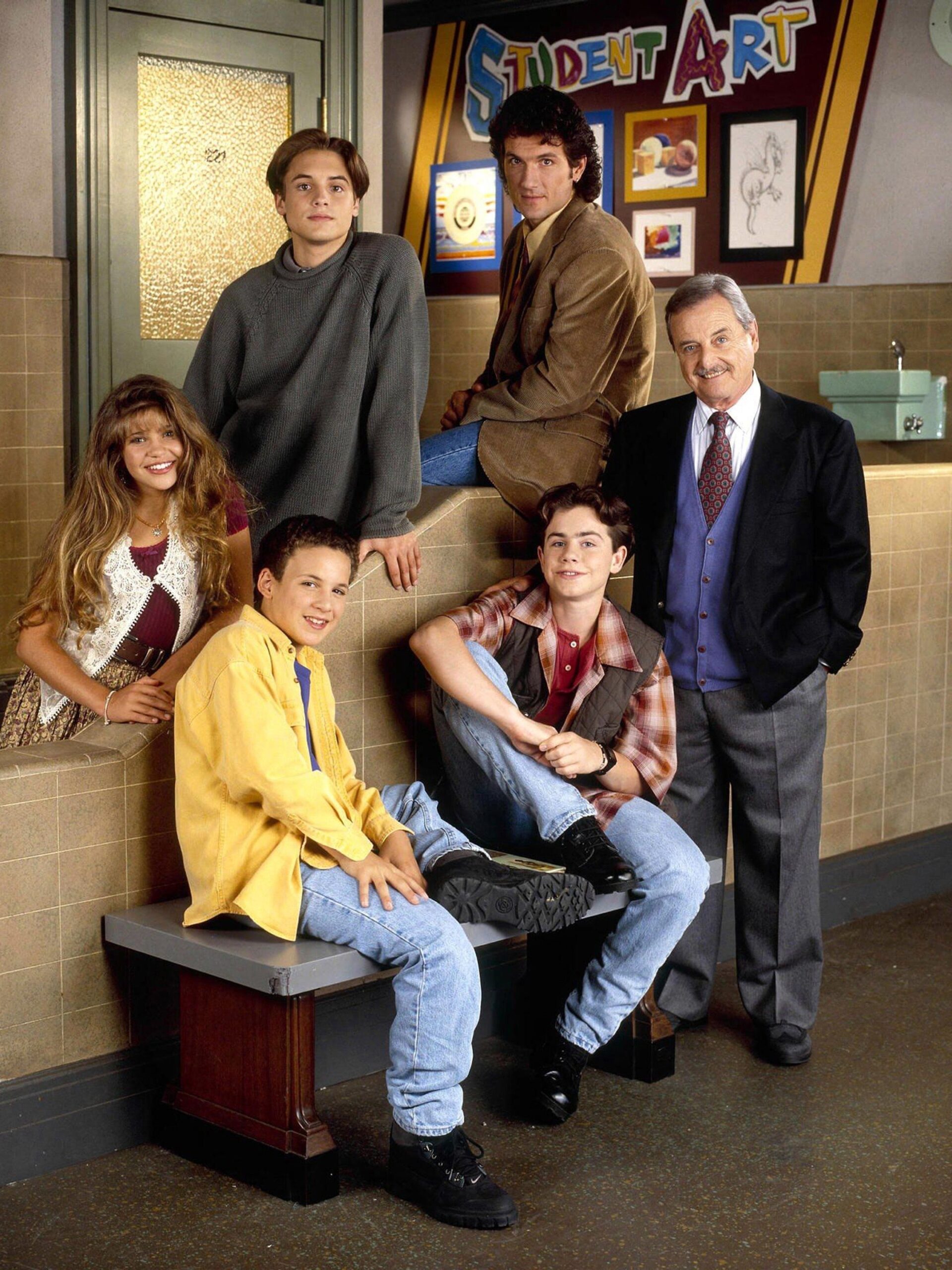 Now, you could say "It's not necessarily a retcon, since two years could have just passed offscreen," but it WAS a retcon because Eric was now just a junior in high school, thus he went from being four years older than Cory to two years older. Also, in the first season, their teacher, Mr. Feeny, says that they will be the high school graduating class of 2000, but they graduated in 1998.
Also, when Cory and Topanga later discussed their first kiss, it occurred when they were 13, not 11.
The show just retconned out two years. It's pretty funny, really. I think it worked for the show, but it's still funny.
If anyone else has a suggestion for Abandoned an' Forsaked, drop me a line at brian@popculturereferences.com!