Characters Have to Atone Before We Can Care About Their Redemption Arc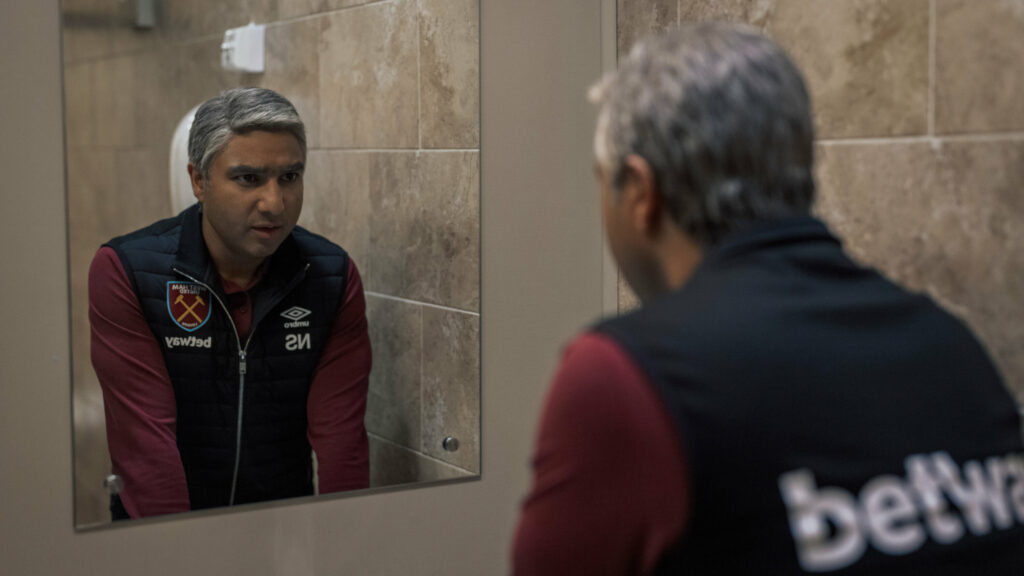 Today, I explain why it is important for characters to atone BEFORE starting a redemption arc.
This is the Cronin Theory of Pop Culture, a collection of stuff I've noticed over the years that I think hold pretty true.
I think all TV fans assumed, as soon as Nate's story arc hit his villain peak at the end of Season 2 of Ted Lasso, that the character would eventually be redeemed. Nick Mohammed has correctly pointed out that well before Nate Shelley officially took a "heel turn" in Season 2, there were already plenty of red flags out there about his character on the award-winning comedy series. But that's okay, characters can have red flags, they can make mistakes, they can become the "bad guy" on the show, and they can still ultimately get redeemed.
That's totally fine. However, a key thing is that before a character's redemption arc begins, you have to have them do some sort of real atoning. It is clear that Nate Shelley in Ted Lasso Season 3 WANTS to atone, but his new boss, Rupert Mannion (Anthony Head), is so abusive that he has kept Nate from doing so so far. And that's fine, but the show has also been tracking Nate's private life and trying to get us to root for him in his romantic pursuit of the hostess at his favorite restaurant, A Taste of Athens, but, again, he hasn't actually atoned, and until he does, why should we care about his redemption arc?
I feel sympathy for Nate Shelley, but you're not going to get me to actively root for the guy until he's actually apologized for his bad deeds, not just clearly felt bad about what he's done. It seems like putting the cart before the horse. If I'm going to want things to work out for a character, I have to have a reason for wanting to do that, and just showing that they are in a bad spot isn't enough, they really have to make up for their actions first. Jamie Tartt (Phil Dunster), for instance, clearly atoned on the show before we cared about his redemption arc.
I'm fine with redemption arcs for pretty much most characters, but there has to be atonement first BEFORE I can get behind their redemption arc.
That doesn't mean that you can't do storylines with them before they actually do a redemption arc. That's totally fine, as well. You just can't write stories that require us to want the person to succeed until they've actually atoned.