Detective Dietrich Does His Best Gregory Peck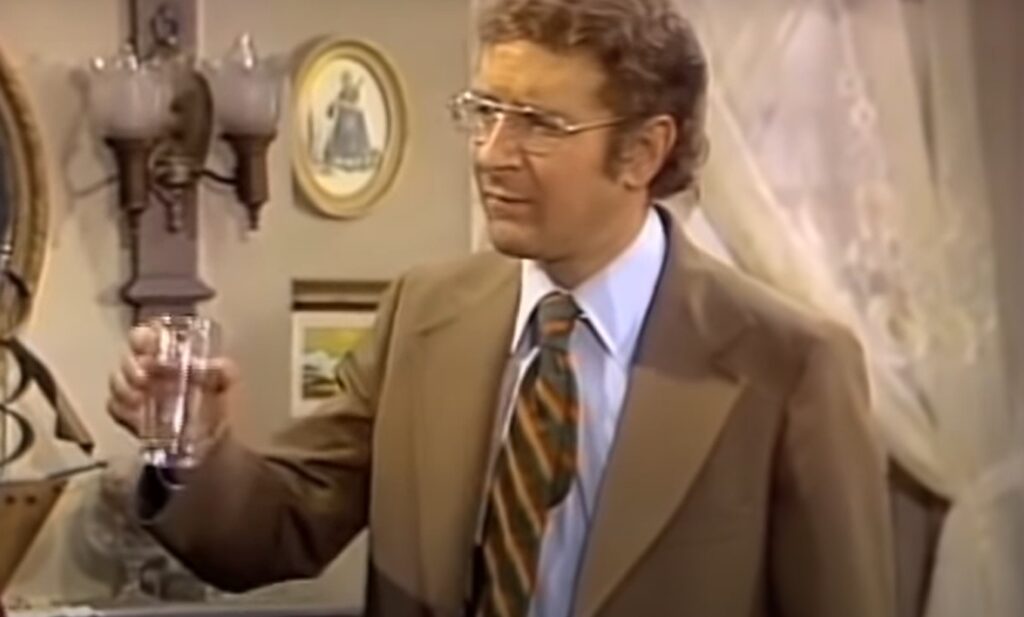 Today, we look at Detective Dietrich's first episode of Barney Miller and his memorable Gregory Peck impression.
This is "I Know Every Scene By Heart," a feature where I spotlight notable scenes in episodes that I don't otherwise feel like spotlighting (no knock on the episodes or movies in question, necessarily, I just really only want to talk about one scene. Although yes, often it is because I like the scene better than the episode/film).
In this first installment, I actually really like the episode, "Fish," of Barney Miller, which was the fist attempt to set up a possible spinoff for Abe Vigoda's Detective Fish (as I wrote about recently). Fish is on restricted duty and he is angry, so he goes home for lunch and his temporary replacement, Detective Arthur Dietrich (who eventually replaced Fish fulltime) visits Fish's home. Steve Landesberg had played another character (a priest) earlier in the series, but this was his first appearance as Dietrich and it was a memorable one.
While at Fish's place, Dietrich gets caught up in the interpersonal drama of Fish's wife and daughter, including doing a memorable Gregory Peck impression (Landesberg was a noted impressionist)…
What an amazing scene.
For reference's sake, Landesberg seems to be particularly doing an impression of Peck in 1956's Moby Dick…
If you have any suggestions for other notable scenes you'd like to see spotlight (in movies or TV shows that perhaps you wouldn't want to spotlight quite so much), drop me a line at brian@popculturereferences.com.