Five of the Best Little-Known James Caan Movies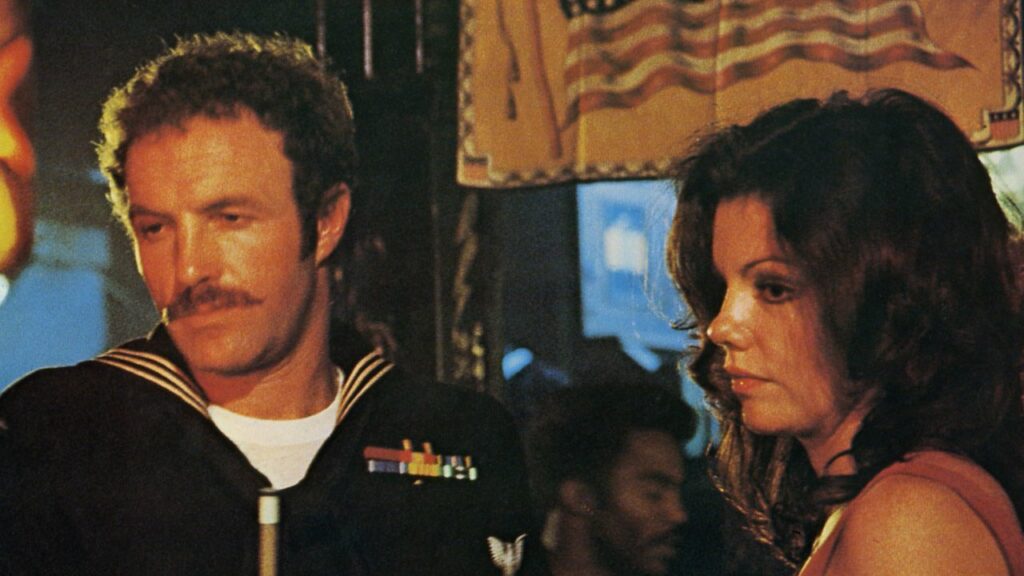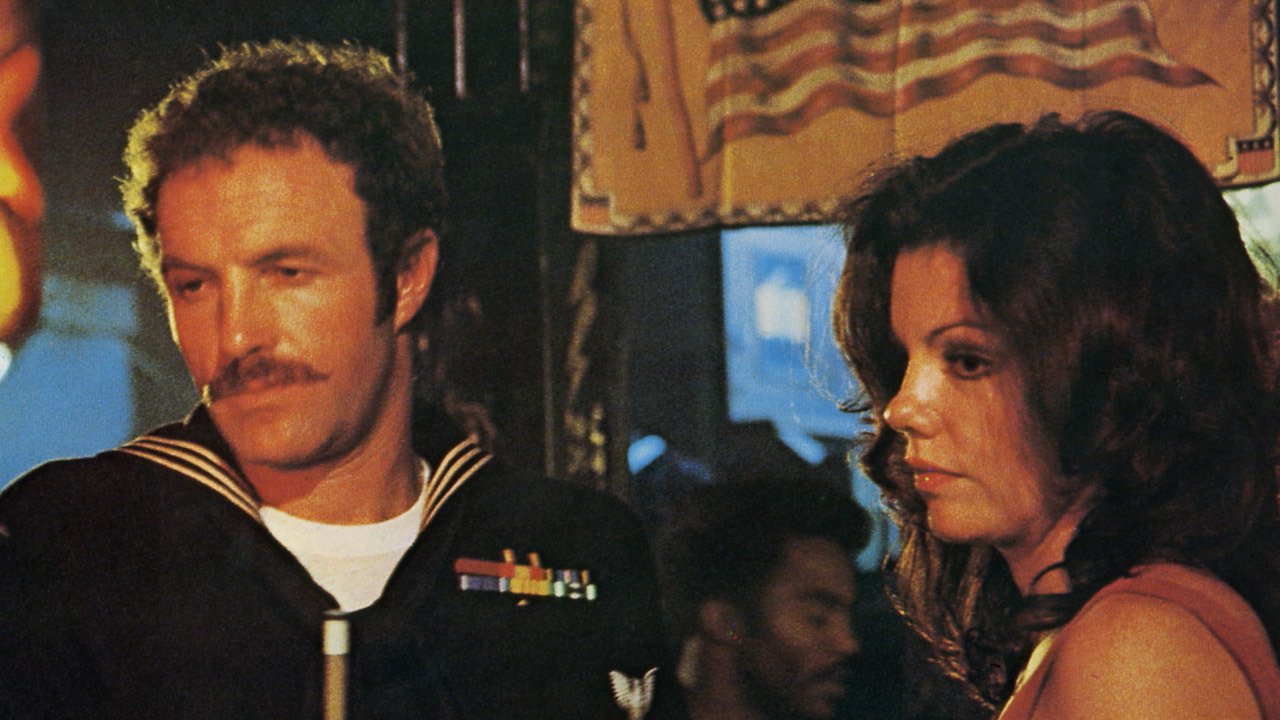 Today, in honor of the great James Caan, I'm spotlighting five good James Caan movies that are little known today.
In Drawing Crazy Patterns, I spotlight at least five things from pop culture that fit under a specific theme (basically, stuff that happens frequently enough to be worth pointing it out). Note that these lists are inherently not exhaustive. They are a list of five examples (occasionally I'll be nice and toss in a sixth). So no instance is "missing" if it is not listed. It's just not one of the five examples that I chose. You can always feel free to suggest ANOTHER example that fits the theme, if you'd like, but nothing is "missing" from this list.
This is a weird setup for "Drawing Crazy Patterns," but since I really didn't want to RANK these films, I guess it belongs here?
In any event, the great James Caan has passed away. He did so many great films that I thought it would be worthwhile to spotlight five films that he starred in that are little known but still good. Not, like, AMAZING, as, to be frank, if they were AMAZING they'd probably be more well known, but still, these are good films (at least one of them I think is REALLY good).
CINDERELLA LIBERTY (1973)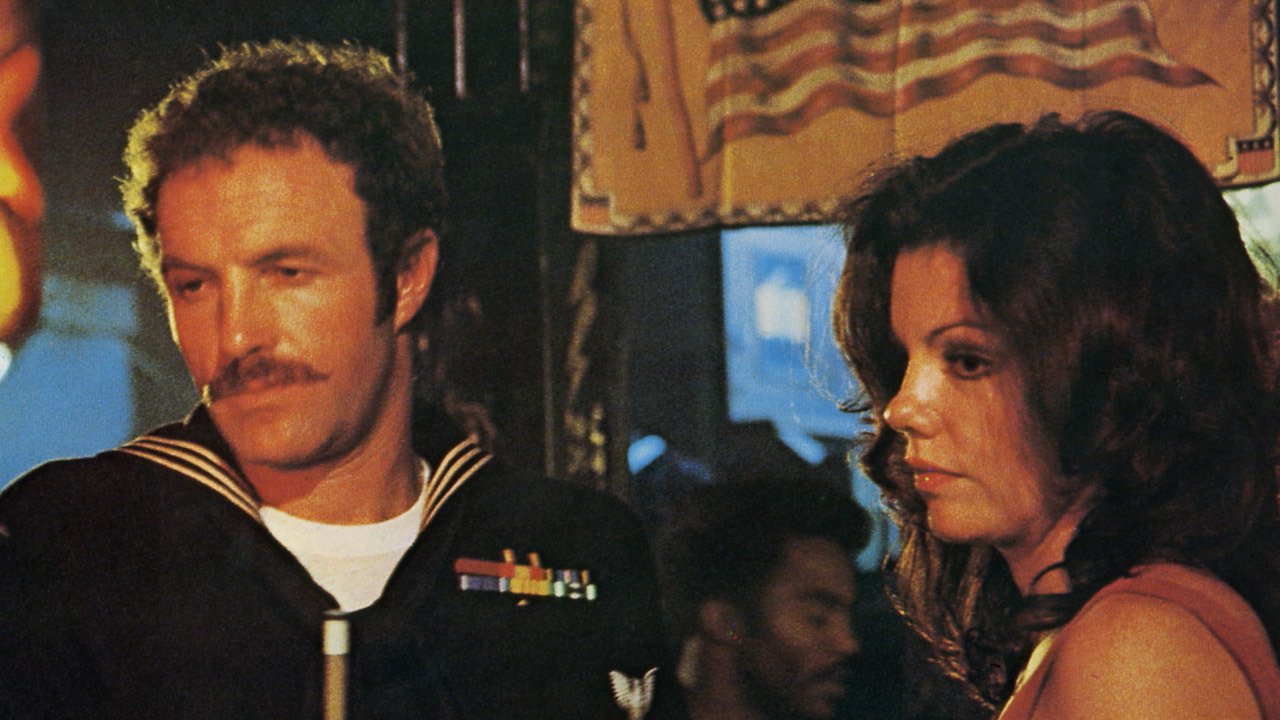 After The Godfather had made him a star, Caan "had" to do some films that he wasn't all that interested in because he was now a "star," but luckily, one of these starring vehicles was a really good movie. Cinderella Liberty is a prototypical 1970s film, directed by Mark Rydell and adapted by Darryl Ponicsan from his own novel. It stars Caan as a sailor who is stuck in Seattle while his lost paperwork is settled out and he meets and falls in love with a prostitute (Marsha Mason) who is a single mom. It's a dark film, but a loving one, with excellent performances all around. Caan regretted a lot of the movies he was "forced" to make during this period, but he never regretted this one.
ANOTHER MAN, ANOTHER CHANCE (1977)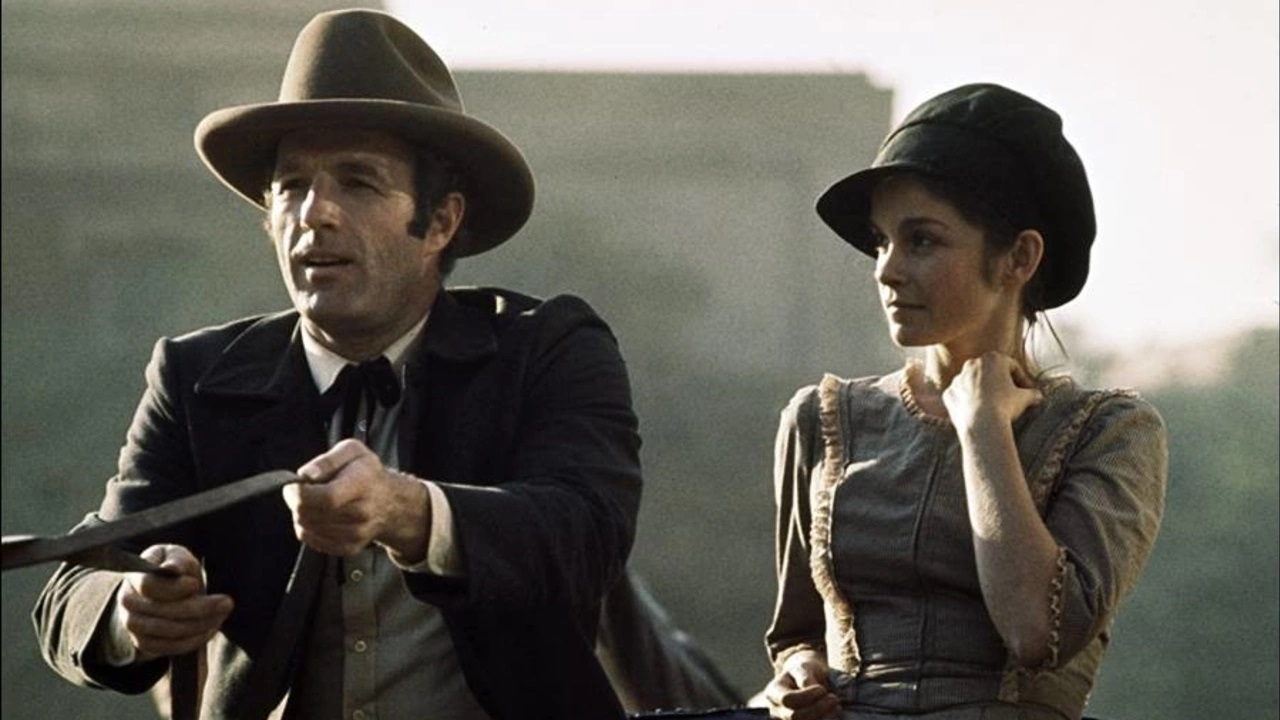 Another stereotypically 70s drama is the French film, Another Man, Another Chance, about a woman who emigrates to the United States and eventually falls in love with a veterinarian doctor played be Caan. It's one of those long, lush dramas that sometimes feel like they're taking forever (a hallmark of 70s cinema), but it is filled with so much heart by writer/director Claude Lelouch that it works (a lot better than a similar film that just missed the cut, Comes the Horseman, which is just a bit TOO meandering for my tastes).
CHAPTER TWO (1979)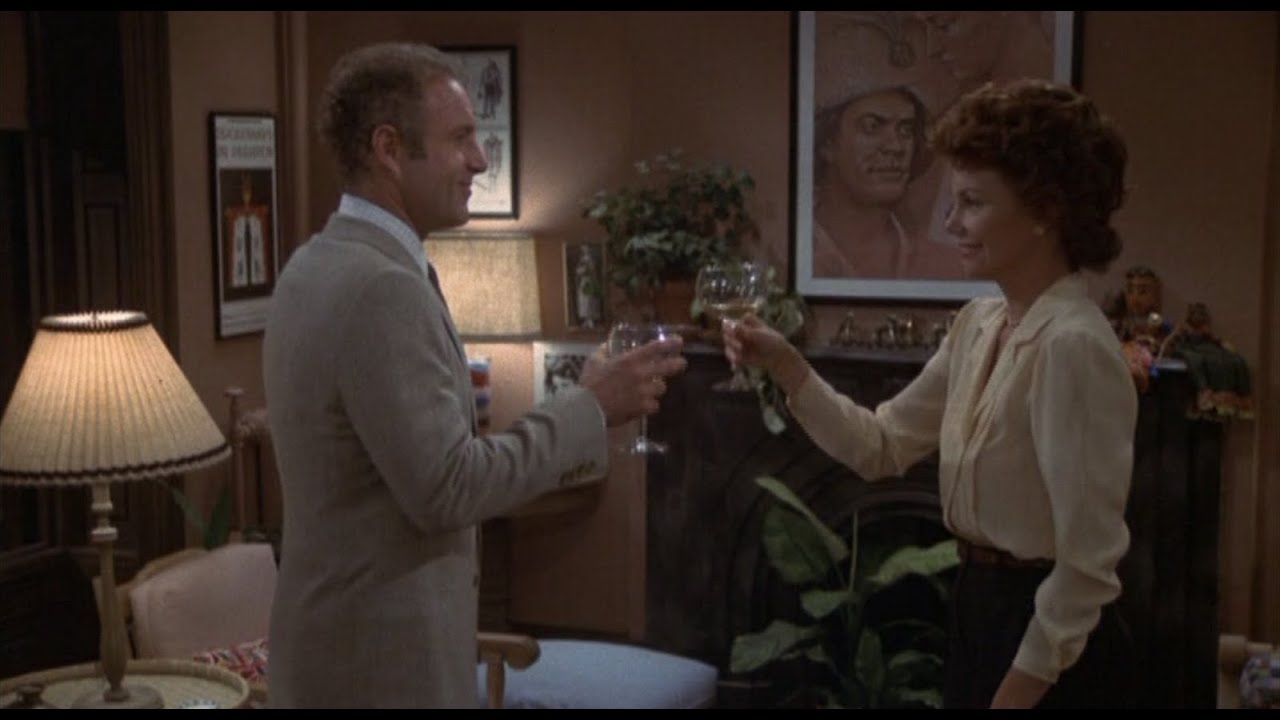 Caan and Mason reunited for this slight, but cute, Neil Simon-penned film about Simon's marriage to Mason following the death of Simon's first wife, with this new marriage being his "second chapter," hence Chapter Two. It's a bit TOO personal, honestly, and that's where the film suffers a bit (as opposed to, say, Simon's The Goodbye Girl, also starring Marsha Mason).
GARDENS OF STONE (1987)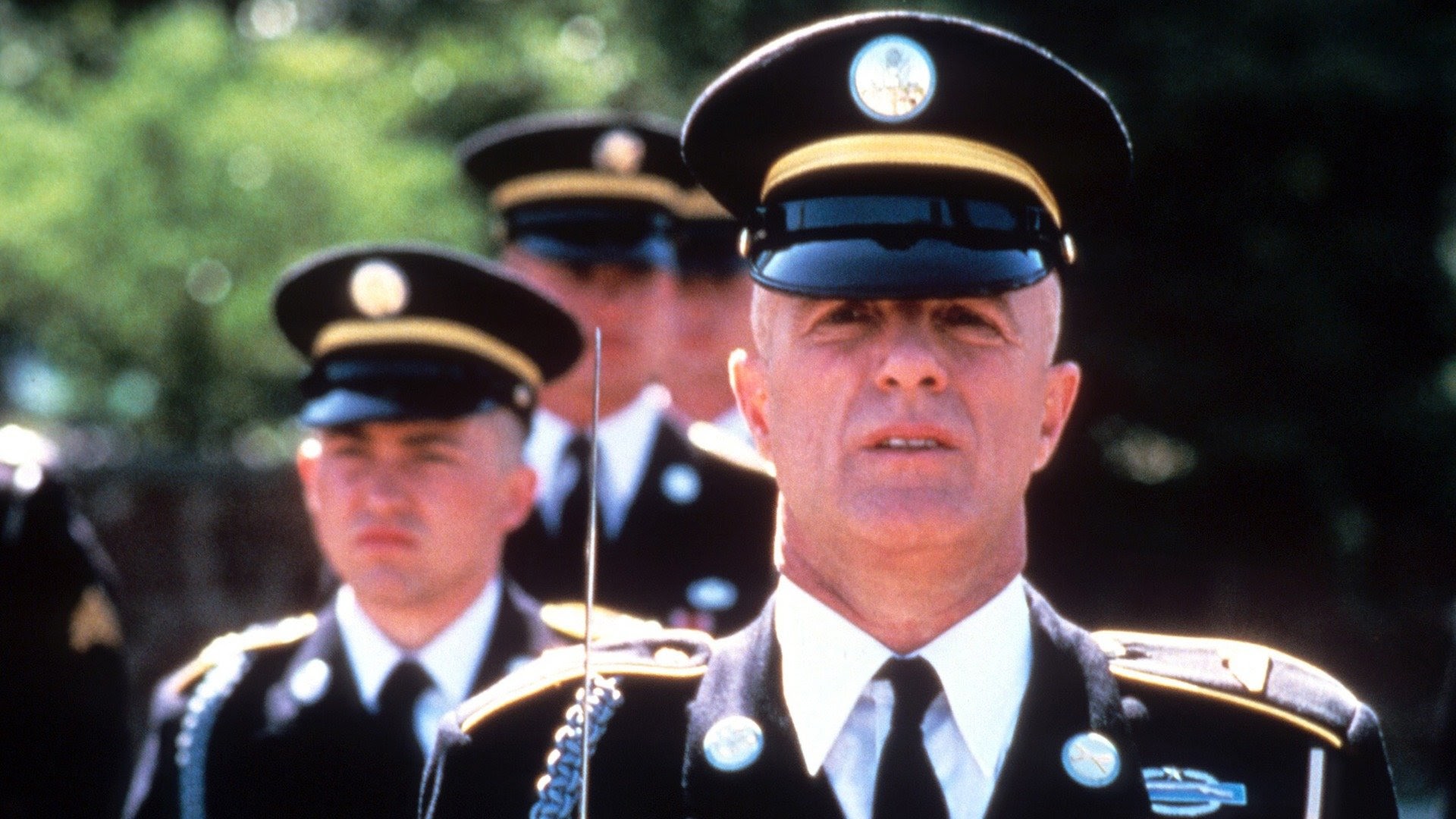 Caan's old Godfather director (and his old classmate at Hofstra University) gave Caan a comeback with the 1987 Vietnam-era drama, Gardens of Stone. The romance between Caan's character and Angelica Huston's character is REALLY well done, if the film, as a whole, is a bit disappointing in its overall plot (Caan's character is in charge of a memorial unit that accompanies the burial of fallen soldiers. He is assigned the son of an old friend and he sets about trying to make sure the guy doesn't go to Vietnam, despite the young man wanting to see active combat. Guess what happens in the end?).
THIS IS MY FATHER (1999)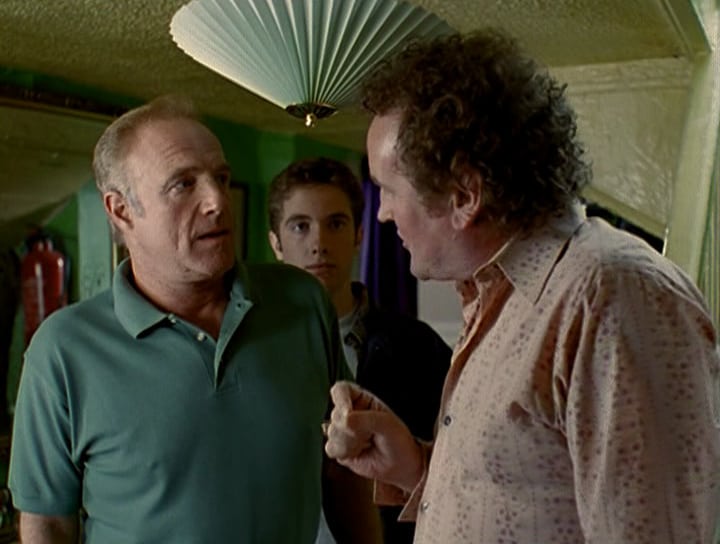 You might be used to seeing the term "slight," but, well, if these films were better, they'd probably be more well known, ya know? In this film written and directed by Aidan Quinn's younger brother (who tragically died of cancer in 2015), Paul Quinn. Caan plays a man who learns that his biological father was possibly someone his mother knew back in Ireland in the 1930s. He travels to his mother's hometown with his nephew and he learns about his mother's controversial romance (Aidan Quinn plays the considerably older suitor of Caan's mother back in Ireland). It's a nice, sweet film. John Cusack has a weird cameo. I assume he's friends with the Quinns.
RIP, James Caan. You were a heck of an actor.
Okay, folks, if you have suggestions for a future Drawing Crazy Patterns, drop me a line at brian@popculturereferences.com!