Five TV Shows Whose Titles Quickly No Longer Matched Their Premise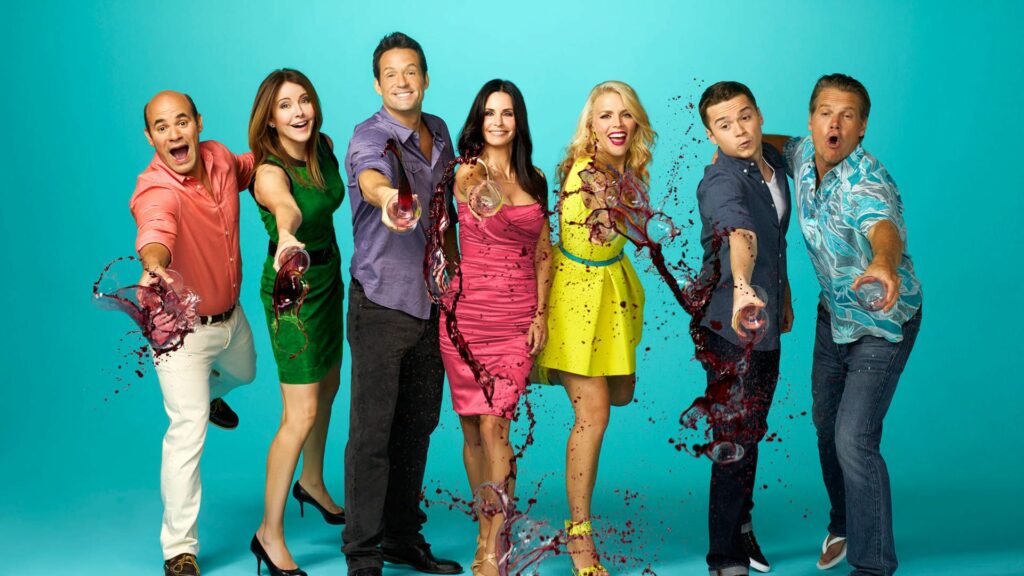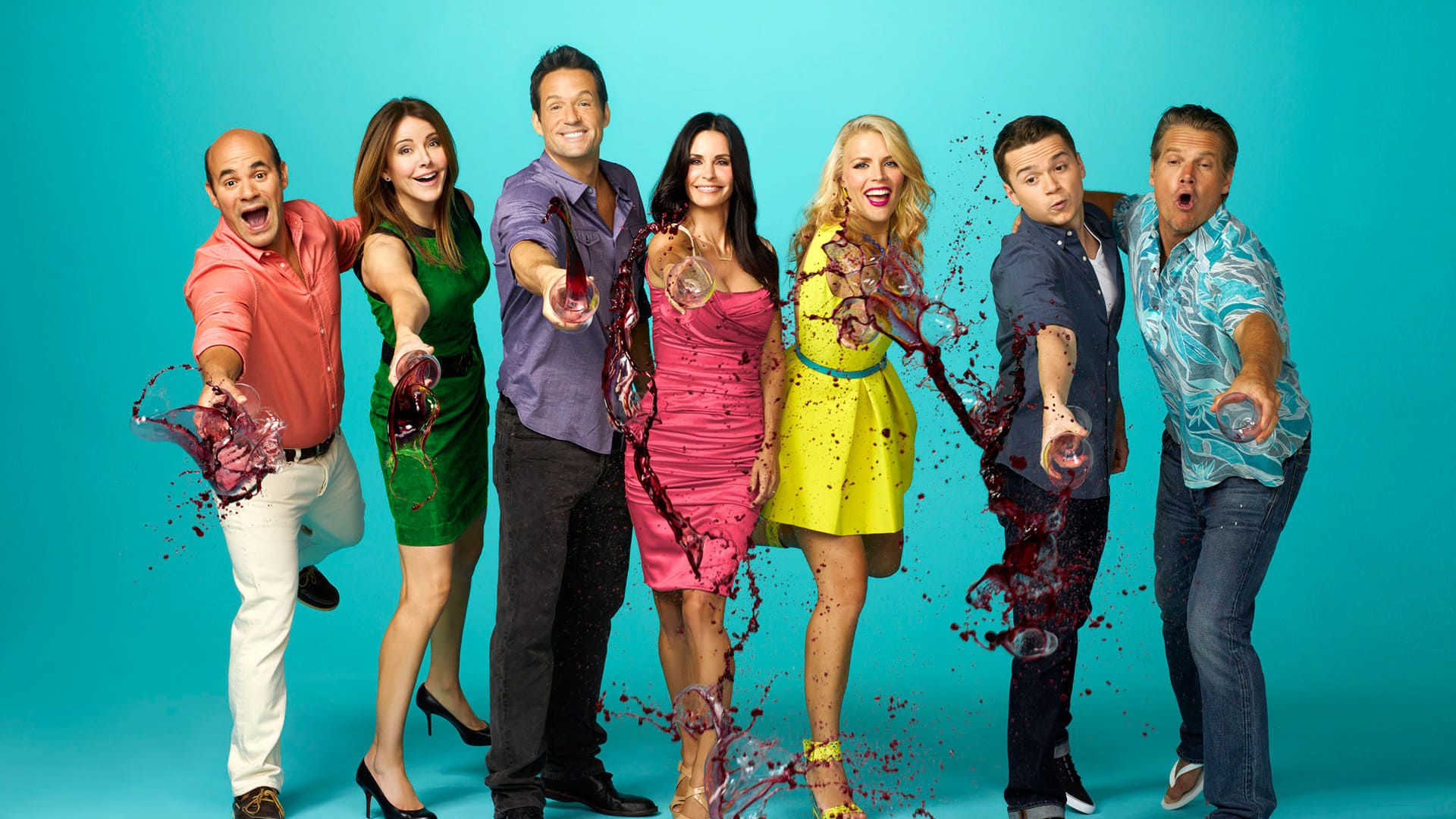 Today, we look at five TV shows whose titles quickly no longer matched their premise.
In Drawing Crazy Patterns, I spotlight at least five things from pop culture that fit under a specific theme (basically, stuff that happens frequently enough to be worth pointing it out). Note that these lists are inherently not exhaustive. They are a list of five examples (occasionally I'll be nice and toss in a sixth). So no instance is "missing" if it is not listed. It's just not one of the five examples that I chose. You can always feel free to suggest ANOTHER example that fits the theme, if you'd like, but nothing is "missing" from this list.
A lot of times, shows move past their original premise but their titles have all been locked in and you can't really change them after the fact, and sometimes, the titles are almost inherently going to be outdated (think titles with "new" in the title). Here are five examples of TV shows whose title quickly no longer matched their premise!
BARNEY MILLER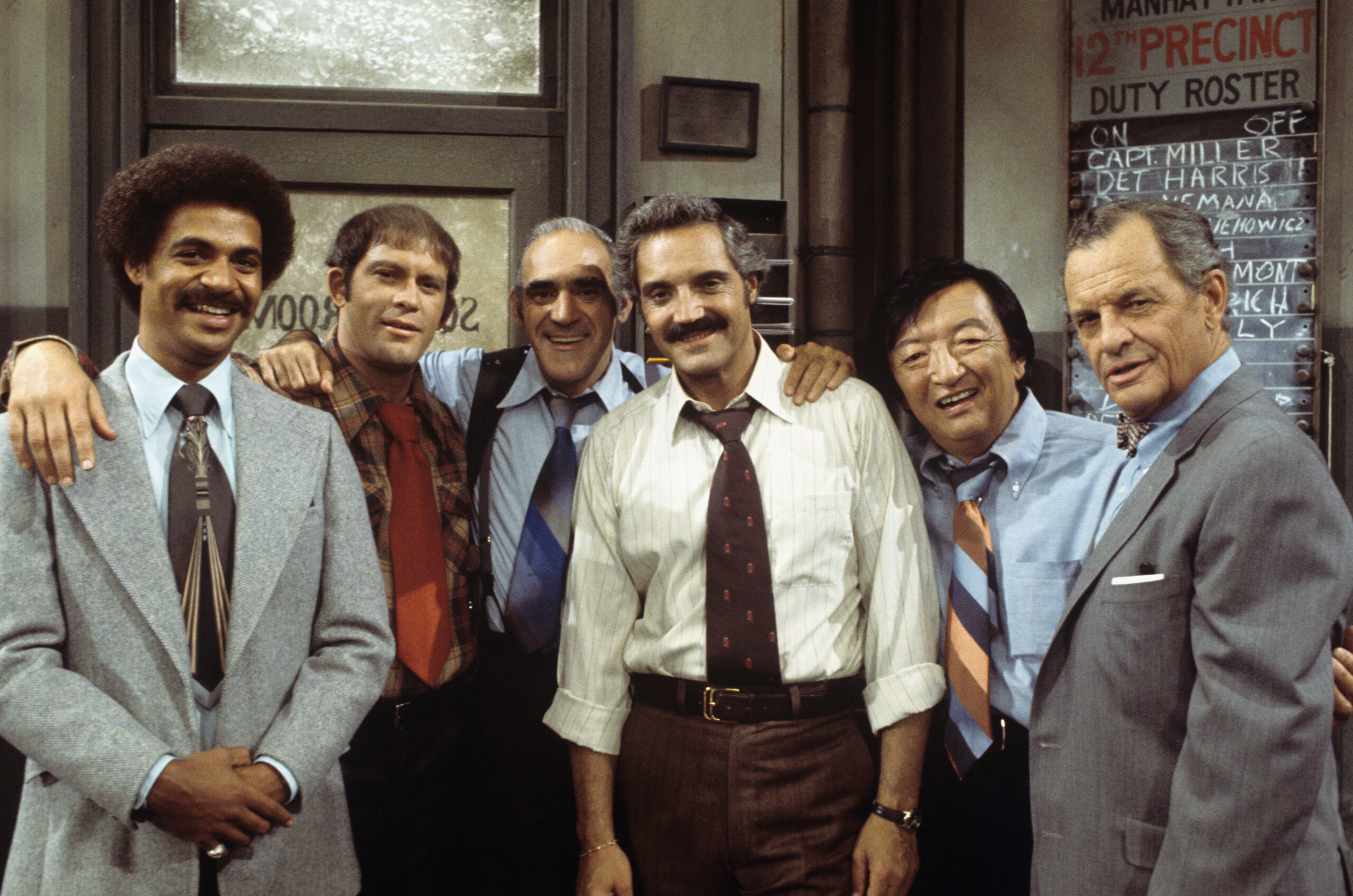 The acclaimed sitcom, Barney Miller, was titled that because the original concept of the show was that it would follow Barney Miller in his home life AND his work life as a police captain.
However, the show quickly moved past showing Barney's home life and so the title really didn't apply any more once it was a workplace ensemble comedy.
EMPTY NEST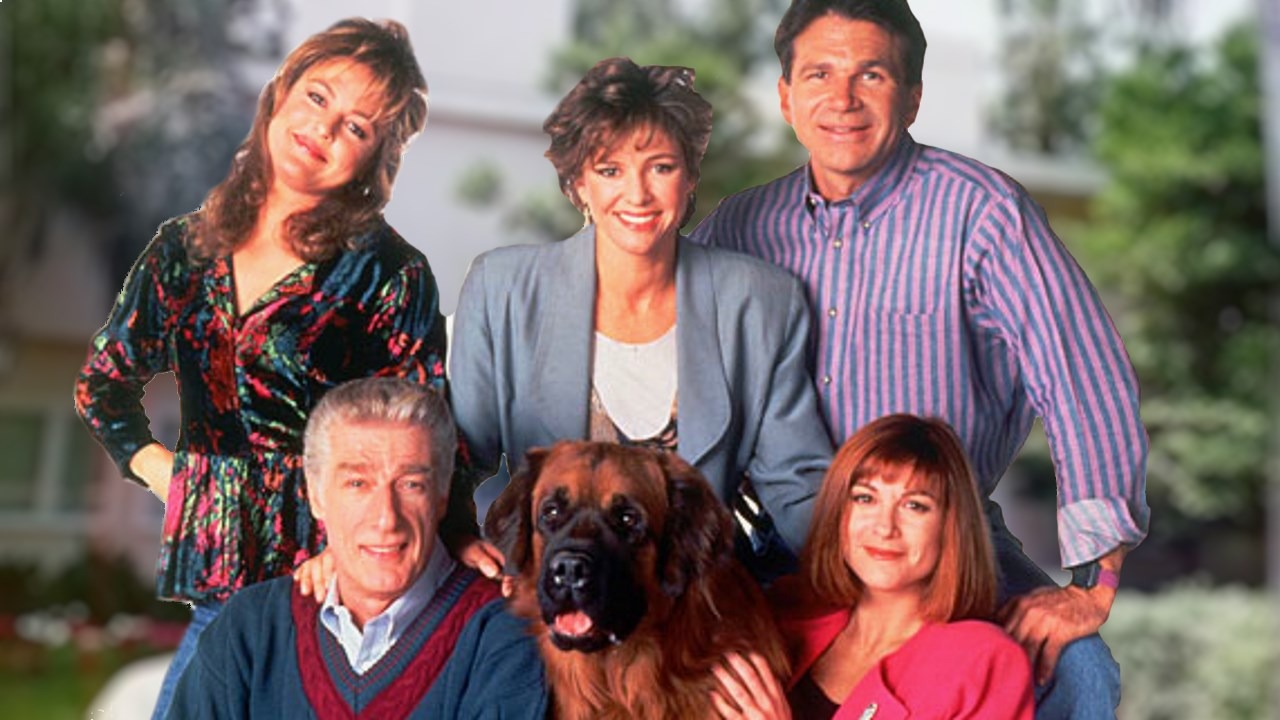 People tend to think that Empty Nest had an ironic name, since it was about a widower whose grown adult daughters moved back in with him after his wife died. However, that wasn't the original intent of the show, Harry (Richard Mulligan) really WAS supposed to deal with an empty house after the death of his wife, but by the end of the first season, both of his daughters moved back in him, making the "Empty Nest" no longer applicable.
COUGAR TOWN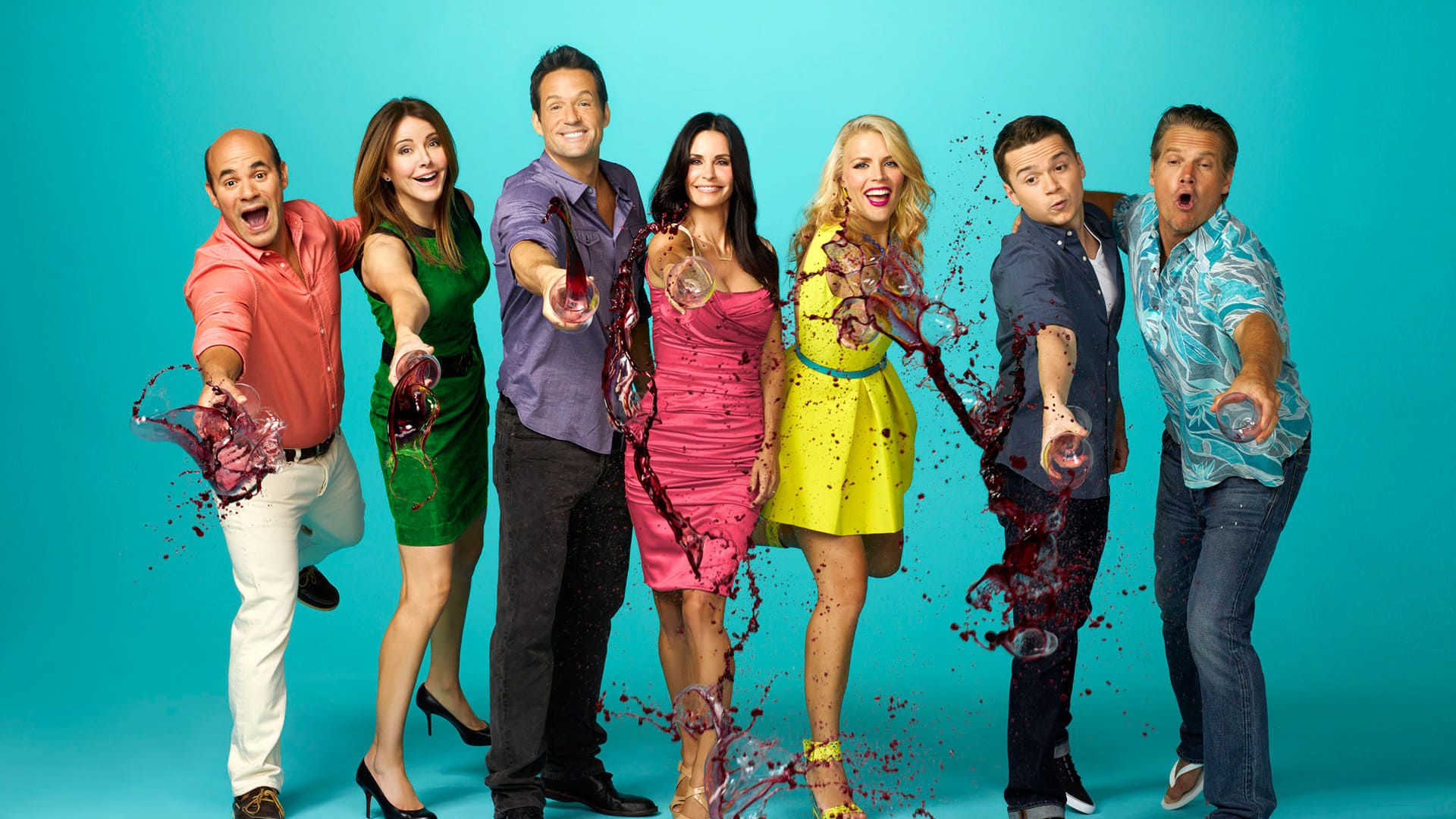 The TV show, Cougar Town, was originally about a woman who had a kid very young experiencing love as a "cougar" with her son now away at college. Very quickly, though, the showrunners decided to make it an ensemble about the woman and her neighbors (and her ex-husband, with whom she had a friendly relationship with). The show then started to mock its own title in the opening of each episode….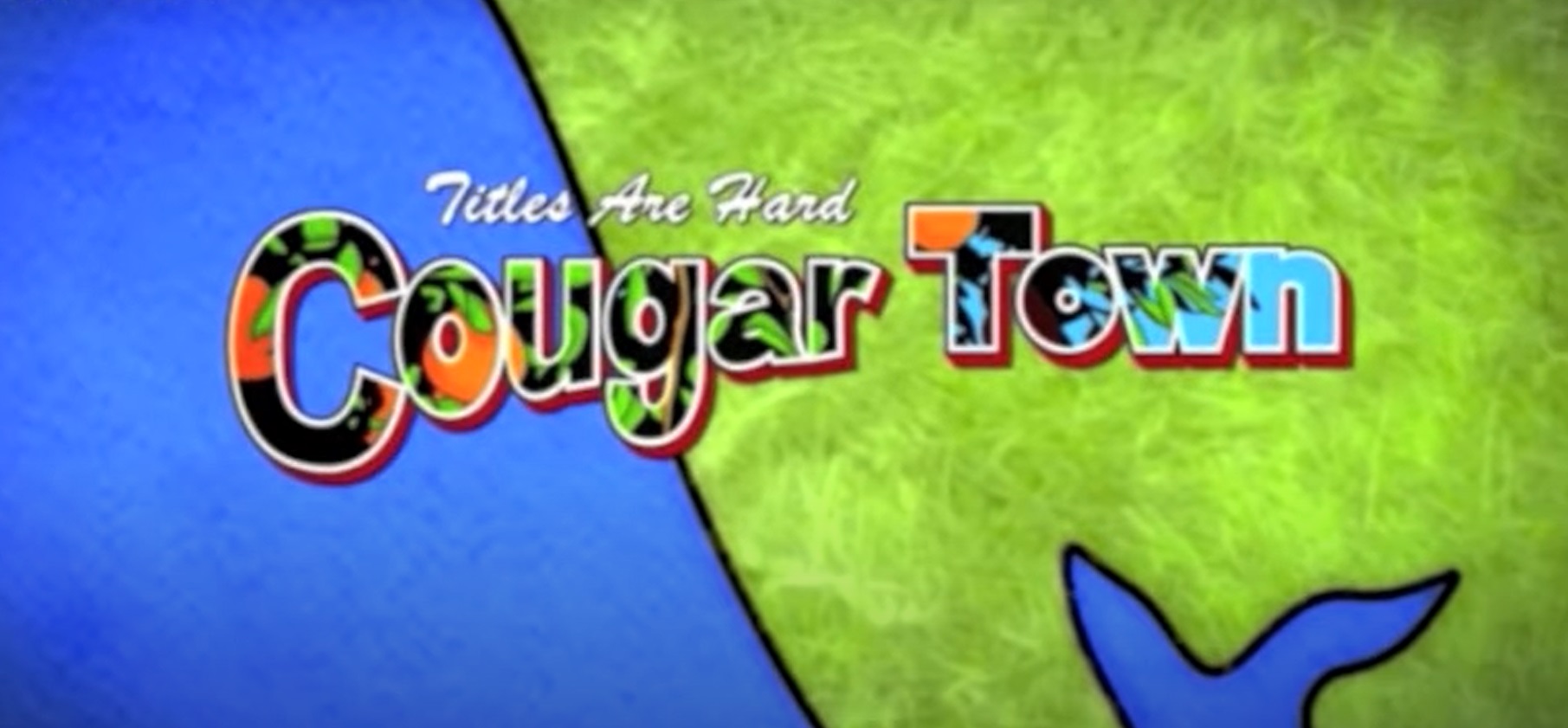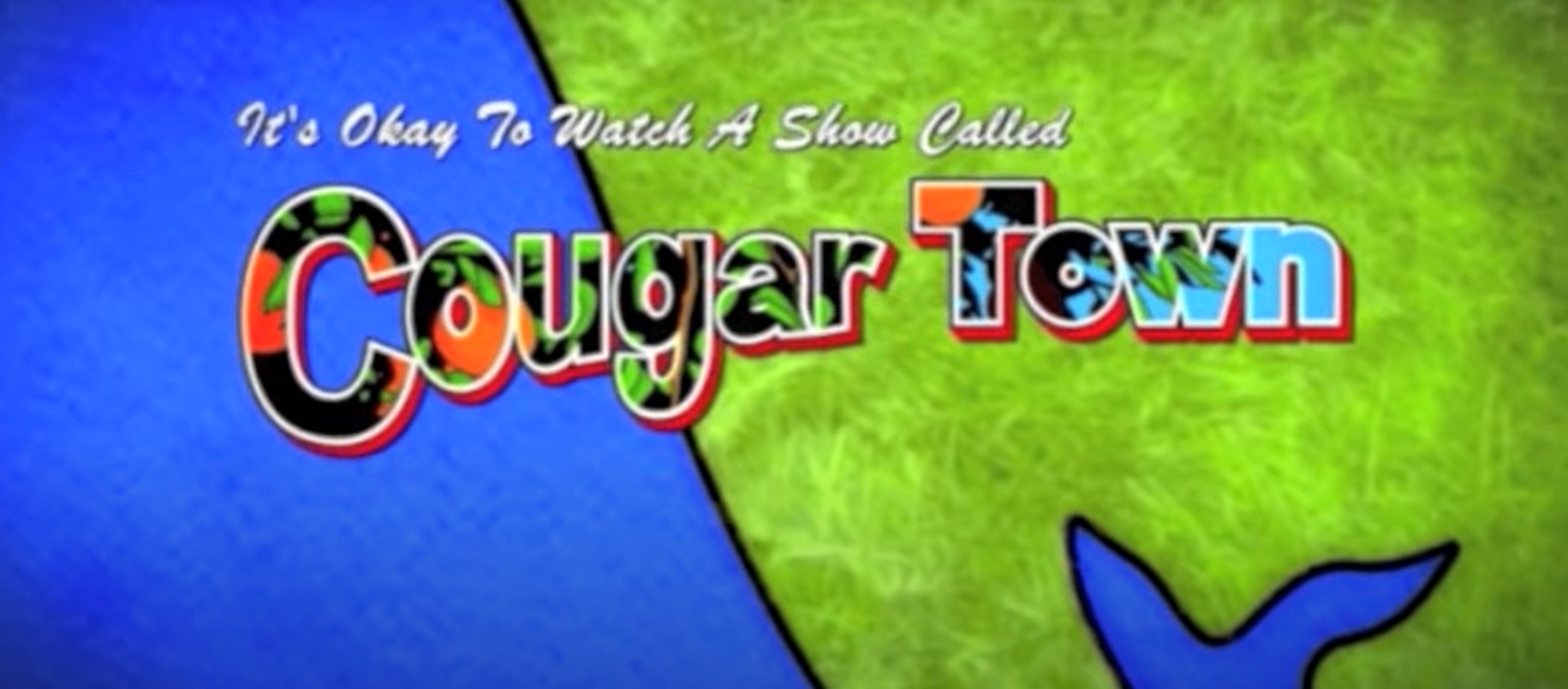 NEW GIRL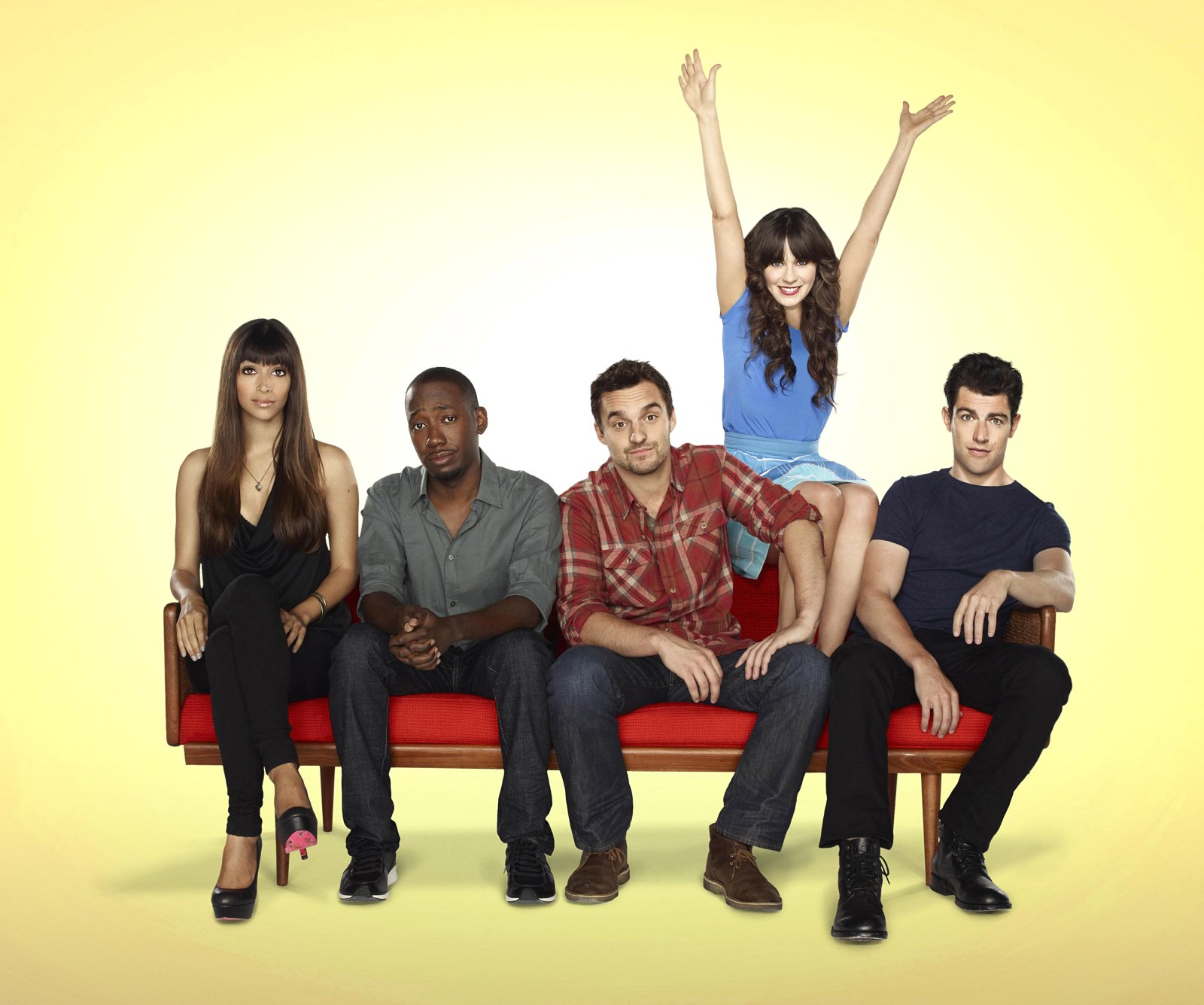 New Girl was obviously going to be outdated quickly when Jess, the "new" roommate at the apartment, became beloved by her roommates right away.
THE LAST MAN ON EARTH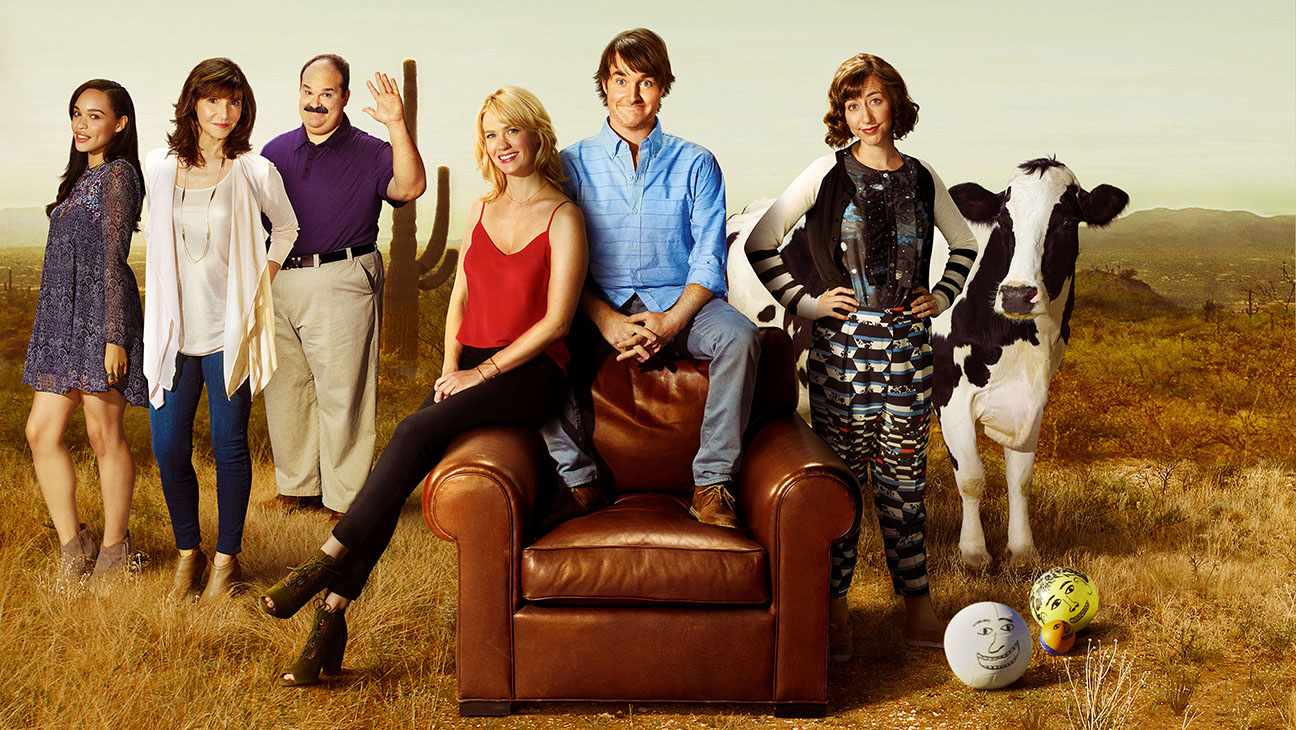 The show was called The Last Man on Earth, but obviously it had quite a large cast of survivors.
Okay, folks, if you have suggestions for a future Drawing Crazy Patterns, drop me a line at brian@popculturereferences.com!