How Pearl Jam Handled 'Jeremy' Poorly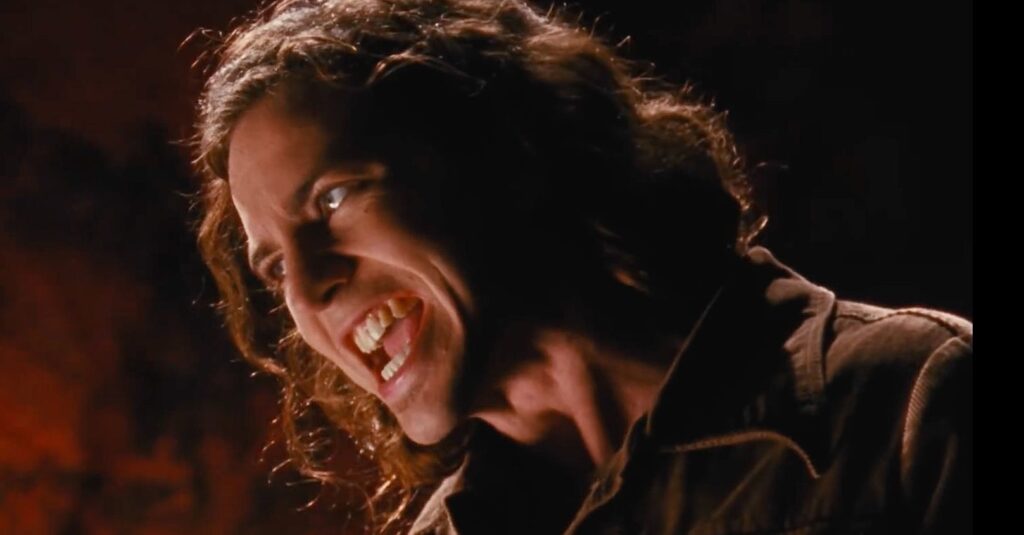 Today, I explain why Pearl Jam handled the inspiration for "Jeremy" so poorly.
In Remember to Forget, we spotlight pop culture stories that I wish I could forget, but I can't, so I instead share them with you all, so you're stuck in the same boat as me!
July will be a month not to remember, as it is Remember to Forget Month!
A while back, I did a Cronin Theory of Pop Culture about "inspired by true events" stories"Jeremy."
https://www.youtube.com/watch?v=MS91knuzoOA
Now, obviously, the song is really well done. It's very catchy. However, it also makes up some stuff about a real life teen who killed himself that Eddie Vedder has been very open about being the inspiration behind the song.
As Vedder noted years ago, "It came from a small paragraph in a paper which means you kill yourself and you make a big old sacrifice and try to get your revenge. That all you're gonna end up with is a paragraph in a newspaper. Sixty-four degrees and cloudy in a suburban neighborhood. That's the beginning of the video and that's the same thing in the end; it does nothing … nothing changes. The world goes on and you're gone. The best revenge is to live on and prove yourself. Be stronger than those people. And then you can come back."
He also added that it was partially inspired by an incident from his youth, "I actually knew somebody in junior high school, in San Diego, California, that did the same thing, just about, didn't take his life but ended up shooting up an oceanography room. I remember being in the halls and hearing it and I had actually had altercations with this kid in the past. I was kind of a rebellious fifth-grader and I think we got in fights and stuff. So it's a bit about this kid named Jeremy and it's also a bit about a kid named Brian that I knew and I don't know … the song, I think it says a lot. I think it goes somewhere … and a lot of people interpret it different ways and it's just been recently that I've been talking about the true meaning behind it and I hope no one's offended and believe me, I think of Jeremy when I sing it."
Okay, but then the actual song is called "Jeremy" and it includes:
Daddy didn't give attention
Oh, to the fact that mommy didn't care
King Jeremy the wicked
Oh, ruled his world
What the heck, dude? These people had their son kill himself, and then some rock band wrote a hit song about how the father didn't give him attention and the mother didn't care?
If this was some kid that Vedder knew that DID have said problems with his parents, then fair enough, but it ISN'T, it is a fictionalized account based on a real kid Vedder didn't know and just read an article about, and yet using the name of the kid who killed himself.
I think when you're dealing with the death of a teenager, such a sensitive subject deserves more care than to simply throw out shots at the kid's parents based on nothing.
If you or someone you know needs help, contact the National Suicide Prevention Lifeline at 1 800-273-TALK (8255) or through chat available 24/7.