Playing TV Bingo With The Golden Girls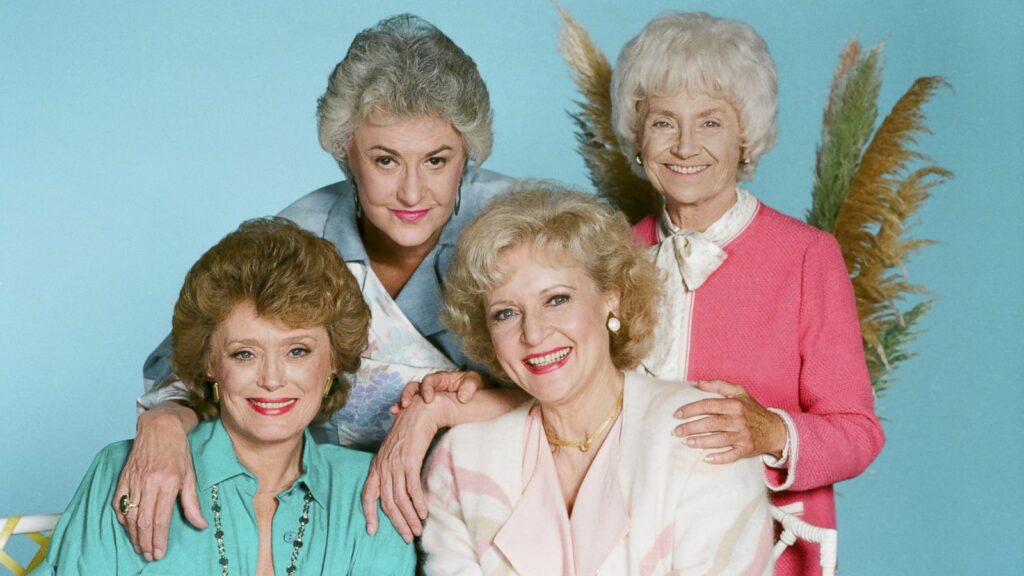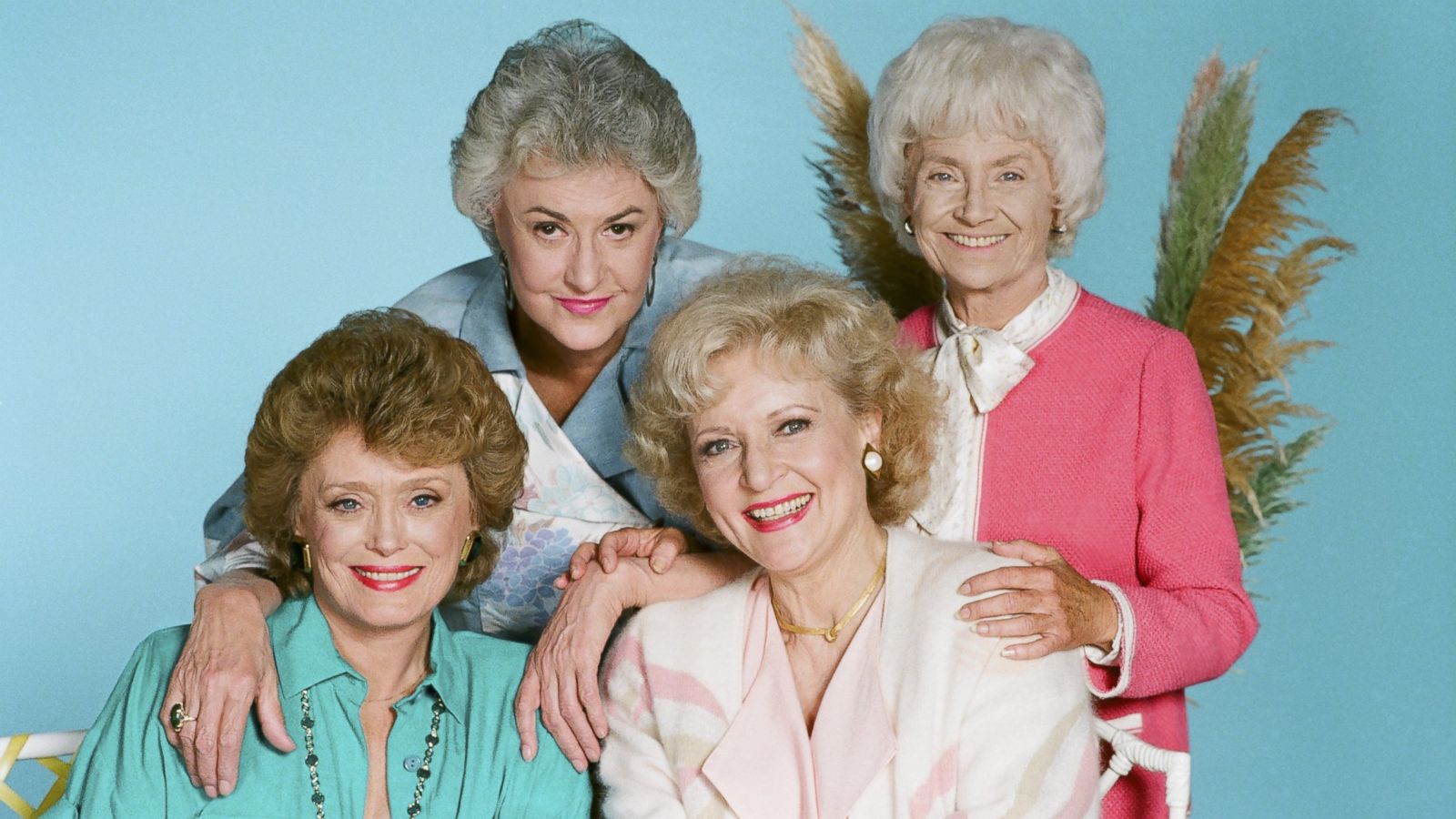 Today, as part of TV Bingo Tuesday, in honor of the late, great Betty White, we play TV Bingo with The Golden Girls!
You know the concept, I use a TV Bingo card (one for dramas and one for sitcoms) and I'll go through the episodes in order and see how quickly I hit a bingo. In case you don't know how bingo works, the idea is that you mark off a box (in traditional bingo, someone will draw ping pong balls with numbers and letters on them like a lottery machine) and when you check off five boxes in a row (whether left to right, up and down or diagonal) then that counts as a "bingo." Here, we'll be going episode-by-episode and seeing whether they match any of the boxes on our bingo card. When we hit five in a row, that's a "bingo"!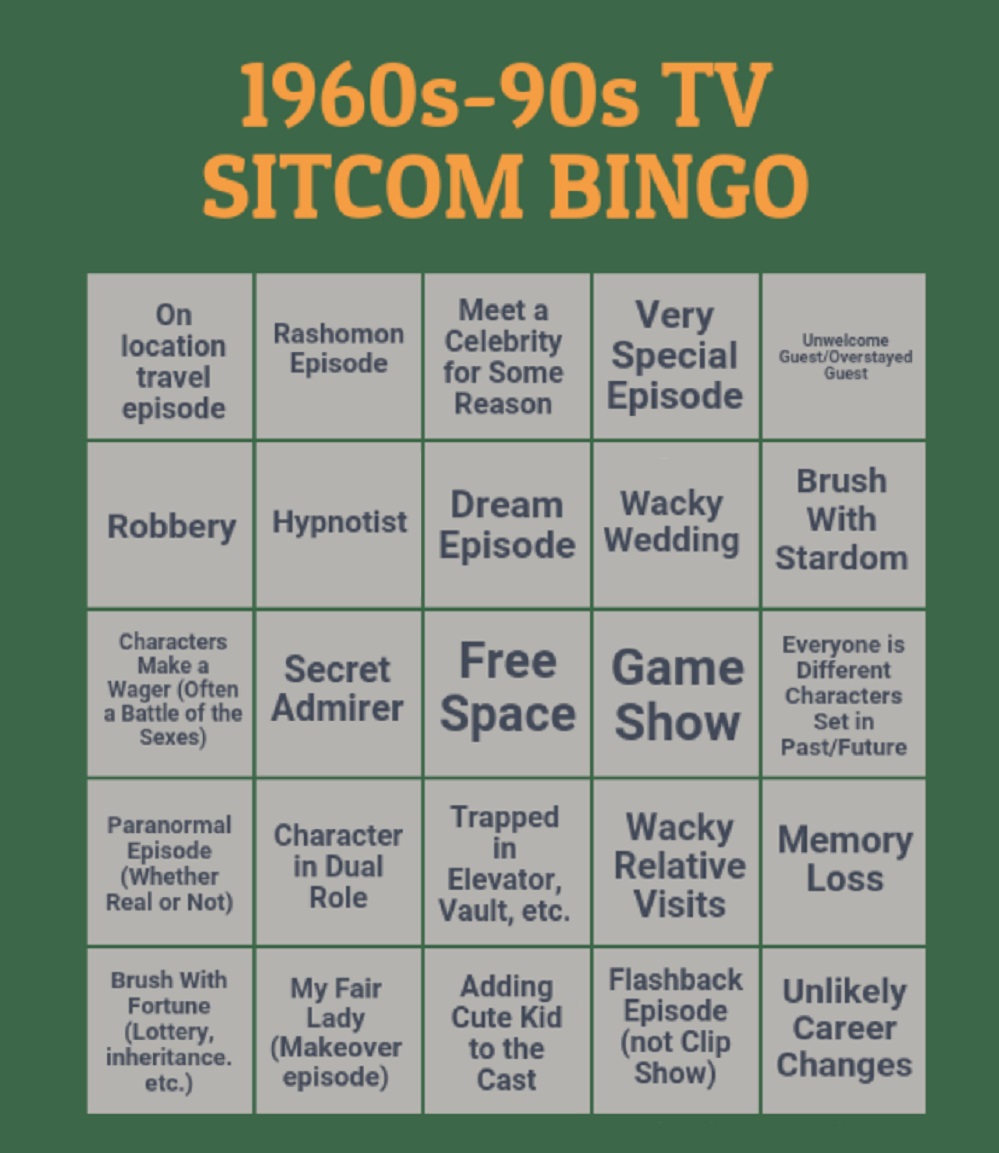 Today, in honor of Betty White, we're looking at her hit sitcom, The Golden Girls, about a group of friends who lived together in a house in Miami.
Let's take a look!
Season 1's "Guess Who's Coming to the Wedding?" involves a wacky wedding.
Season 1's "Transplant" is a wacky visit from Blanche's sister (not a wacky reason, but still wacky sister).
Season 1's "On Golden Girls" involves an unwelcome visit from Blanche's annoying grandson.
Season 1's "The Competition" involves Sophia and Dorothy doing a wager.
Season 1's "Break-In" involves their house being robbed.
So yes, that is, in fact, five cliches hit in the first EIGHT EPISODES. Wow.
Oddly enough, then there wasn't another cliche until the finale, "The Way We Met," which showed how the friends all met each other.
Season 2's "Ladies of the Evening" saw the girls meet Burt Reynolds.
Season 2's "Isn't It Romantic?" hits two cliches, it's both a very special episode where a friend of Dorothy (wokka wokka) turns out to be gay and has a secret crush on Rose (so a secret admirer episode).
Season 3's "Bringing Up Baby" sees the ladies almost make $100,000 taking care of a pig until it dies.
Season 3's "The Housekeeper" had the ladies think that their housekeeper has placed a curse on them.
Season 3's "Grab That Dough" sees the ladies appear on a game show.
And that's a bingo!