Pop Culture Wake-Up Call – Cowboys and Aliens…Minus the Cowboys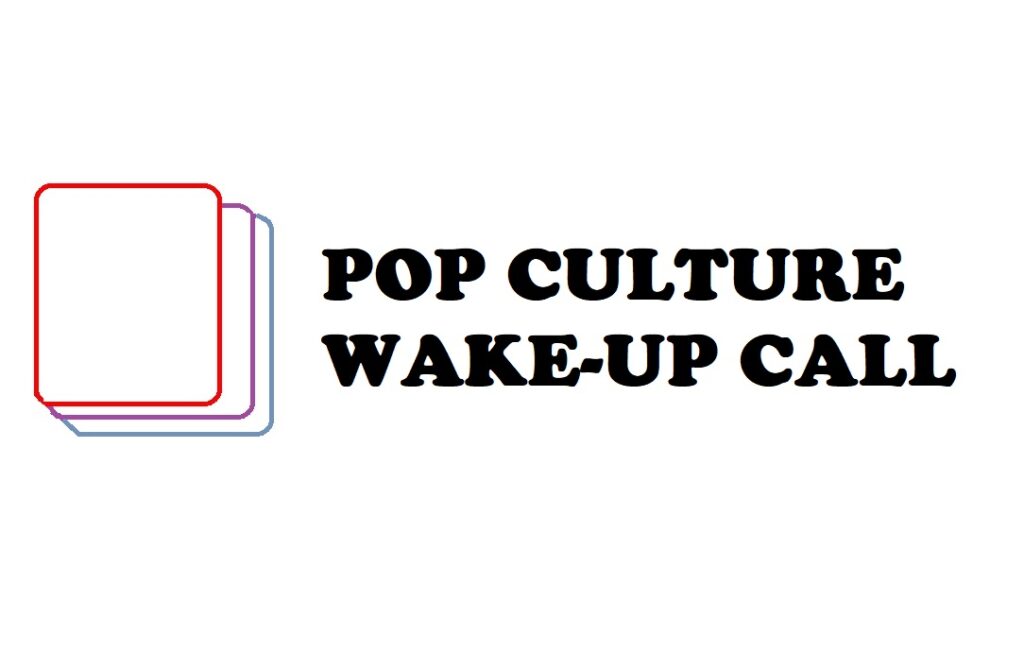 Today, the challenge is to name the TV show that these aliens are from.
Pop Culture Wake-Up Call is a weekly quiz about either movies, TV or music (plus I'll throw a comic book one in there now and again, perhaps more frequently if you folks would like, maybe even a "potpourri" one in the future).
Please, just e-mail me your answers (I don't think I need to tell you to not use Google) at brian@popculturereferences.com and I'll post the answers to this week's quiz along with the person who got the most correct (multiple people if there is a tie) in a comment on the original quiz.
COWBOYS AND ALIENS…MINUS THE COWBOYS
The following 20 TV characters are all extraterrestrials. Name the TV program that they appeared on.
1. Charlick Zox
2. Diana
3. Cookie Brody
4. Teal'c
5. Cale Oosha
6. Troy Garland
7. George Francisco
8. Da'an
9. Tommy Solomon
10. Uncle Martin
11. Meego
12. Matthew Star
13. T'Pol
14. Gordon Shumway
15. Bennu
16. Nibbler
17. Kara Danvers
18. Roger the Alien
19. Michael Guerin
20. Queen Karola
Good luck!
And have fun!