Pop Culture Wake-Up Call – Have a Happy NEW Year!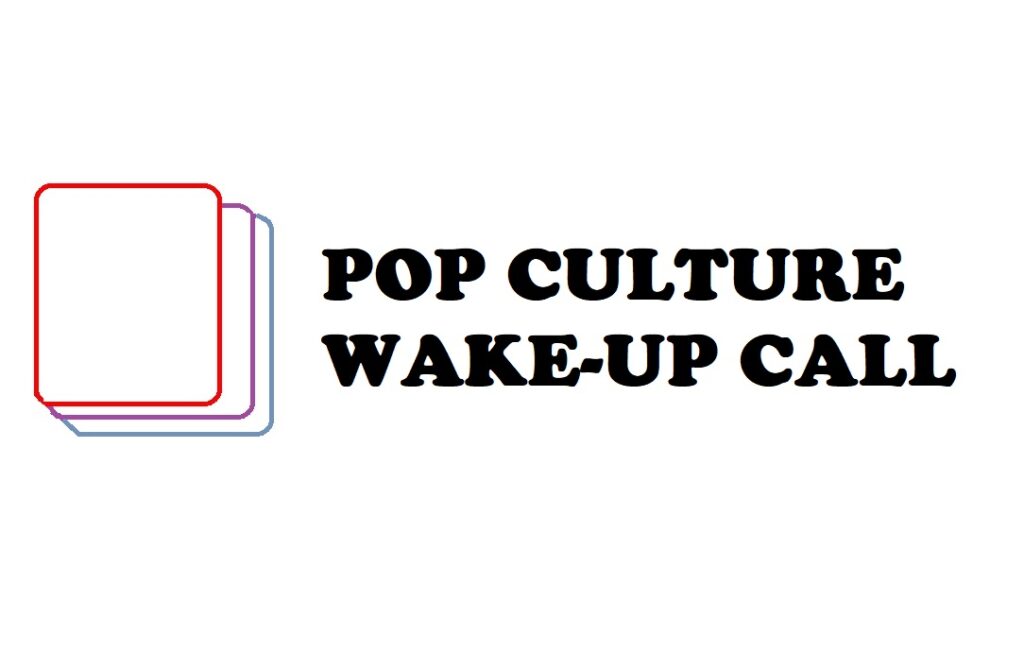 Today, the challenge is to name the film that has "New" in the title!
Pop Culture Wake-Up Call is a weekly quiz about either movies, TV or music (plus I'll throw a comic book one in there now and again, perhaps more frequently if you folks would like, maybe even a "potpourri" one in the future).
Please, just e-mail me your answers (I don't think I need to tell you to not use Google) at brian@popculturereferences.com and I'll post the answers to this week's quiz along with the person who got the most correct (multiple people if there is a tie) in a comment on the original quiz.
PUTTING THE "NEW" IN NEW YEAR!
The following are the two lead actors in films. Each of the films the pair of actors starred in contain the word "new" somewhere in the title. Name the film that matches each pair of actors.
1. John Shepherd/Marco St. John
2. Arnold Schwarzenegger/Arnold Stang
3. Rob Lowe/Jodie Foster
4. Mia Kirshner/Meredith Monroe
5. Christopher Walken/Willem Dafoe
6. David Spade/John Goodman
7. DJ Qualls/Eliza Dushku
8. Kane Hodder/Lar Park-Lincoln
9. Heather Langenkamp/Robert Englund
10. Wesley Snipes/Ice-T
11. Leonardo DiCaprio/Daniel Day-Lewis
12. Edward Burns/Rosario Dawson
13. Liza Minnelli/Robert De Niro
14. Peter Sellers/Peter O'Toole
15. Macaulay Culkin/Joe Pesci
16. Ashley Olsen/Mary-Kate Olsen
17. Christopher Walken/David Caruso
18. Kurt Russell/Lee Van Cleef
19. Richard Gere/Winona Ryder
20. Zach Galligan/Phoebe Cates
Good luck, and Happy New Year!