Pop Culture Wake-Up Call – Double Trouble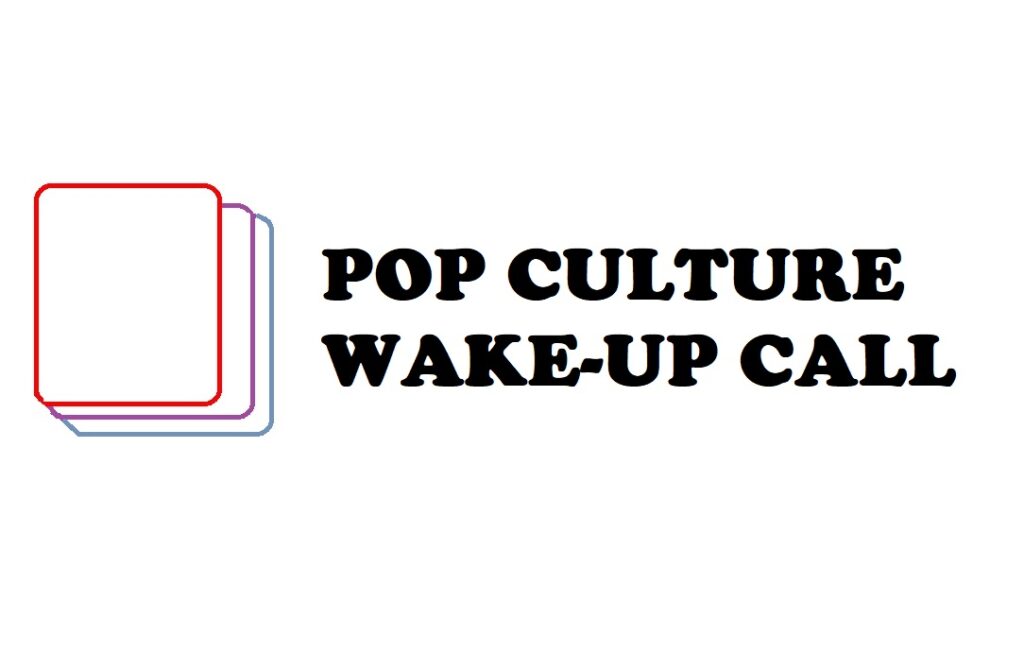 Today, the challenge is to name the musical groups that were formed by these duos.
Pop Culture Wake-Up Call is a weekly quiz about either movies, TV or music (plus I'll throw a comic book one in there now and again, perhaps more frequently if you folks would like, maybe even a "potpourri" one in the future).
Please, just e-mail me your answers (I don't think I need to tell you to not use Google) at brian@popculturereferences.com and I'll post the answers to this week's quiz along with the person who got the most correct (multiple people if there is a tie) in a comment on the original quiz.
DOUBLE TROUBLE
The following are 20 musical artists who formed famous music duos, and none of them wee in groups of just their last names (like Simon & Garfunkel). For example, if I said "Alan Parsons and Eric Woolfson," you would say "Alan Parsons Project."
1. Marc Bolan and Steve Peregrine Took
2. Curt Smith and Roland Orzabal
3. Vince Clarke and Andy Bell
4. Mickey Baker and Sylvia Robinson
5. Redfoo and Sky Blu
6. Trevor Horn and Geoff Downes
7. Prince Be and DJ Minute Mix
8. Darren Hayes and Daniel Jones –
9. Andre 3000 and Big Boi
10. Amy Ray and Emily Saliers
11. Russell Hitchcock and Graham Russell
12. Amy Lee and Ben Moody
13. Mark Volman and Howard Kaylan
14. Vince Clarke and Alison Moyet
15. Walter Becker and Donald Fagen
16. Herb Fame and Francine Hurd
17. Chris Lowe and Neil Tennant
18. Brian Kelley and Tyler Hubbard
19. Skoob and Krazy Drazyz
20. Joy Williams and John Paul White
Good luck, and have fun!