Pop Culture Wake-Up Call – If At First You Succeed…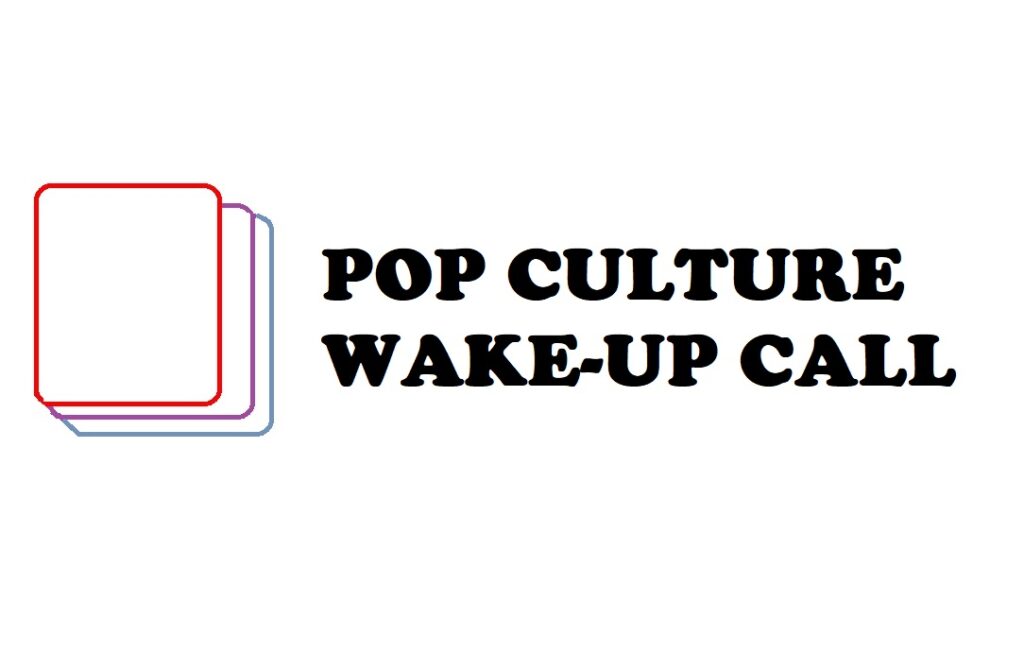 Today, the challenge is to name the band or artist behind these notable debut albums!
Pop Culture Wake-Up Call is a weekly quiz about either movies, TV or music (plus I'll throw a comic book one in there now and again, perhaps more frequently if you folks would like, maybe even a "potpourri" one in the future).
Please, just e-mail me your answers (I don't think I need to tell you to not use Google) at brian@popculturereferences.com and I'll post the answers to this week's quiz along with the person who got the most correct (multiple people if there is a tie) in a comment on the original quiz.
IF AT FIRST YOU SUCCEED…
The following 20 albums are notably acclaimed or popular debut albums of bands and/or artists. Name the band and/or artist who recorded each of the following 20 debut albums.
1. Definitely Maybe
2. The Fame
3. Grace
4. If You Can Believe Your Eyes and Ears
5. Child Is Father to the Man
6. Piper At The Gates Of Dawn
7. # 1 Record
8. Can't Buy A Thrill
9. In The Heat Of The Night
10. Dreamboat Annie
11. Mr. Tambourine Man
12. Radio
13. When We All Fall Asleep, Where Do We Go?
14. Bluejean Bop
15. 19
16. Mr. Fantasy
17. Marquee Moon
18. Closing Time
19. Look Sharp!
20. Truth
Good luck, and have fun!