Pop Culture Wake-Up Call – Not Ready For the Big Screen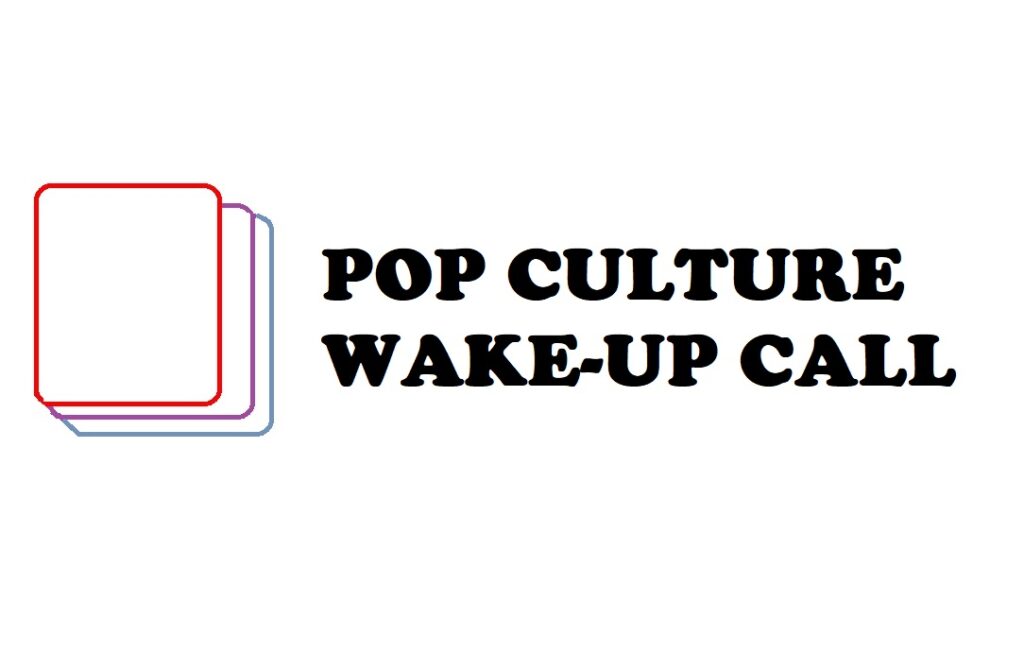 Today, the challenge is to name the TV actor who played the TV version of a famous film character in the TV adaptation of a famous movie.
Pop Culture Wake-Up Call is a weekly quiz about either movies, TV or music (plus I'll throw a comic book one in there now and again, perhaps more frequently if you folks would like, maybe even a "potpourri" one in the future).
Please, just e-mail me your answers (I don't think I need to tell you to not use Google) at brian@popculturereferences.com and I'll post the answers to this week's quiz along with the person who got the most correct (multiple people if there is a tie) in a comment on the original quiz.
NOT READY FOR THE BIG SCREEN
A standard ploy in TV history is to take a popular motion picture and make a small screen adaptation of the movie. However, one of the things you lose from the big screen to the small screen is your stars. Therefore, the roles have to played by different actors. Name the TV actor or actress who followed up the following actors and actresses in the following roles from big screen to the small screen.
1. James Caan's role in Alien Nation
2. Michell Pfeiffer's role in Dangerous Minds
3. Melanie Griffith's role in Working Girl
4. Steve Martin's role in Parenthood
5. Jane Fonda's role in 9 to 5
6. John Lithgow's role in Harry and the Hendersons
7. Ellen Burstyn's role in Alice Doesn't Live Here Anymore
8. Tatum O'Neal's role in Paper Moon
9. Alicia Silverstone's role in Clueless
10. Donald Sutherland's role in M*A*S*H*
11. Sidney Poitier's role in In The Heat of the Night
12. Jeff Bridges' role in Starman
13. James Stewart's role in Mr. Smith Goes To Washington
14. Ron Howard's role in The Courtship of Eddie's Father
15. Matthew Broderick's role in Ferris Bueller
16. John Corbett's role in My Big Fat Greek Wedding
17. Katharine Hepburn's role in Adam's Rib
18. Jennifer Grey's role in Dirty Dancing
19. Yul Brynner's role in Magnificent Seven
20. Peter Weller's role in Robocop
Good luck, and have fun!