Pop Culture Wake-Up Call – Adventures in Screenwriting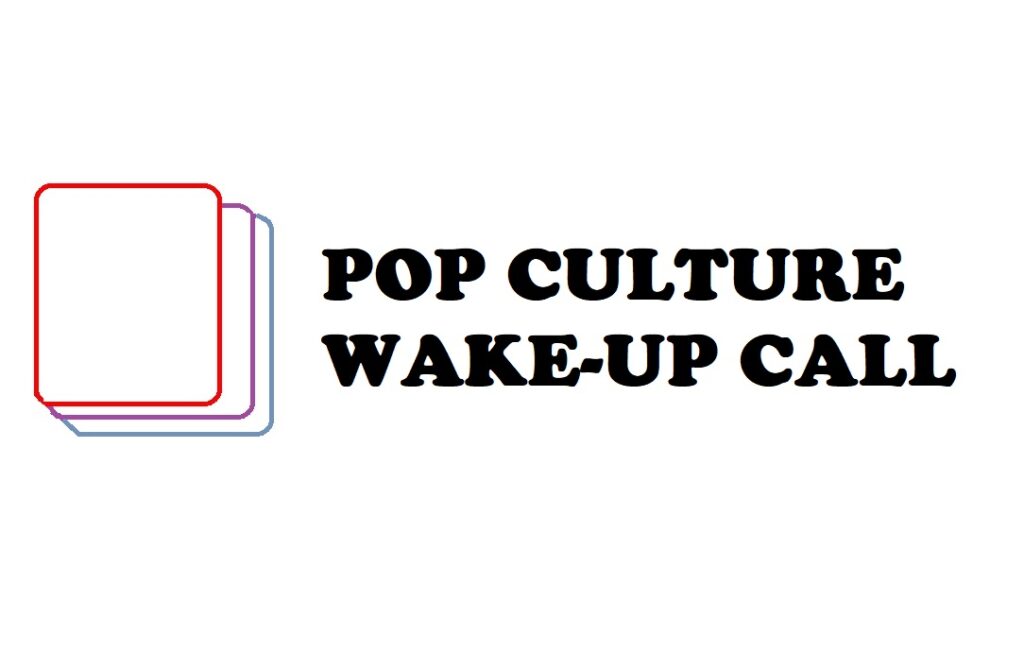 Today, the challenge is to name the movie based on the plot description (all of the films involve screenwriting or screenwriters)
Pop Culture Wake-Up Call is a weekly quiz about either movies, TV or music (plus I'll throw a comic book one in there now and again, perhaps more frequently if you folks would like, maybe even a "potpourri" one in the future).
Please, just e-mail me your answers (I don't think I need to tell you to not use Google) at brian@popculturereferences.com and I'll post the answers to this week's quiz along with the person who got the most correct (multiple people if there is a tie) in a comment on the original quiz.
ADVENTURES IN SCREENWRITING
The following 20 movies are at least partially about a screenwriter. Name the title of the film that matches each plot description.
1. A young screenwriter finds it difficult to balance his morals and his more commercial instincts while filming a movie in a small New England town where everything seems to go wrong (and the script needs changing constantly).
2. A screenwriter in Mexico finds himself embroiled in an organ-harvesting scheme.
3. A movie producer is stalked and threatened by a screenwriter out for revenge.
4. A young screenwriter tries to sell a screenplay without abandoning his principles, in a modern-day retelling of "The Story of Job"
5. A screenwriter finds himself torn, for the first time, between his career and love, at the same time his two brothers also find themselves in difficult romantic situations.
6. A young woman travels to Hollywood to reunite with her screenwriter father, and perhaps to break into films.
7. A man hires a woman to inspire him when he hits a writer's block, but the woman ends up inspiring more than just the writer.
8. A screenwriter and his wife are vacationing in a snowy cabin, when a stranger comes across the cabin, and they let him stay. Soon, they learn he has sinister motives.
9. A blacklisted screenwriter gets into an accident, and ends up in a small town, where everyone "mistakes" him for a returning war hero, thought to be dead.
10. Man has a difficult time turning a book into a movie.
11. A young woman goes through many sordid affairs trying to become a successful screenwriter, even ruining her marriage (as her screenwriter husband is jealous that her rewrites improved his screenplay).
12. A screenwriter loses the ability to tell between the real world and his fantasies, with horrific consequences.
13. A movie writer is writing a tenth anniversary horror film, but the monster he is writing about it actually influencing him, and is using the film to break into our world.
14. A man makes a bet that he could turn any director into a star just by using hype and promotion.
15. A screenwriter is accused of murder, but his neighbor provides him with an alibi, as she is sure he is innocent. As they grow closer to each other, she begins to have doubts.
16. Two screenwriters try to turn a waitress' baby into a star.
17. A playwright agrees to write a wrestling picture in 1940s Hollywood, and finds himself tangled up in bizarre events due to his neighbor, who he become friends with.
18. Down on his luck screenwriter forms bizarre relationship with reclusive former star actress, as he writes her big comeback.
19. A group of blacklisted screenwriters use a cashier to pretend to be the one writing their work.
20. A man has to compromise his script to fit in roles for the mistresses of all his financial backers.
Good luck and have un!