Pop Culture Wake-Up Call – The Story of My Life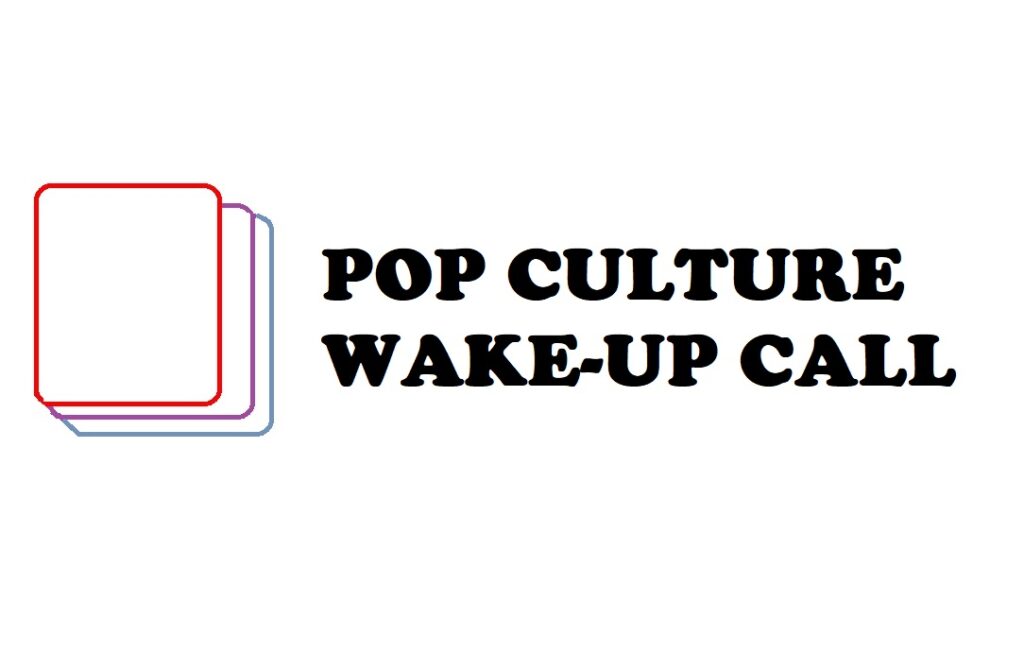 Today, the challenge is to name what movies were based on these notable memoirs.
Pop Culture Wake-Up Call is a weekly quiz about either movies, TV or music (plus I'll throw a comic book one in there now and again, perhaps more frequently if you folks would like, maybe even a "potpourri" one in the future).
I'll disable comments for these quizzes. You just e-mail me your answers (I don't think I need to tell you to not use Google) at brian@popculturereferences.com and I'll post the answers to this week's quiz along with the person who got the most correct (multiple people if there is a tie) in a comment on the original quiz.
THE STORY OF MY LIFE
Sometimes, films use real people's memoirs to make a movie. The following are 20 people whose memoirs were turned into films. For each person, name the film that they made based on that person's memoirs.
1. Phoolan Devi
2. Kathyrn Forbes
3. Frank Harris
4. Gerry Conlon
5. Mikal Gilmore
6. Celeste Albaret
7. John Bayley
8. Susanna Kaysen
9. Elizabeth Kenny
10. Frank McCourt
11. Xaciera Hollander
12. Anais Nin
13. Tobias Wolff
14. Jim Carroll
15. Elinor Randall Stewart
16. Christina Crawford
17. John Phillip Sousa
18. Barbara Skelton
19. Wlandyslaw Szpilman
20. Cynthia Payne
Good luck!
And have fun!