Pop Culture Wake-Up Call – You're So Vain, I Bet You Think This Song Is About You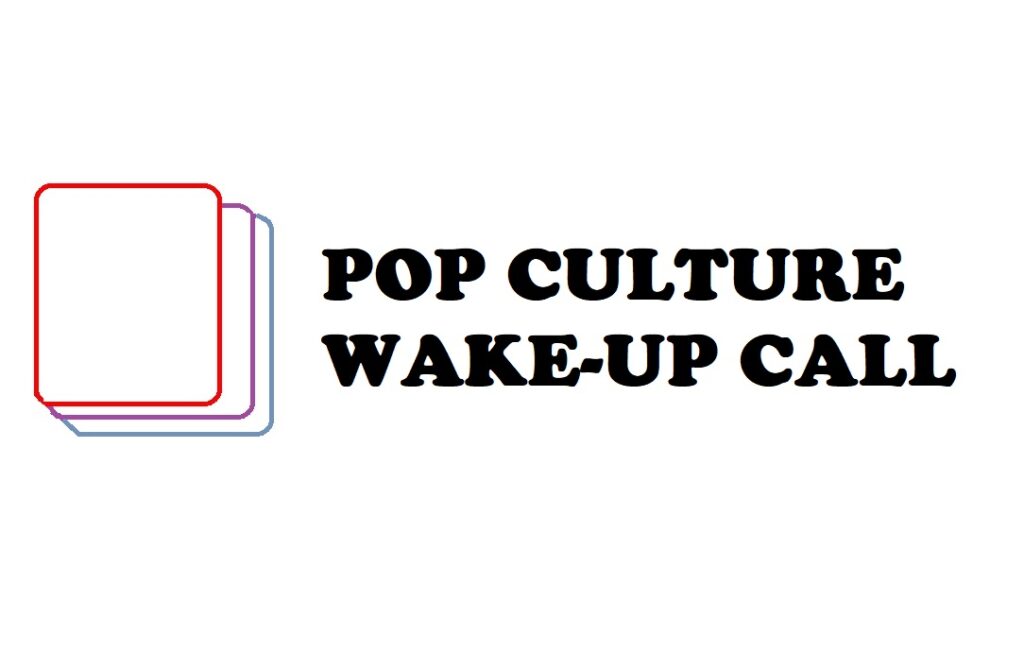 Today, the challenge is to see who these songs were written about.
Pop Culture Wake-Up Call is a weekly quiz about either movies, TV or music (plus I'll throw a comic book one in there now and again, perhaps more frequently if you folks would like, maybe even a "potpourri" one in the future).
I'll disable comments for these quizzes. You just e-mail me your answers (I don't think I need to tell you to not use Google) at brian@popculturereferences.com and I'll post the answers to this week's quiz along with the person who got the most correct (multiple people if there is a tie) in a comment on the original quiz.
YOU'RE SO VAIN, I BET YOU THINK THIS SONG IS ABOUT YOU
The following songs are about real people. Name the real person the song is about.
1. "drivers license" by Olivia Rodrigo
2. "American Pie" by Don McLean
3. "Killing Me Softly" by Roberta Flack
4. "Layla" by Eric Clapton
5. "Hey Jude" by the Beatles
6. "Carrie Ann" by The Hollies
7. "Angie" by Rolling Stones
8. "Sad-Eyed Lady of the Lowlands" by Bob Dylan
9. "Something" by the Beatles
10. "Shine on you Crazy Diamond" by Pink Floyd
11. "My Favorite Mistake" by Sheryl Crow
12. "Just the Way you Are" by Billy Joel
13. "How Do You Sleep?" by John Lennon
14. "Oh Carol!" by Neil Sedaka
15. "Diamonds and Rust" by Joan Baez
16. "Linda" by Jan & Dean
17. "All of Me" by John Legend
18. "Rosanna" by Toto
19. "Wonderful Tonight" by Eric Clapton
20. "So What" by Pink
Good luck!
And have fun!