Pop Culture Wake-Up Call – These Video Stars Killed the Radio Stars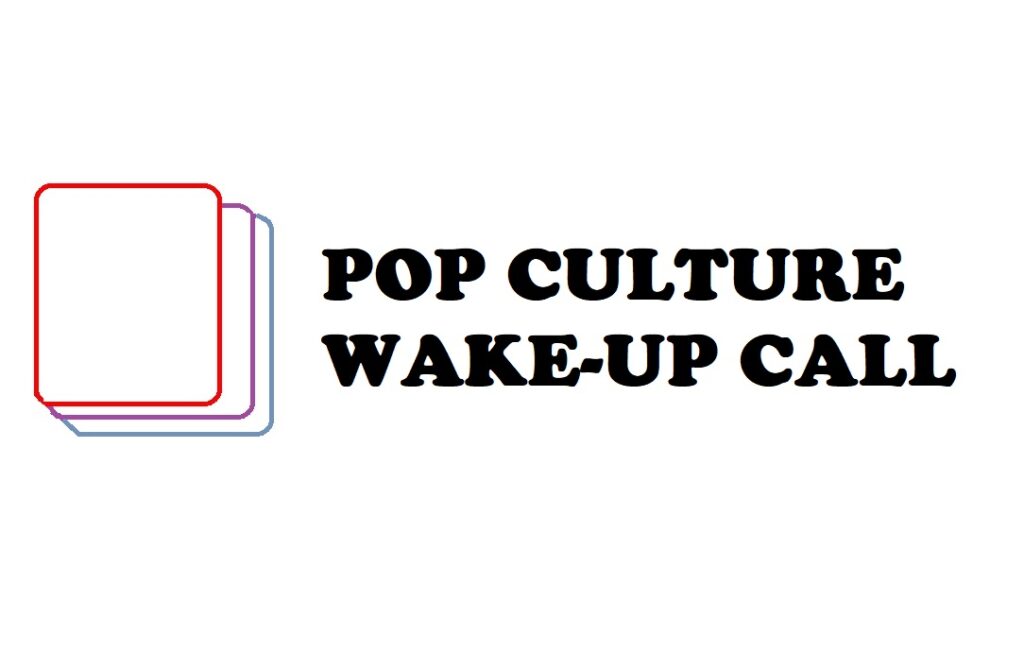 Today, the challenge is to name what notable actors starred (or were prominently feature) in the following music videos.
Pop Culture Wake-Up Call is a weekly quiz about either movies, TV or music (plus I'll throw a comic book one in there now and again, perhaps more frequently if you folks would like, maybe even a "potpourri" one in the future).
I'll disable comments for these quizzes. You just e-mail me your answers (I don't think I need to tell you to not use Google) at brian@popculturereferences.com and I'll post the answers to this week's quiz along with the person who got the most correct (multiple people if there is a tie) in a comment on the original quiz.
THESE VIDEO STARS KILLED THE RADIO STARS
Below are 20 music videos. Name me the famous actor or actress who either starred in or were prominently featured in the following music videos (and I mean they actually showed up to film scenes FOR the music video, not just appearing in clips from a movie that the song is on the soundtrack for). When there is more than one notable actor, naming either one will work. I'll note the videos with multiple notable actors in them.
1. Courting Crows' "Long December"
2. John Mellencamp's "Key West Intermezzo"
3. Michael Bolton's "Missing You Now"
4. Savage Garden's "I Knew I Loved You"
5. Hosier's "Cherry Wine"
6. Sheryl Crow's "Leaving Las Vegas"
7. Roy Orbison's "I Drove All Night" (2 notable actors)
8. Melissa Etheridge's "Come to My Window"
9. The Rolling Stones' "Anybody Seen My Baby"
10. Tom Petty and The Heartbreakers' "Last Dance With Mary Jane"
11. The Pogues' "Fairytale of New York"
12. The Foo Fighters' "Breakout"
13. Cameo's "Word Up"
14. Lenny Kravitz' "If You Can't Say No"
15. The Chicks' "Goodbye Earl" (2 notable actors)
16. Madonna's "Papa Don't Preach"
17. Train's "Meet Virginia"
18. Sixpence None The Richer's "Kiss Me"
19. Stone Temple Pilots' "Sour Girl"
20. The Lemonheads' "It's A Shame About Ray"
Good luck!
And have fun!