Pop Culture Wake-Up Call – It's the Car…Chicks Dig the Car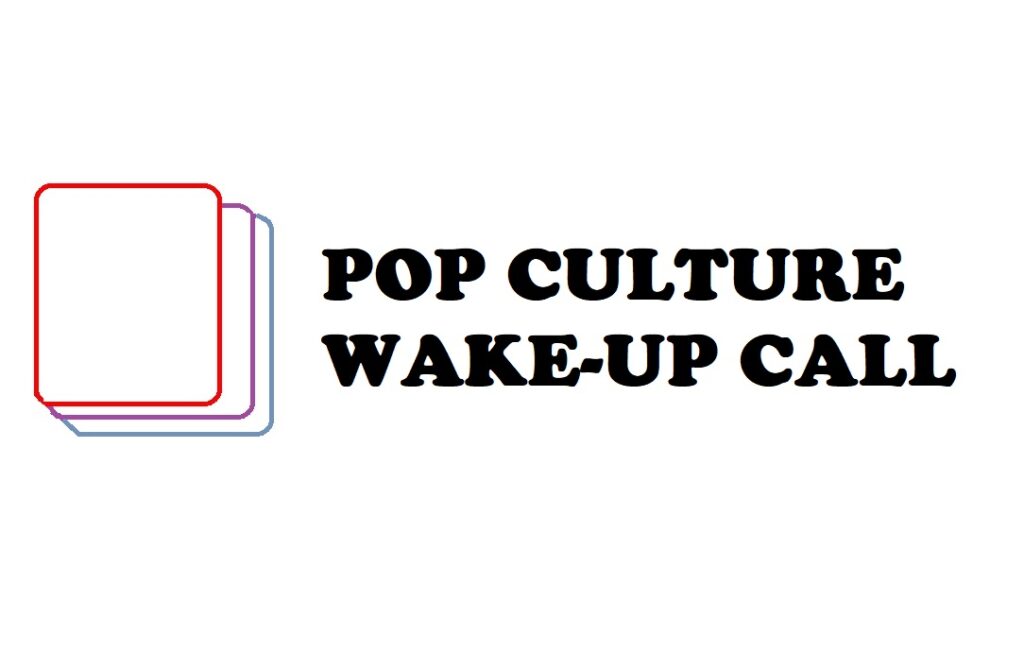 Today, the challenge is to name the TV show that featured the following 20 distinctive cars and/or vans.
Pop Culture Wake-Up Call is a weekly quiz about either movies, TV or music (plus I'll throw a comic book one in there now and again, perhaps more frequently if you folks would like, maybe even a "potpourri" one in the future).
Please, just e-mail me your answers (I don't think I need to tell you to not use Google) at brian@popculturereferences.com and I'll post the answers to this week's quiz along with the person who got the most correct (multiple people if there is a tie) in a comment on the original quiz.
IT'S THE CAR…CHICKS DIG THE CAR
The following are famous TV cars and/or vans. Name the TV show each car and/or van is from.
1. Modified 1982 Pontiac TransAm.
2. 1967 Corvette
3. HEAVILY modified 1967 Pontiac GTO
4. 1976 Ford Mustang II Cobra
5. 1994 Dodge Viper
6. Modified 1966 Chrysler Imperial LeBaron
7. Customized 1958 Corvette
8. Modified 1968 Oldsmobile Toronado
9. 1983 GMC Van
10. 1957 Ford Thunderbird
11. 1968/1969 Dodge Charger
12. Volvo P1800
13. Modified 1955 Lincoln Futura
14. 1975 Pontiac Firebird Espirit
15. Ferrari 308i
16. 1976 Ford Gran Torino
17. Ferrari Testarossa
18. 1984 White Corvette
19. 1966 Ford Mustang
20. 1971 Hemi 'Cuda
Good luck, and have fun!