When Jason Momoa Was 'Meme Famous' Before Becoming Actually Famous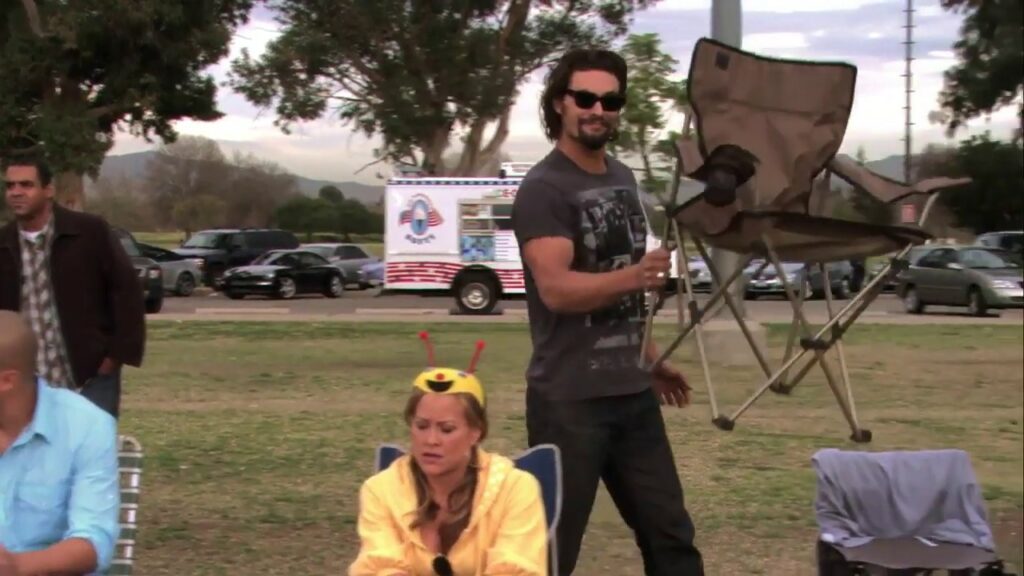 Today, we look at how Jason Momoa was "meme famous" before he became actually famous.
This is "The Past Was Close Behind," a feature that spotlights moments, exchanges, etc. from older pop culture works that take on a brand new light when viewed in concert with later pop culture works or events. Basically, stuff that looks hilarious (or interesting) in hindsight.
This one is a bit tricky, but I think it's still interesting. In 2009, Jason Momoa had a four episode arc on The CW sitcom, The Game…
Momoa had been acting regularly since the late 1990s, but he wasn't particularly famous as of yet.
In 2008, a popular meme started called "Dis Gon B Good," where people would share it during an internet discussion that people thought was about to get heated or just interesting period. It showed a man setting up a folding chair, since he was going to enjoy watching this discussion…
Well, in 2012, a scene of Momoa from an episode of The Game started becoming the NEW gif that was used for the "Dis Gon B Good" meme…
And it's remained popular ever since. Since then, though, Jason Momoa's career has taken off, and he's now a big movie star, especially as Aquaman…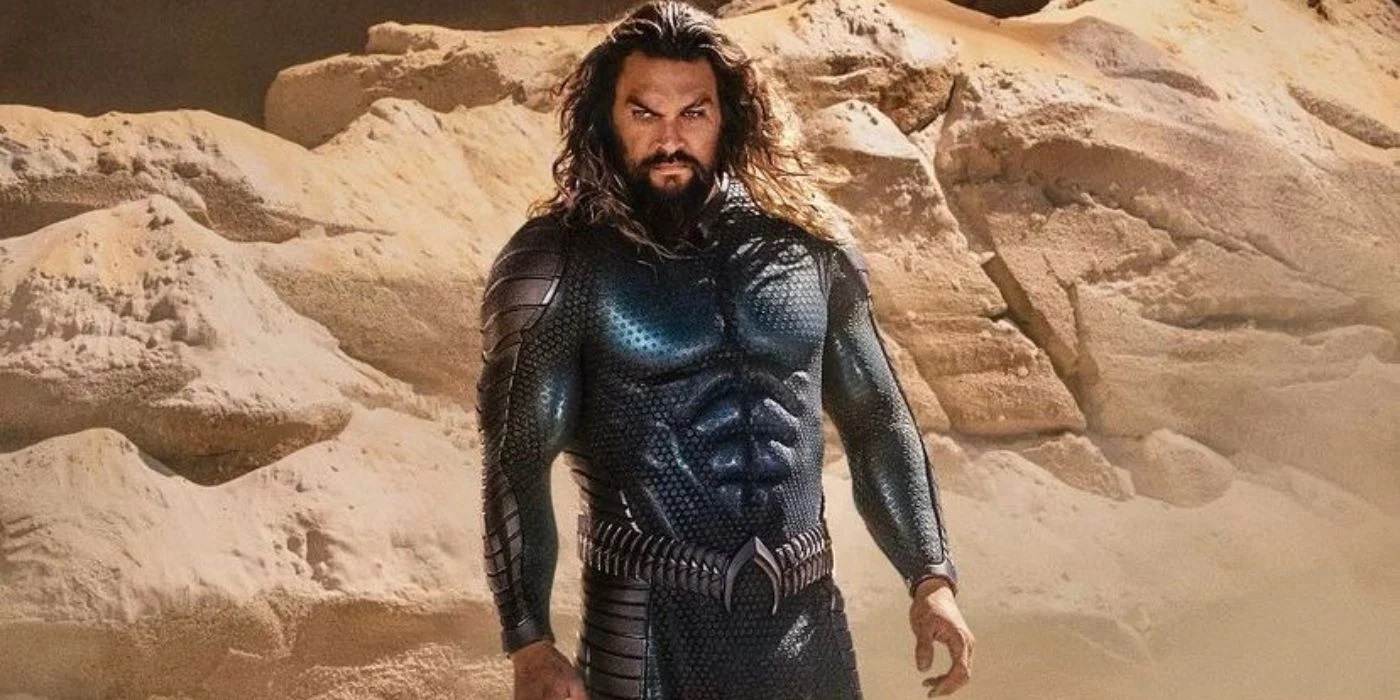 The reason why it's tricky, though, is that the meme became popular in 2012, and Momoa had already played Khal Drogo on Game of Thrones for a season by that point…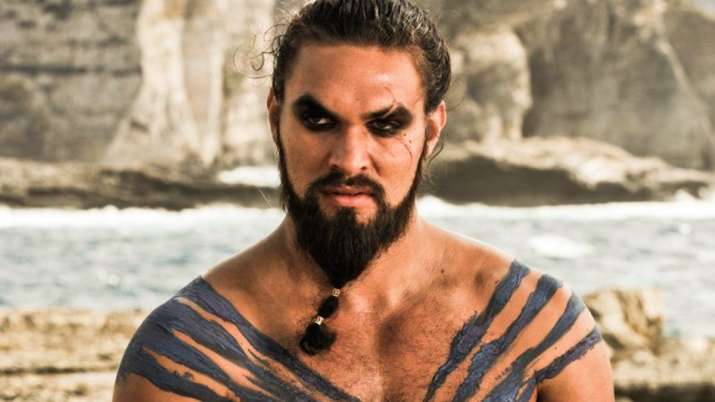 So it might be a stretch to say that he was meme famous BEFORE he was really famous, but whatever, it's close enough that it's still interesting.
Okay, folks, if you have any suggestions for a future The Past Was Close Behind, drop me a line at brian@popculturereferences.com!