The Network Politics That Led to Barbara Walters Becoming an Iconic Interviewer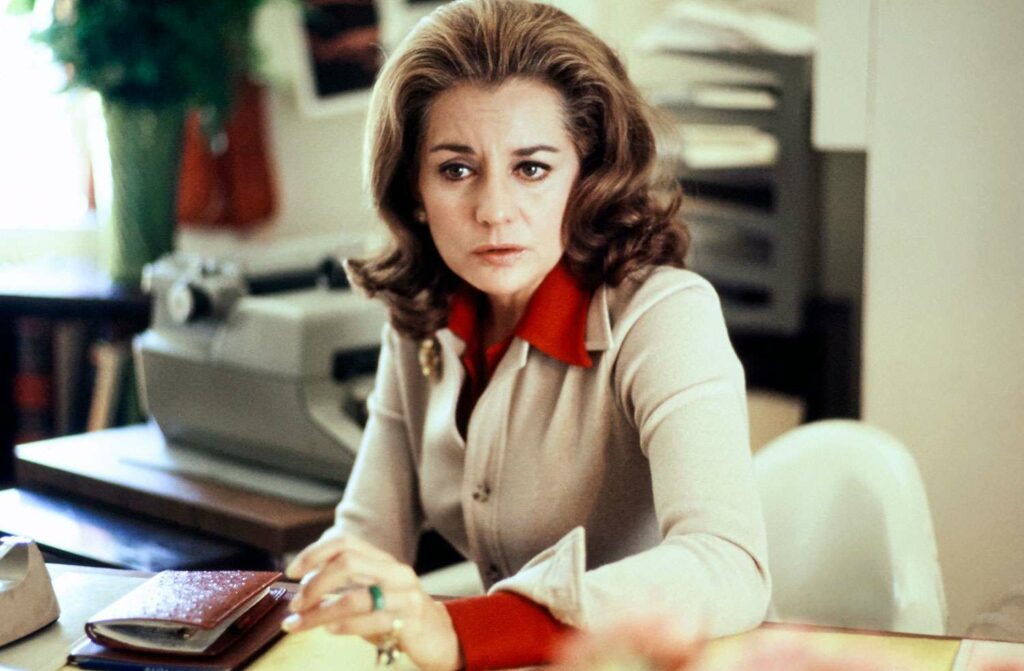 Today, I explain how network politics almost forced Barbara Walters to become an iconic interviewer.
This is Quite a Story, a sort of catch-all feature where I share short, interesting anecdotes from interviews or books that don't really fit into any other feature.
Barbara Walters, the first woman to anchor an American evening news program, has passed away at the age of 93.
Walters was an icon, and as a result, her death has reminded me of so many interesting things about her that I might as well share now, as a celebration of her greatness.
To start, let me talk about the roundabout way that Walters became known as such an amazing interviewer. In 1971, Frank McGee took over as the host of The Today Show. Walters, by this point, had become one of the most notable "Today girls" (terrible name, I know), and her popularity had led to her becoming more and more of a presence on the program, but not yet to the point of actually co-hosting the show (not yet, at least).
In any event, as Walters explained to the Television Academy:
One of the things he [McGee] said was that if there was an interview from Washington [where most of the on-air interviews were at the time], I could not ask a question until he asked three. This went all the way up to the President of NBC News, who agreed with that policy. So the only way that I could do an interview of any great substance would be if I got it myself. And that's when I began to telephone and to write letters, and so forth, because if I got it myself, I could do it outside of the studio and then I could do it. And that's when I did Henry Kissinger, when he first really arrived in Washington. I think I did the first interview that he did. There was a man named Dean Rusk, who was our Secretary of State during the whole Vietnam War under Lyndon Johnson, and he watched the Today Show and was a big fan of mine. He wrote me a letter once saying, I can remember to this day, if any NBC executives give you a hard time, show them this letter and tell them to leave you along. I did the first interview with him."
Of course, then, Walters became FAMOUS for her interviews, so it all worked out in the end, but it's a fascinating back story.
RIP, Ms. Walters.
If you see any interesting anecdotes from interviews or books that you think would be worth spotlighting, drop me a line at brian@popculturereferences.com.