The New Quantum Leap Has Retconned How the Leaps Occur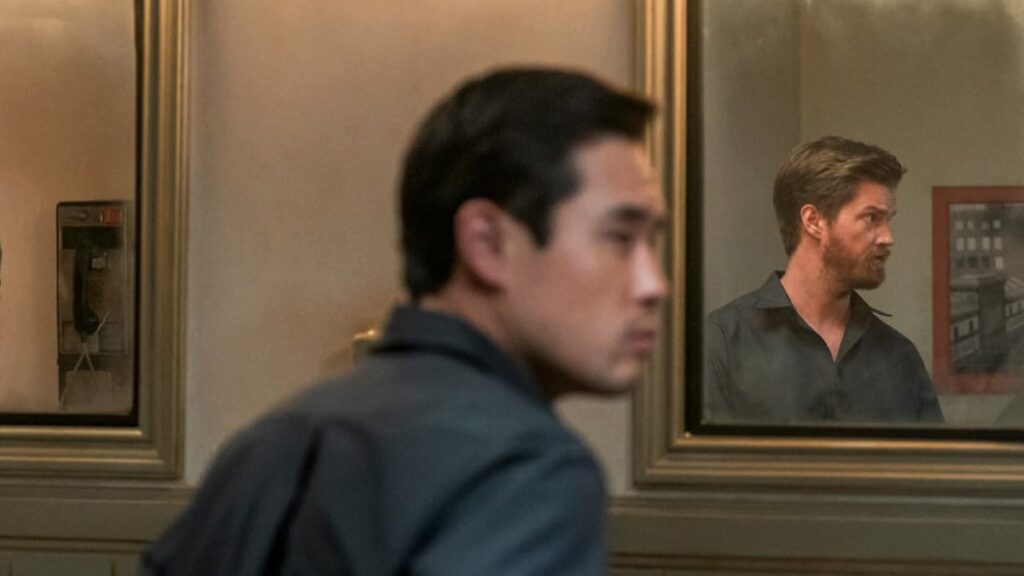 Today, we look at how the new Quantum Leap retcons how the leaps occur on the series.
In Abandoned an' Forsaked, we examine stories and ideas that were not only abandoned, but also had the stories/plots specifically "overturned" by a later writer (as if they were a legal precedent) with a retcon (retcon stands for "retroactive continuity," but we're specifically talking about retcons that contradict earlier stories).
On the original Quantum Leap, the way that Dr. Sam Beckett leaped is that Sam would literally switch places with the person whose life he was leaping into. They would travel to the future and Sam to their past. They would remain in a waiting room at Project Quantum Leap and due to their memories being all swiss cheesed, they forget their trip to the future when they return to their proper time (and presumably, through the swiss cheese effect, maintained enough knowledge of what Sam did during his leap that they aren't completely lost going forward.
Simply put, Sam Beckett himself would be in the past, not the person. He just APPEARS as the other person to other people (the whole "facing mirror images that are not his own" part of the introduction).
The current Quantum Leap, though, has changed how the leaps occur. Gone is the waiting room element and now, Ben Song specifically leaps into people's actual physical body and we just see Ben despite him being in their bodies. Or, at least, that is what they explained both in the third episode (where Ben leaps into a boxer, and his hologram aide, Addison, explains that when he fights, Ben is hitting the other guy not as Ben, but as the boxer that he leaped into. Similarly, when Magic (Ernie Hudson) explained his experience from Sam Beckett leaping into him during Vietnam in the latest episode, he also describes it that way, even adding in a new consent element to the leaping, as apparently you have to "give in" to the leap for it to happen.
I guess, however, Ben feels like he is in his own body, somehow? Because when he leaped into a woman in this most recent episode, there was nothing physically strange about it.
In any event, this is a rather major retcon and I honestly don't see the point of it. Why change one of the fundamental parts of the original setup now?
If anyone else has a suggestion for Abandoned an' Forsaked, drop me a line at brian@popculturereferences.com!