The Odd Ego Flex Behind the Writing of "Santa Baby"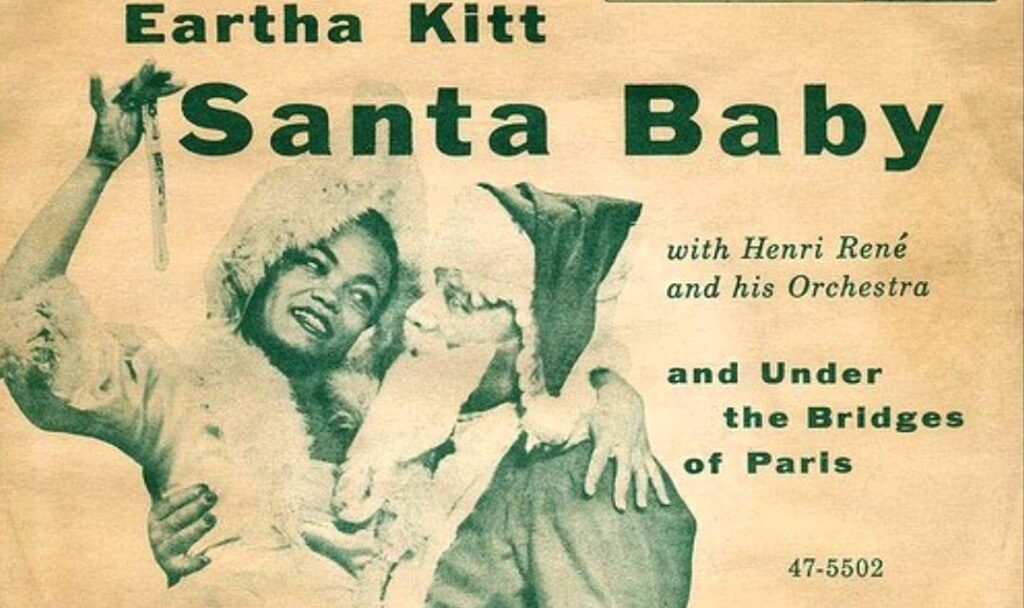 Today, we look at the odd ego flex that was at the heart of the writing of the classic Christmas song, "Santa Baby."
This is Quite a Story, a sort of catch-all feature where I share short, interesting anecdotes from interviews that don't really fit into any other feature.
In the 1940s and 1950s, Christmas music was a little bit different than nowadays, in the sense that it was this tangible sort of "Hey, go get me a Christmas song!" deal and the great songwriters of the day would go out and write Christmas songs and they would be big hits. Christmas music is still huge, and NEW Christmas songs are obviously still written, but they aren't nearly the same big deal that they were in the 1940s and 1950s when every other new song was becoming a standard.
One of those instant classics was "Santa Baby," written for Eartha Kitt in 1953 by Philip Springer and Joan Javits…
The song is a great tune, although its legacy is kind of weird, since it started that whole cottage industry of "I want to eff Santa Claus" stuff.
The genesis of the writing of the song, though, fascinated me, as Springer (who is still with us at 95 years old) recently shared the origins to Billboard Magazine's Rob LeDonne a few years back and it is one of those stories where you can totally tell that Springer thinks this story makes him look good and I'm not quite so sure.
Springer had his first top ten hit in 1950 with "Teasin" by Connie Haines…
Springer was playing piano in a resort community when a couple asked him advice for their daughter, Joan Javits, who had graduated from Vassar and wanted to become a lyric writer, but had no connections to the pop music industry. Springer told them that she should avoid the music industry, as it was no place for an unmarried woman (specifically, "If your daughter goes to the Brill Building and starts writing songs, she's going to be chased around 100 desks by producers").
So that was that, until three years later, when Springer was looking for a new writing partner to write lyrics with him and a friend recommended Joan Javits, who had ignored Springer's advice and was working at the Brill Building. He thought it was almost fate, so he called her up to ask her to write some songs with him and she blew him off, explaining that she was too busy. He then told her, "I asked her if she had ever written a hit and she said hadn't, so I said, 'l have. Are you going to tell me that you refuse to write songs with a songwriter who's done more than you in the business?'"
That was enough to convince Javits and they started writing with each other and two weeks later, they heard that Eartha Kitt was looking for a new Christmas song and the rest is history…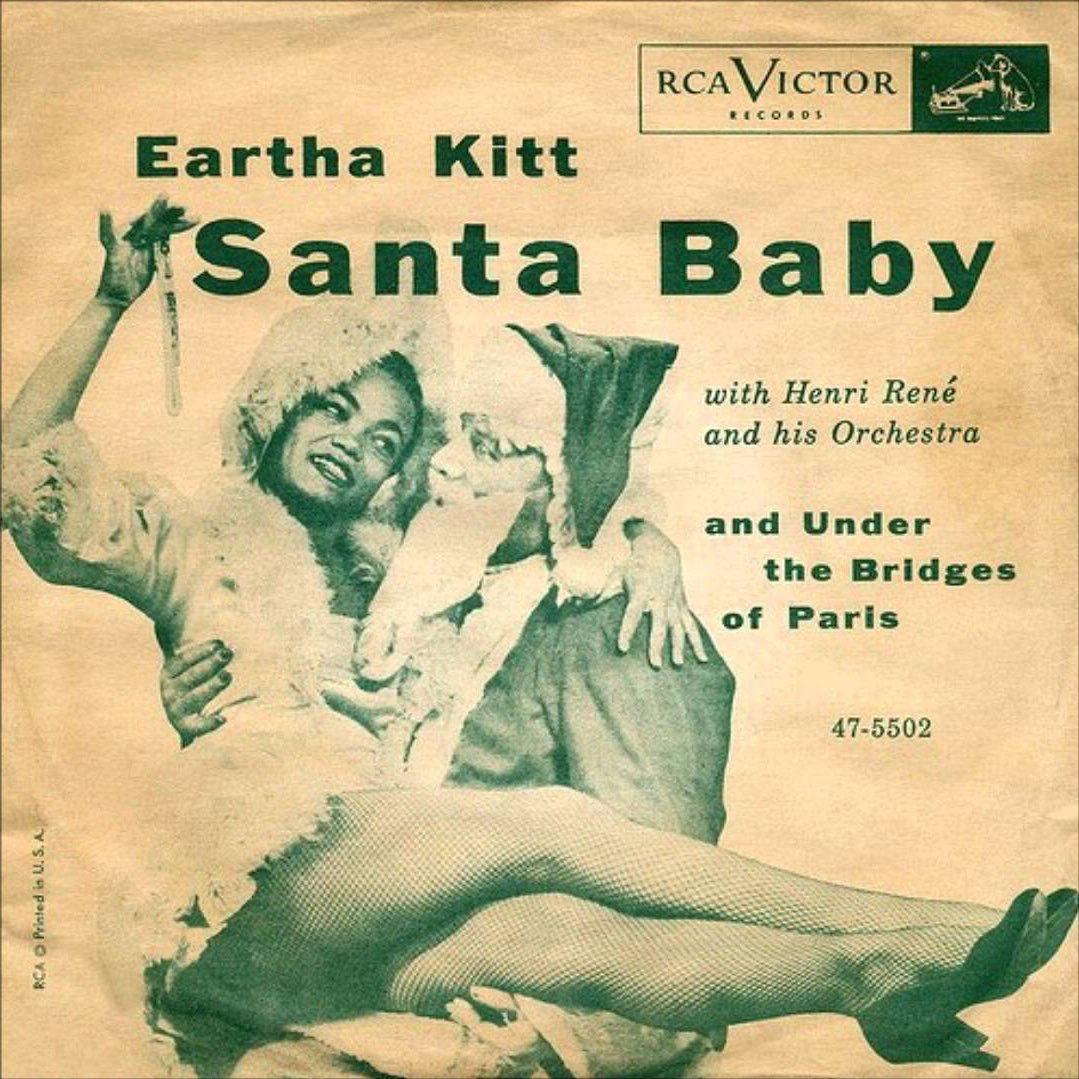 It's an interesting story, but it's funny how Springer is obviously very proud of his flex and I don't know that he necessarily should be. "Big timing" tends not to be something that folks are proud of.
If you see any interesting anecdotes from interviews that you think would be worth spotlighting, drop me a line at brian@popculturereferences.com.