Why Gunsmoke's Doc Adams Told Burt Reynolds to 'Get Out of Here'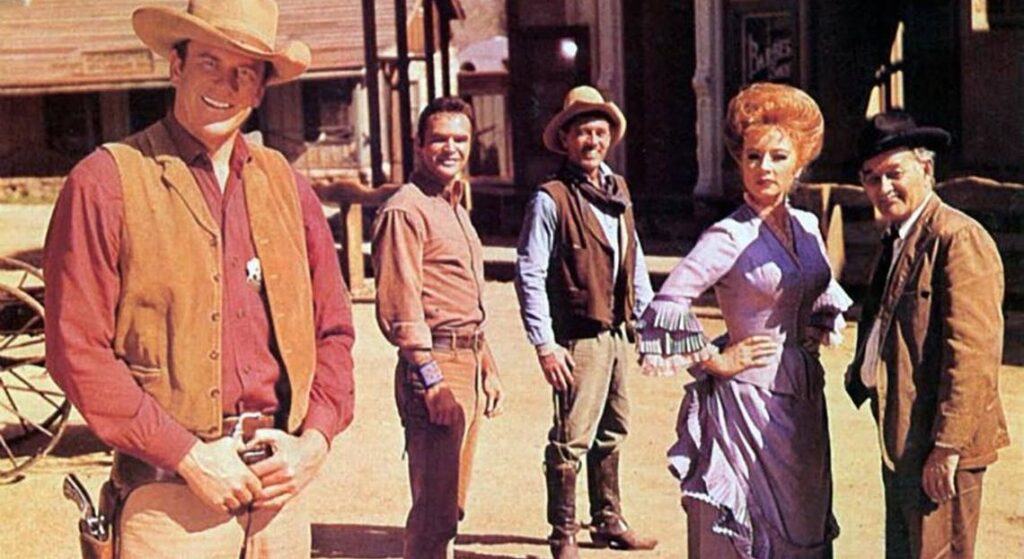 Today, we look at why Milburn "Doc Adams" Stone told Burt Reynolds to "get out of here" when they were working on Gunsmoke together.
This is Quite a Story, a sort of catch-all feature where I share short, interesting anecdotes from interviews that don't really fit into any other feature.
As you may or may not know, Burt Reynolds' big break was when he was cast on Gunsmoke as the half-Native American blacksmith in Dodge City, Quint Asper, who also served as Marshall Matt Dillon's unofficial deputy (Dennis Weaver was slowly leaving the show as Marshall Dillon's assistant/sort of deputy, Chester Goode, and so Asper was set to become an even bigger role once Weaver was gone).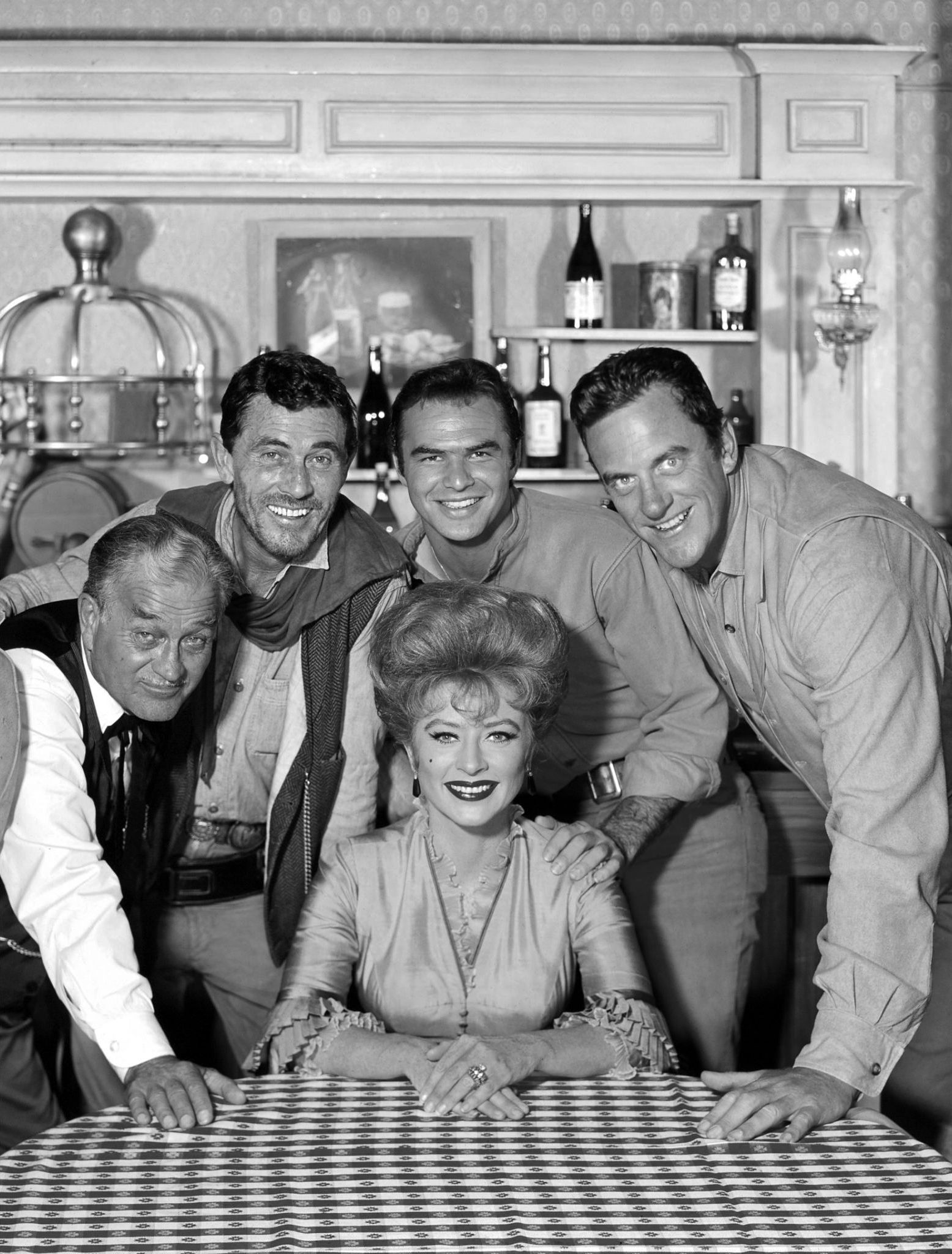 However, Reynolds left the show to pursue a film career and that worked out very well for him. The issue was that when he joined the cast, Reynolds had made a big point about NOT leaving (like Weaver). He explained in an interview with Cowboys and Indians Magazine in 2016, a few years before his death, why he left the show:
Cowboys & Indians: What's your fondest memory about your days on Gunsmoke?
Burt Reynolds: The day I left the show. [Laughs.] No, seriously, I enjoyed being on Gunsmoke. But if it hadn't been for Milburn Stone [who played Doc Adams on the show], this interview might not even be taking place.

C&I: How so?
Burt: Well, when I came back after doing a movie [during the summer hiatus], Milburn said, "Your movies are taking off — get out of here." I said, "Don't you like me?" He said, total gentleman that he was, "I love your work. But it's time to think about your movie career." I knew he was the smartest guy on the set — I always thought that. He was so wonderful. So I quit.
What an adorable story.
If you see any interesting anecdotes from interviews that you think would be worth spotlighting, drop me a line at brian@popculturereferences.com.