Who Was Carrie Anne in The Hollies' "Carrie Anne"?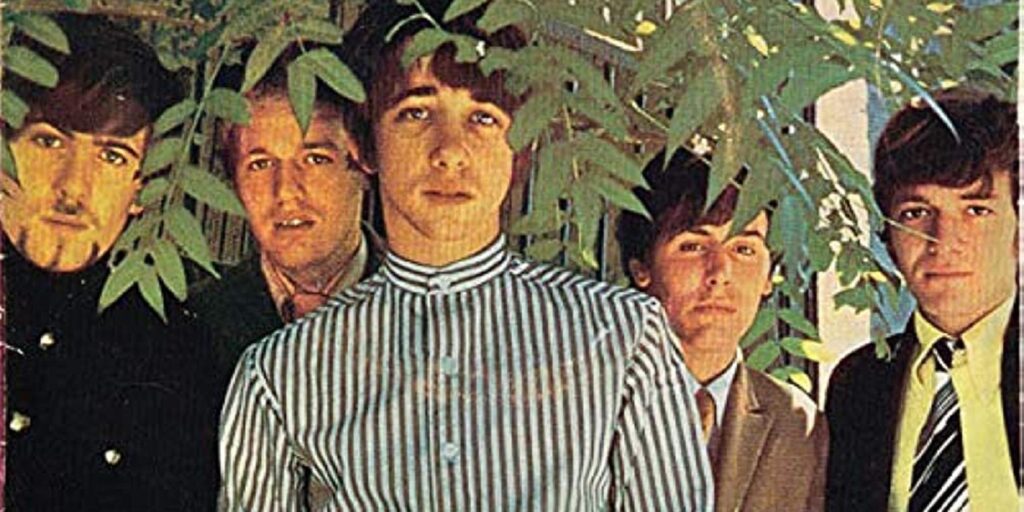 Today, we look at who was the inspiration for the Hollies' hit song, "Carrie Anne," and why the Hollies kept it a secret for decades.
This is "What It's All About," a new feature that explains what certain notable songs were written about, provided that the song wasn't written about a famous person (in which case that'd be a Meta-Message).
The Hollies were an interesting band in that their noted three-part harmony between lead singer Allan Clarke, lead guitarist Tony Hicks (who handled the lower harmonies) and rhythm guitarist Graham Nash (who handled the high harmonies) also carried over to the songwriting, as the three men would write songs together, as well (Nash was the guy who was pushing for the group to write their own tunes).
Among their many hit songs was the classic tune, "Carrie Anne," a pretty basic romantic tune about growing up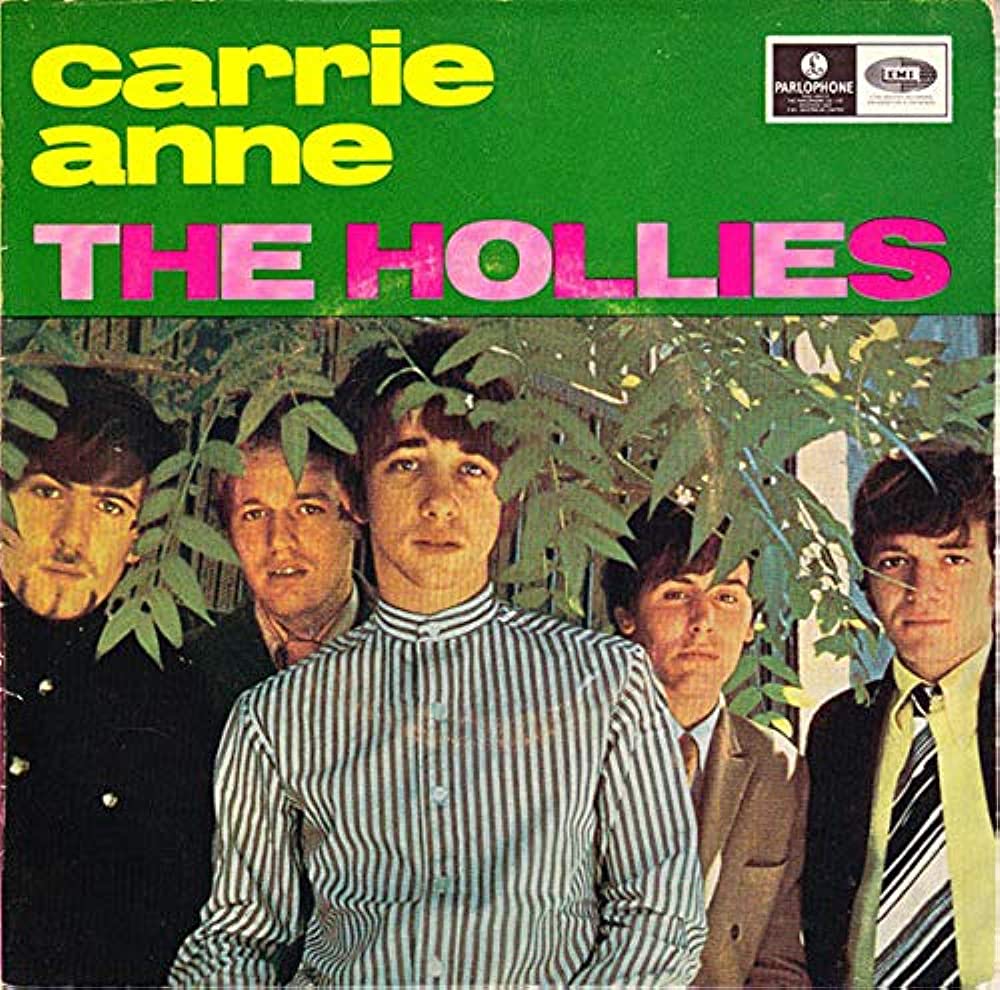 You were always something special to me
Quite independent, never caring
You lost your charm as you were aging
Where is your magic disappearing?

Hey, Carrie Anne, what's your game now?
Can anybody play?
Hey, Carrie Anne, what's your game now?
Can anybody play?
For years, the band pretended that it was just about a generic woman, but by the 1990s, when most of the rock bands from the 1960s started writing their memoirs, Nash revealed the truth in one of the many documentaries that were being made about the 1960s rock scene at the time (there were SO MANY DOCUMENTARIES in the 1990s about the 1960s rock scene. You'd soon get sick of hearing the same dudes telling the same stories over and over again).
Allan Clarke had had a short fling with Marianne Faithfull in 1964 and the tune was a tribute to her, but changed from Marianne to Carrie Anne to try to keep it as vague as possible.
Faithfull was, and is, a dramatic figure in music history (she was the partial inspiration for the Rolling Stones' "Wild Horses," as well, although not in the way that she has claimed she inspired it).
Okay, folks, I'm sure you have songs where you're curious as to who they were written about, so drop me a line at my all-new, all-shorter e-mail, brian@poprefs.com and I'll see what I can find out!