Who Was the Real 'Boy Named Sue'?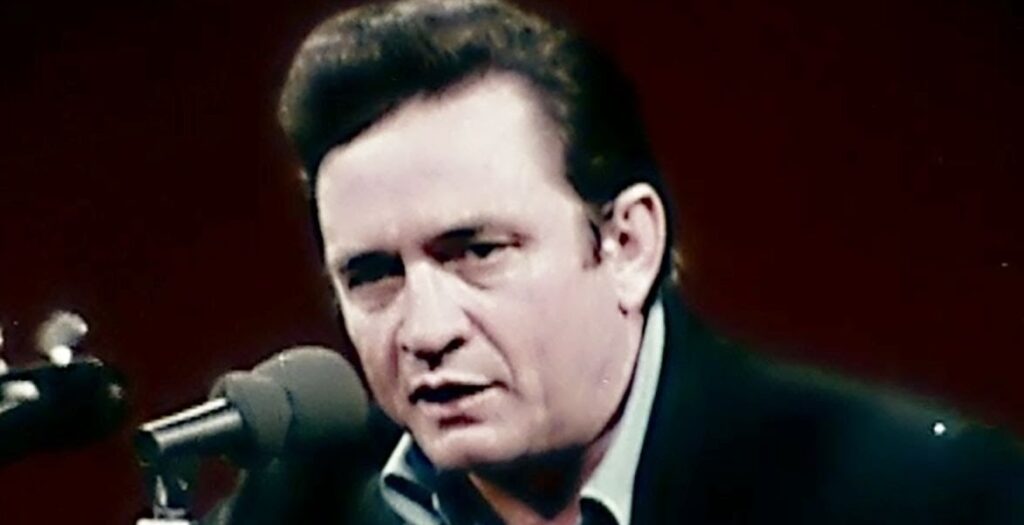 Today, we look at who the real life inspiration for "A Boy Named Sue" was.
This is "What It's All About," a new feature that explains what certain notable songs were written about, provided that the song wasn't written about the work of another famous person (in which case that'd be a Meta-Message).
One of the stranger hit songs of the 1960s (a decade that had a LOT of weird hit songs) was Johnny Cash's "A Boy Named Sue." It's not that the topic of the song was so odd, as, again, this was the 1960s, novelty songs weren't uncommon at all. The weird thing about it is that it was a novelty song Cash was just trying out and he did it at a live prison special, which Cash naturally thought would make another song from the special, "Folsom Prison Blues," into a hit (it was released as a single).
Instead, the novelty tune, "A Boy Named Sue," about a man who hunted down his absent father to find out why he named him Sue, became a hit…
While there technically was not a "boy named Sue" PRECISELY, the song was written by Shel Silverstein based on the experiences of a friend of his, the great humorist, Jean Shepherd, who is most famous for the movie based on his memoirs, A Christmas Story (Shepherd famously narrated the film). The name "Jean" was, for Shepherd, like growing up with a name like Sue.
Okay, folks, if you have any suggestions for more What's It All About installments, drop me a line at brian@poprefs.com!