Who Was the 'Wonder' of Natalie Merchant's 'Wonder'?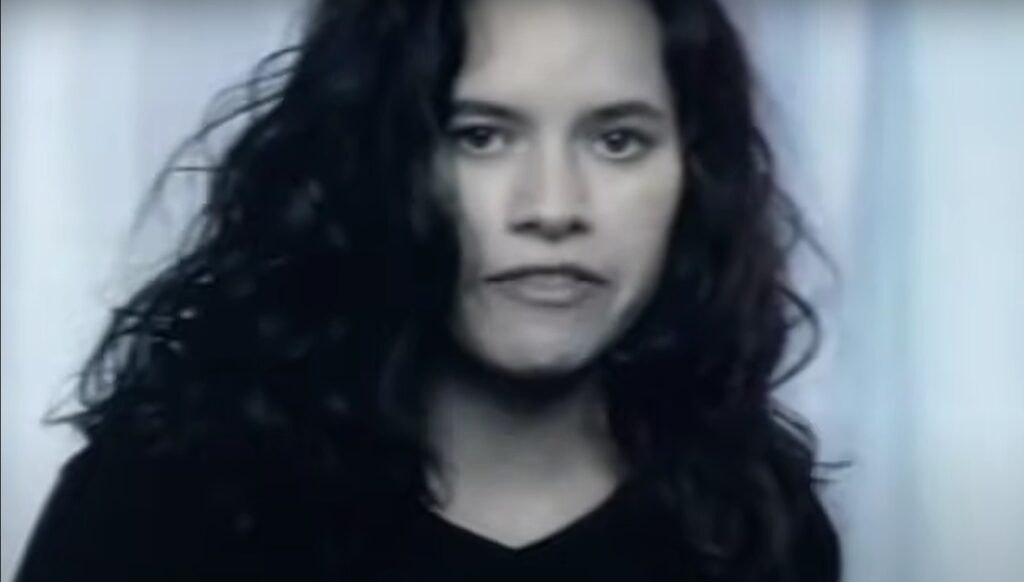 Today, learn who the "wonder" was from Natalie Merchant's "Wonder."
This is "What It's All About," a new feature that explains what certain notable songs were written about, provided that the song wasn't written about a famous person (in which case that'd be a Meta-Message).
In 1995, Natalie Merchant from the band 10,000 Maniacs released her first solo album, Tigerlily, which was a major hit (probably still her biggest hit album all of these years later), and one of the songs on the album was the hit single, "Wonder"…
Now, not to just post the entire lyrics to the song, let's just look at the opening verse and the chorus (which is unusually sort of built into the second verse)…
Doctors have come from distant cities just to see me
Stand over my bed, disbelieving what they're seeing
They say I must be one of the wonders, God's own creation
And as far as they see, they can offer no explanation

Newspapers ask intimate questions, want confessions
They reach into my head to steal the glory of my story
They say I must be one of the wonders, God's own creation
And as far as they see, they can offer no explanation
Sounds like we're talking about someone with an unusual disease, right?
As it turned out, as Merchant explained on the BBC4 show, Masterpieces, it was about two twins born with Epidermolysis bullosa. Quoting from the Mayo Clinic, "Epidermolysis bullosa (ep-ih-dur-MOL-uh-sis buhl-LOE-sah) is a rare condition that causes fragile, blistering skin. The blisters may appear in response to minor injury, even from heat, rubbing or scratching. In severe cases, the blisters may occur inside the body, such as the lining of the mouth or stomach."
The mother of the girls were told she should institutionalize her babies, but she disagreed. She was told that they probably wouldn't live past three years old. She refused. When they were 12, she was told that this is usually as old as kids with this disease make it. Both girls lived until their mid-20s.
Merchant had worked with kids with disabilities as a young adult, and even considered a career in special education, so I don't know WHEN, exactly, Merchant met these twins. Still, it's a very nice tribute by Merchant to them.
Okay, folks, I'm sure you have songs where you're curious as to who they were written about, so drop me a line at my all-new, all-shorter e-mail, brian@poprefs.com and I'll see what I can find out!