Who Was the 'Rich Girl' in Hall and Oates' 'Rich Girl'?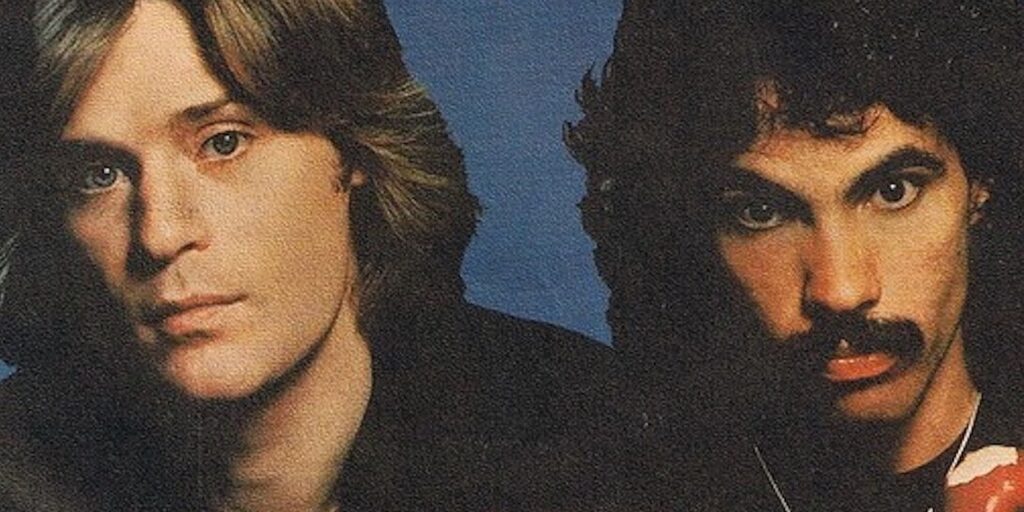 Today, learn who the "rich girl" was from Hall and Oates' "Rich Girl" (note – it was not, in fact, a girl).
This is "What It's All About," a new feature that explains what certain notable songs were written about, provided that the song wasn't written about a famous person (in which case that'd be a Meta-Message).
Our latest month-long feature spotlight will be this one!
We start with the classic Hall and Oates' tune, "Rich Girl," off of their 1976 album, Bigger Than the Both of Us…
Right off the bat, the fascinating thing about this song, about a rich girl who can always rely on her rich father to get her out of trouble is that the song isn't actually written about a woman period.
Instead, as Daryl Hall noted to American Songwriter, it was written about an old boyfriend of his then-girlfriend…
"Rich Girl" was written about an old boyfriend of Sara's from college that she was still friends with at the time. His name is Victor Walker. He came to our apartment, and he was acting sort of strange. His father was quite rich. I think he was involved with some kind of a fast-food chain. I said, "This guy is out of his mind, but he doesn't have to worry about it because his father's gonna bail him out of any problems he gets in." So I sat down and wrote that chorus. [Sings] "He can rely on the old man's money/he can rely on the old man's money/he's a rich guy." I thought that didn't sound right, so I changed it to "Rich Girl." He knows the song was written about him.
I love that he just says the guy's name. That's so unusual. Who just outright names the guy? Too funny.
Writing for Stereogum, Tom Breihan noted that "Walker's father had owned the Walker Bros. Original Pancake House, a diner chain in Chicago, as well as a bunch of KFC franchises. "
Okay, folks, I'm sure you have songs where you're curious as to who they were written about, so drop me a line at brian@popculturereferences.com and I'll see what I can find out!