Yeah, We Get It, Horror Movies, The 'Happy Ending' Is a Fakeout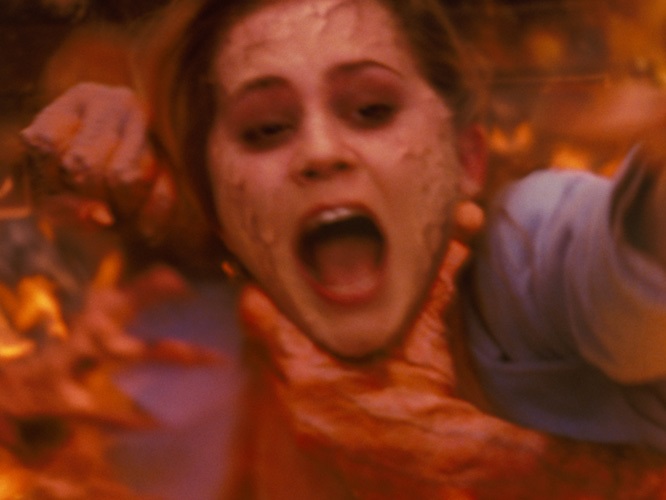 Today, we look at how tedious the "twist" ending of horror movies where the happy ending turns out to be a fakeout.
This is Disgrace Distract and Bother Me, a feature where I just point out minor things that annoy me in pop culture. Basically, think of it like the lowest level of criticism, then Remember to Forget is the middle, where it's like, "Okay, this is bad, but not, like, offensively bad" and finally, Things That Turned Out Bad is for, "This is seriously messed up."
As always, when I complain about stuff like this, I'm not saying that the concept is bad PERIOD, but it's when it gets to be overdone that it is a problem. Everything in moderation and all that, ya know?
Night of the Living Dead is a fine example of a strong film that has an ending that appeared to be happy, but then a twist turns out that it is a sad ending.
The issue is that around 2000, it seems like every damn horror movie started doing these twist endings, but they weren't clever like Night of the Living Dead, they were more, "Know the thing that we tried to stop and it seemed like we succeeded? Surprise, we didn't!" And they did them CONSTANTLY.
This is different from movies where it turns out that the villain survived seemingly dying, thus setting up a possible sequel. That's fair game to me. That's simply "there's more to this story!" I'm talking about stuff like, "You thought the hero lived, but nope, surprise, they're dead!" They're specifically ANTI "there's more to this story," as they're usually instead the END of the story, ya know?
And again, even here, it's a fine enough deviation now and again, but it became seemingly every film outside of ones that were clearly intended as possible franchise films. It got to the point where it's sort of like you're just waiting for it to happen. Drag Me to Hell, for instance, I just waited throughout that movie for the inevitable "twist" that was, you know, inevitable.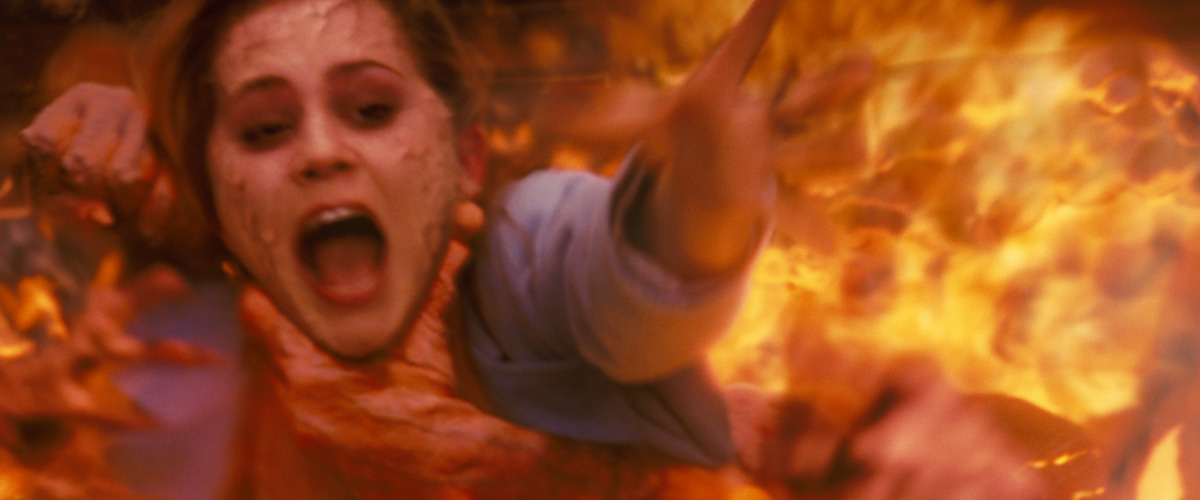 This isn't to say that this sort of ending should never be used, but it really should be used less frequently than it currently is being used. Dark endings are fine, but this one specific twist happening over and over again is just so darn annoying.
Anyhow, this column is a bit more on the personal side, but if you want to send in some of your pet peeves, there's a decent chance we share some on in common and I'll use 'em! You can e-mail me at brian@popculturereferences.com.