Baking It's Theme Song Paid Homage to a Sitcom Flop Whose Theme Was a Surprise Hit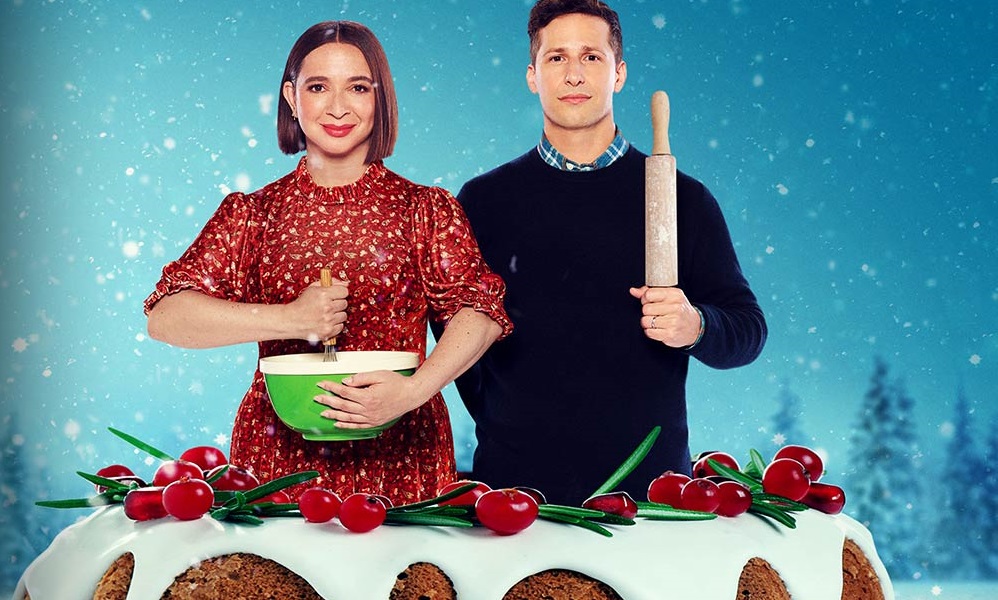 Today, we look at how Peacock's new baking competition series, Baking It, paid homage to an obscure sitcom that is now best remembered for its theme song, which was a surprise top five hit.
This is Foggy Ruins of Time, a feature where I give you the cultural context behind once-topical references that have faded into the "foggy ruins of time." To wit, twenty years from now, a college senior watching episodes of Seinfeld will likely miss a lot of the then-topical pop culture humor (like the very specific references in "The Understudy" to the Nancy Kerrigan/Tonya Harding scandal).
Peacock is currently airing a cute baking competition show called Baking It, hosted by Maya Rudolph and Andy Samberg (with a group of fourt "grandmothers" as the judges for the series). Here is the theme song for the series…
Now I know that there are plenty of people who DO get the reference, since the song it is referencing, "Makin' It" WAS a Top 5 hit in 1979 for David Naughton, but A. I'm sure even more of you don't get the reference (my wife had no idea, for instance) and B. even if you do know the song, you might not know that the song was the theme to a failed sitcom staring Naughton called, of course, Making It, in an attempt to cash in on the success of Saturday Night Fever…
The show only lasted nine episode.
Okay, folks, if you have suggestions for a future Foggy Ruins of Time, feel free to drop me a line at brian@popculturereferences.com!