Candice Bergen's Surprising Most Hated Guest Star on Murphy Brown And His Sad Reaction to the News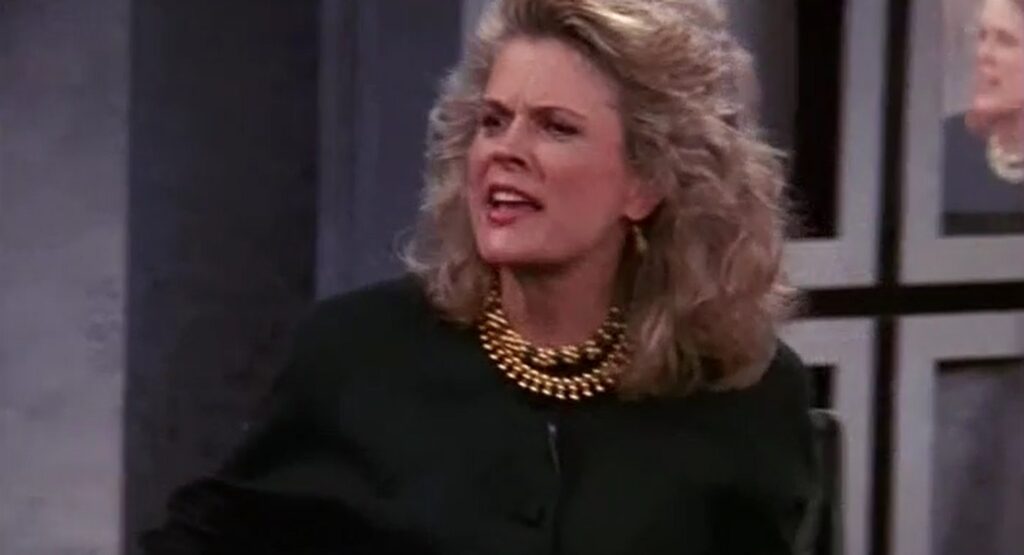 Today, see the reaction of Candice Bergen's most hated guest star on Murphy Brown to the news that, well, you know, that he was her most hated guest star on Murphy Brown.
This is Quite a Story, a sort of catch-all feature where I share short, interesting anecdotes from interviews that don't really fit into any other feature.
The other day, I wrote about Michael Chiklis' appearance in the third season Murphy Brown episode, "Brown and Blue," where he plays a version of Andrew Dice Clay…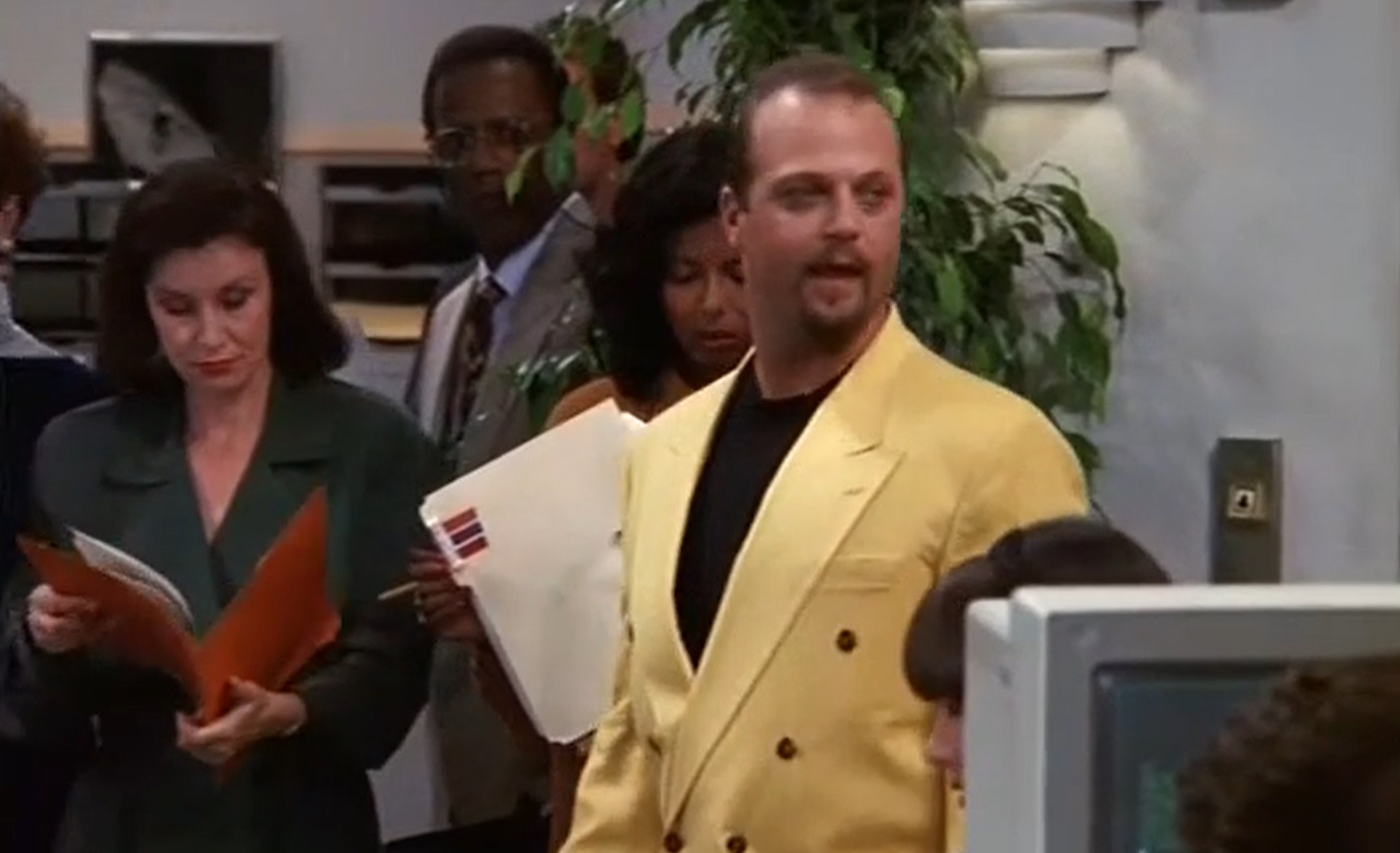 In the episode, the network is worried that Chiklis' character, Tony Rocket, will curse during his live interview with Murphy, so they have a five-second delay button for him, but in the end, he angers Murphy so much that SHE curses HIM out during the interview.
Interestingly enough, during a 2018 appearance on Andy Cohen's live talk show, What What Happens Live With Andy Cohen, Bergen revealed (well, her Murphy Brown co-star Faith Ford is technically the one who did the revealing) that Bergen's least favorite guest star on Murphy Brown was Chiklis.
Although Ford mistakenly identifies Chiklis as being one of Murphy's crazy secretaries, so it is possible that they got the wrong actor.
This especially ironic because a few years earlier, Chiklis did one of the Television Academy archival interviews and he, unprovoked, gushed about how Bergen's treatment of him on that episode inspired him for the rest of his career in terms of how a star should treat guest stars…
Chiklis was asked about Bergen's comments by People Now and he responded, "I heard this and I was so horrified. When I did 'Murphy Brown' Candice Bergen was so phenomenal to me and so welcoming. She brought me through and introduced me to everybody. "The thing that makes me think Faith [Ford] is mistaken is about her memory is because she said I was one of her assistants. I was not one of her assistants, so maybe she is misconstruing me for someone else. I remember it as being a euphoric and beautiful experience. It broke my heart frankly."
He even tried to reach out to Bergen, but "she never responded."
This is a sad story! Hopefully, for Chiklis' case, it WAS a mistake! But the fact that Bergen wouldn't respond sure sounds like she believes that it WAS Chiklis, so I would have to assume that she knows who she didn't like.
If you see any interesting anecdotes from interviews that you think would be worth spotlighting, drop me a line at brian@popculturereferences.com.