Christie Brinkley Wasn't Originally the 'Uptown Girl' of Billy Joel's Song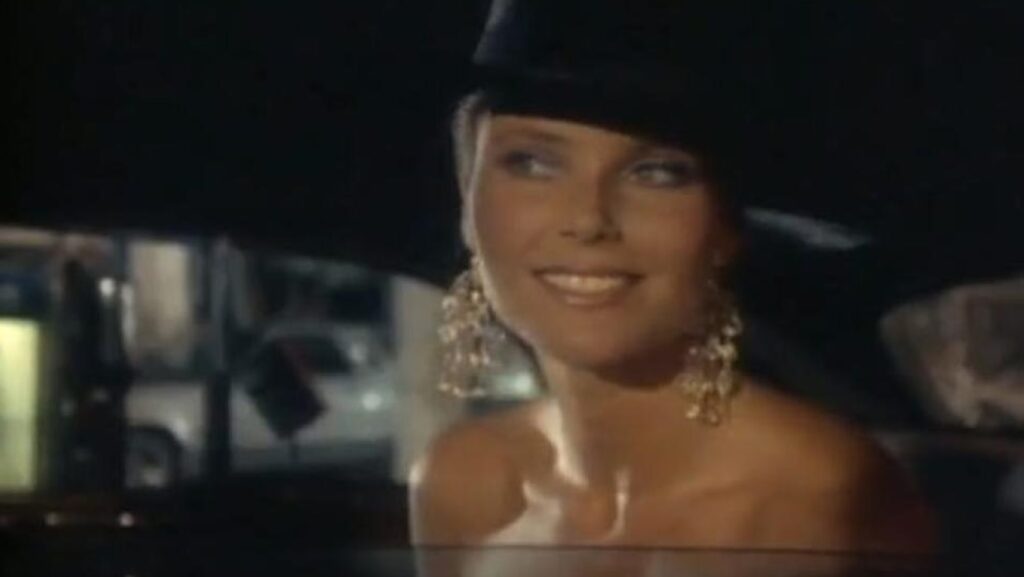 Today, we take a look at the surprisingly complicated background of Bily Joel's hit song, "Uptown Girl."
This is "What It's All About," a new feature that explains what certain notable songs were written about, provided that the song wasn't written about the work of another famous person (in which case that'd be a Meta-Message).
As a kid, it was pretty obvious to everyone that Billy Joel's song, "Uptown Girl," was about his then-girlfriend-later-wife (I'm sure he was married to Brinkley by the time I really started paying attention to Joel's music), Christie Brinkley, who even stars alongside Joel in the video for the song…
However, as it turned out, Joel was dating A DIFFERENT supermodel when he first wrote the song! Joel was dating Elle Macpherson at the time he began writing the tune, so was it actually MACPHERSON who was the "Uptown Girl" that Joel was writing about?
Not so fast, as Joel explained to Howard Stern, the song was initially called "Uptown Girls," and it was originally about Joel was finding a lot of famous, beautiful women paying him attention, including his then-girlfriend, Macpherson, but also singer Whitney Houston, and Brinkley, as well. Joel noted, "What they were trying to do was debunk that it was all about Christie. I wasn't even dating Christie when I started writing the song; I was dating Elle. It was an amazing time. That's why I started writing a song called 'Uptown Girls'. It was plural. I couldn't believe the situation I was in; it was unbelievable."
Joel continued, "So I'm dating Elle for a couple of months, on and off. She went to Europe, and I figured that was it. Then I started to date Christie, after Elle and I had stopped dating. Rather than the song being about all these different girls, she became the uptown girl. I started writing it about one person…[the song] is about Christie."
I think that makes sense, so young Brian had the right instinct on who the song was about! Good job, young Brian!
Okay, folks, if you have any suggestions for more What's It All About installments, drop me a line at brian@poprefs.com!